So You Want a Pet Goldfish – Children's Pet House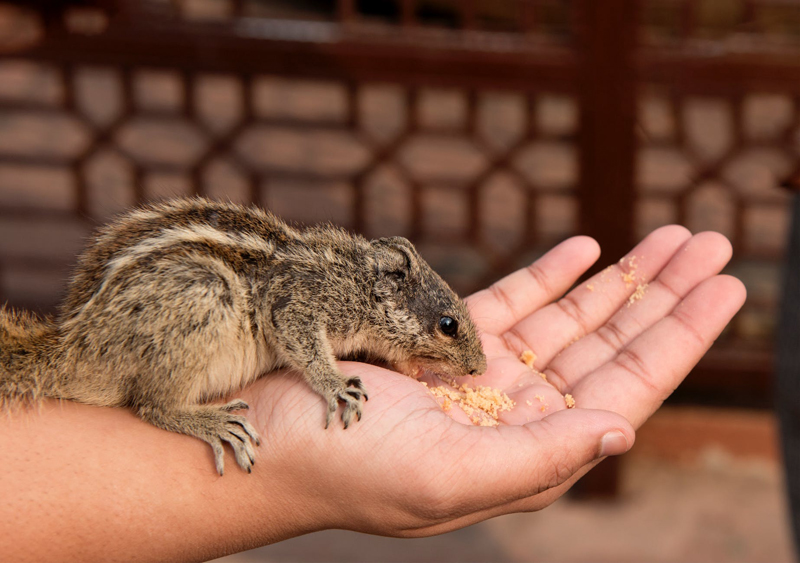 There are plain goldfish, fancy goldfish
spotted gold fish, and black goldfish!




Goldfish need a lot of space. They don't like those silly little goldfish bowls you see at the carnival. You need a rectangular fish aquarium.



The fish aquarium has the right type and size of opening so that there is plenty of surface space coming into contact with the air. The little fish bowl does not have enough of an opening or space coming into contact with the air. The large aquarium will increase the amount of oxygen in the water.

Fish need air. They breathe different than we do but they still need to breathe. We will learn how fish breathe and swim latter on! We will do an experiment to find out how fish can swim to the top of the tank and the bottom of the tank. A fish aquarium can also be called a fish tank.

Did you know that a goldfish can live to 25-years if you take good care of the goldfish?

You will need certain items at your home before you can bring a fish home. You will need the fish aquarium, food, filtered water, water filter, and testing kits.

Your fish will like a place to hide, gravel, and plants. Fish are much smarter than people give them credit, and they need new and exciting things too.

The water filter is to keep the water clean – fish can get messy just like kids. It will filter out the nasty stuff the fish leave behind.

The filtered water is to make sure there is nothing in the water that can hurt the fish, like heavy metals and chlorine.

Testing kits will test the water to check for ammonia and nitrites. We will have a whole new section on water testing.

Planning Ahead
At first, you will only want a few fish. Later on, if your aquarium is big enough you can add some more fish. But, never more than one 2-inch fish per two gallons of water. So that would be five fish in a 10-gallon tank, or ten fish in a 20-gallon tank.


When you see the little boy thinking, you know we still have more to learn before we buy our fish.

Soon you will need an empty plastic soda pop bottle for a fun experiment. Ask your parent or guardian if you can have a plastic soda bottle.

We still have a lot to learn about fish before you buy and bring your fish home. In the meantime, would you like to color some pictures of fish? Coloring is fun! First bookmark this page so that you can come back to finish your fish tank. Lets Color Fish Be sure to ask your parents first, if you can print the coloring page so that you can color the fish.




Diana Geiger Exotic Pets Editoron


Ferrets: A Complete Guide available in paperback and Kindle. By Diana Geiger (me:) Five star reviews!

Ferrets: A Complete Guide - Paperback

Ferrets: A Complete Guide - Kindle

PDF Version Ferrets: A Complete Guide (Access to free PDF Reader)
Ferrets: A Complete Guide
This site needs an editor - click to learn more!

You Should Also Read:
Choose the Right Exotic Pet
Review
New Exotic Pet BallaOnline Feature – Children's Pet House




Related Articles
Editor's Picks Articles
Top Ten Articles
Previous Features
Site Map





Content copyright © 2022 by Diana Geiger. All rights reserved.
This content was written by Diana Geiger. If you wish to use this content in any manner, you need written permission. Contact BellaOnline Administration for details.