Tips For Buying The Best Walking Shoes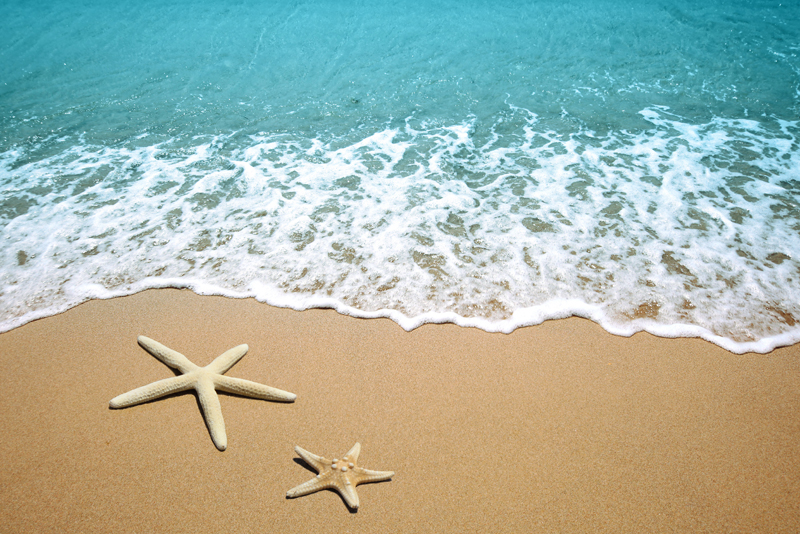 It's time to re-think your vanity and shop for comfort when you're looking for that perfect pair of walking shoes. Whether you're packing for that long-awaited vacation, off on a short weekend getaway, or just out for the day, keeping your feet happy will keep you happy too. Nothing can ruin your get-out-and-about time like a pair of aching feet, or a blister. It's important to take the time to find the right pair of walking/traveling shoes before you head out on your next adventure. A pair that will provide you with the support your feet need, as well as the comfort, and style YOU need, to feel good when you travel.

According to the National Sporting Goods Association, the largest category of athletic and sport footwear is walking shoes, with sales of over $4 billion. That means there are a lot of choices out there. It seems almost impossible to decide even where to begin the search for what you hope will become one of your favorite pair of shoes. Many footwear manufacturers have gotten the message, and are coming out with casual looking shoes that combine foot comfort and support, and yet can transition into a dressier atmosphere and still look good. Choices range from slip-ons, loafers, mules, sandals, mocs, or sport shoes.

Chances are one pair of shoes won't do everything you need while you're on your travels so finding a pair that can do double duty and change activities when you do is a plus. The good news is that you don't have to break the bank to get a good pair of walking/traveling shoes. If you're willing to pay between $60.00 and $90.00 dollars you can get a very good pair of comfortable and stylish shoes. If you're a bargain shopper you can probably find good shoes for even less.
________________________________________________________________________________
Here are some things to consider when shopping for a comfortable pair of shoes:

· Save the shoe shopping for the end of the day. Our feet swell during the day while we're on them. If you try shoes on after you've been on your feet for a while you'll get a more accurate fit.

· If you're not sure how a shoe should fit properly, it's best to find a shoe store with a salesperson that can help you find the right fit for your feet (leave a ½ inch between the tip of your big toe and the end of the shoe, and the heel should not slip up and down as you walk, that's a blister just waiting to happen). Tell them if you have any foot problems or require any special orthotics to be worn in your shoes.

· If you plan to wear socks with your shoes have a pair with you of the thickness you will most likely be wearing with the shoe type you're looking for. If you're use to wearing dress shoes you'll probably find that more casual walking shoes will require you to wear a slightly larger size than you're use to.

· Opt for shoes that are flexible, flat, and have very little flare at the heel. Twist and bend the shoes to see how flexible they are. A stiff, un-giving shoe will be just as stiff and unforgiving on your foot.

· Take into consideration what activities you'll be doing while wearing your new shoes; a walking tour around town, a hike into a National Park, a tour of several art museums. If your travels will take you to a foreign country find out ahead of time what the expected type of dress will be for visitors.

· For the best comfort, choose breathable, lightweight, material with shock-absorbing soles that are non-slip.

· Try several pairs of shoes on and take them for a good walk around the store. Make sure the store's return policy will allow you to return them if you get them home and decide they aren't as comfortable as you thought they were in the store.

· Once you've purchased a pair of shoes make sure you wear them prior to your trip so you know they do everything you want them to and not some things you don't.
________________________________________________________________________________
You may be able to find what you're looking for at a shoe, major department, or sporting goods store, but for many more choices you'll have to shop the Internet. Before you shop online try to know exactly your shoe size and width, and have a good idea of what you're looking for, other wise you could spend more in return shipping fees than you will on a new pair of shoes.

If you decide to go with a standard walking shoe look for a well-known brand such as: Skechers, New Balance, Nike, Brooks, Saucony, Asics, Asolo, or Mizuno, this is just a few of the popular brands available.

For more of a casual, but comfortable, multi-purpose walking and traveling shoe try: Merrell, Rockport, Hushpuppies, Vasque, Patagonia, Columbia, Earth, Ecco, Easy Spirit, Dansko, Keen, Eddie Bauer, LL Bean, Kamik, Aerosoles, and Naturalizer, to name a few.

If your travels will take you to warmer climates there are loads of sandal choices available these days. There are so many more choices these days to find a great pair of sport sandals that are made to provide hours of comfortable wear and still look stylish. Search for names like: Teva, Columbia, and Birkenstock to name a few.

If you choose wisely two pair of shoes for your travels should cover most activities on your itinerary. Wear one pair and slip the other pair into a zip lock plastic bag to keep any dirt out of your suitcase. You can even pack a pair of Dr. Scholl's gel or cushioned insoles just in case you need a little extra cushioning along the way. Wherever your travels take you, you need a good, comfortable pair of shoes to get you there.



You Should Also Read:
Protect Your Identity And Your Valuables
Senior Discounts On Travel Options
Dare To Go Digital With Travel Photos


Related Articles
Editor's Picks Articles
Top Ten Articles
Previous Features
Site Map





Content copyright © 2023 by Hazel M. Freeman. All rights reserved.
This content was written by Hazel M. Freeman. If you wish to use this content in any manner, you need written permission. Contact Hazel M. Freeman for details.