The Nile Hilton Incident Film Review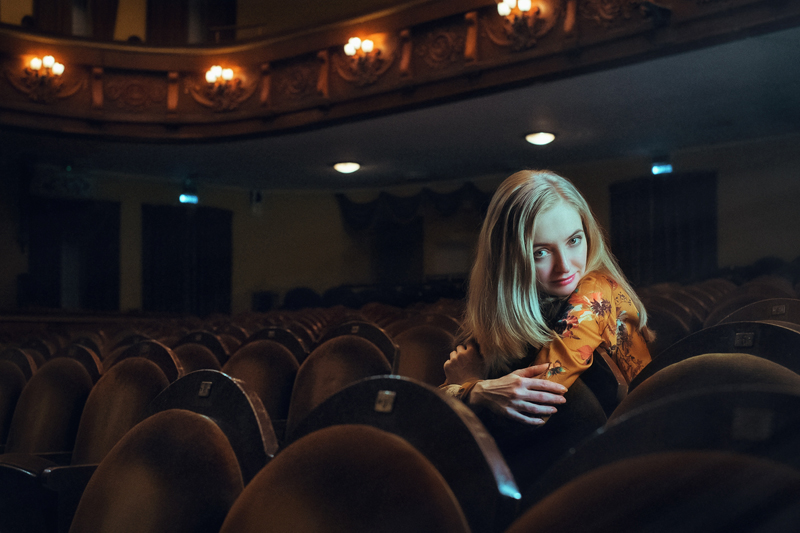 A woman with her throat slit lies on a hotel room floor. A pool of blood congeals around her head. The investigating prosecutor orders a plate of mango and shrimp and proceeds to eat in view of the woman's corpse. He charges the food order to her room. In the following days, he will declare Lalena's death a suicide.

Noir does not get any darker than writer-director Tarik Saleh's portrait of Egyptian life (and death) under Hosni Mubarak's regime. Set in Cairo during the onset of the Arab Spring, "The Nile Hilton Incident" depicts the political corruption and police repression that sparked a revolution.

Police detective Noredin (Fares Fares) is the anti-hero of Saleh's film. Noredin, tainted by his own venality, reaches a tipping point when Lalena's murder is ignored. Disobeying orders, he questions the powerful businessman who was Lalena's lover and discovers a blackmail plot targeting Cairo's elite. He eventually locates a witness to the crime and when her life is endangered, the two become fugitives.

Filmmaker Saleh packs an incredible amount of information in the visual details and mise-en-scene of "The Nile Hilton Incident". The glass-walled interrogation room where police torture victims without fear of retribution, the gated-community with its private golf course for the wealthy contrasted with the jam-packed slums that house Cairo's workforce, the teeming night markets and the private clubs: the entire spectrum of urban life is presented.

Fares Fares, who was born in Lebanon but immigrated with his family to Sweden, proves himself an able leading man. Without an excess of dialogue, he conveys the moral dissolution of a society based on social and political connections instead of individual talent and merit. Tarik Saleh is also a resident of Sweden and the film is a Swedish/German/Danish co-production. It was not photographed in Cairo, but in Casablanca and Berlin.

In a June, 2017 interview, Saleh stated, "I'm much more interested in a character who fights the totally corrupt systems he belongs to and runs the risk of being completely flattened." By setting his crime story in a political context, Saleh creates a more substantive narrative. Noredin scores a partial victory at the end of "The Nile Hilton Incident" and perhaps the same could be said about the Egyptian Arab Spring. Mubarak is no longer in power, but the stability of a representative democracy remains elusive.


"The Nile Hilton Incident" was released in 2017. The film is in Arabic with English subtitles. "The Nile Hilton Incident" is unrated but would most likely be rated R for its subject matter and some nudity. Available on Amazon Video and DVD, I watched the film at my own expense. Review posted on 12/2/2017.

You Should Also Read:
The Clearstream Affair Film Review


Related Articles
Editor's Picks Articles
Top Ten Articles
Previous Features
Site Map





Content copyright © 2021 by Angela K. Peterson. All rights reserved.
This content was written by Angela K. Peterson. If you wish to use this content in any manner, you need written permission. Contact Angela K. Peterson for details.