1,000 Times Good Night Film Review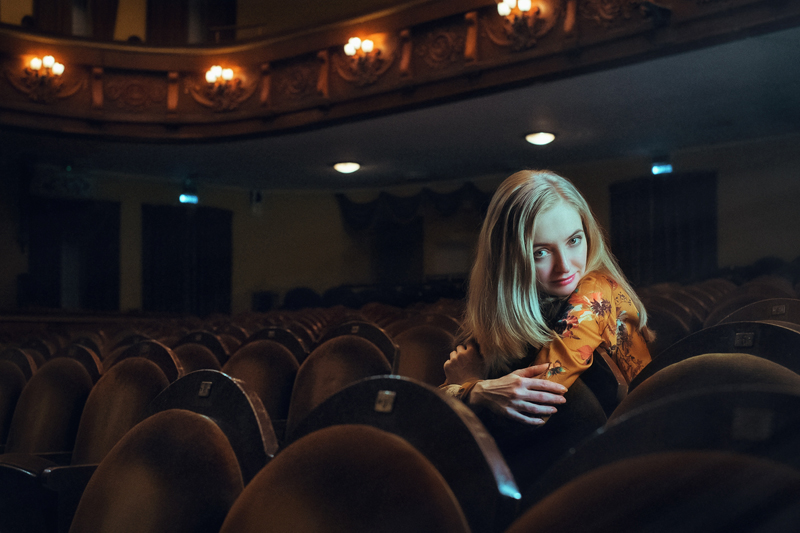 Erik Poppe was a photojournalist before he switched careers and became a film director. For him, "covering conflict was a personal form of protest, and a need to test my own courage." Poppe's experiences are the basis for his semi-autobiographical film "1,000 Times Good Night". In an interesting twist, however, the protagonist in his film is a woman, Rebecca Thomas.

Rebecca's area of expertise is documenting war and conflict. In the film's opening scenes, she is in Afghanistan, photographing a female suicide bomber preparing for her mission. She crosses the line between observer and participant when she realizes the bomb will be detonated in a crowded market filled with women and children. As Rebecca yells for everyone to take cover, the bomb explodes. Rebecca is injured, but continues taking photographs until she loses consciousness.

Back in Ireland with her family, Rebecca tries to repair the strained relationships she has with her husband and two daughters. Her husband issues an ultimatum; either Rebecca quits traveling to war zones or the marriage is over. Rebecca attempts to live without the adrenaline rush her job provides. She cannot, however, make the transition to "normal" life. As she tells her eldest daughter, "You'll understand that there are some things you can do nothing about. Things you have inside you."

"1,000 Times Good Night" was shot using digital film. Poppe softens the harsh images digital film can produce by using natural light and backlighting. Poppe also uses dialogue sparingly. Rebecca's children resent her absences. We are shown this when Rebecca finds a scrapbook hidden under the bed of her eldest daughter. It contains a record of all the birthday celebrations Rebecca has missed because she was overseas. There are no words spoken but it is one of the film's most emotional scenes.

Poppe also favors using water as recurring symbol in his films. Rebecca has two dream sequences in the film where she sees herself floating underwater. Poppe uses this image to suggest emotional distress. Rebecca's husband is a marine biologist. The scenes where husband and wife are happiest occur on the Irish shoreline.

Juliette Binoche turns in another flawless performance as Rebecca. Nikolaj Coster-Waldau, from "Game of Thrones" is also excellent as Rebecca's husband, Marcus. The pace of "1,000 Times Good Night" flags at times, but the story has depth and emotional weight.

"1,000 Times Good Night" was produced in 2013 and released in the US in 2014. The cast is international, but it is an English language film. It is available on Netflix and on DVD. I watched the film at my own expense. Review posted on 5/22/2015.


Related Articles
Editor's Picks Articles
Top Ten Articles
Previous Features
Site Map





Content copyright © 2021 by Angela K. Peterson. All rights reserved.
This content was written by Angela K. Peterson. If you wish to use this content in any manner, you need written permission. Contact Angela K. Peterson for details.