March of Time 75th anniversary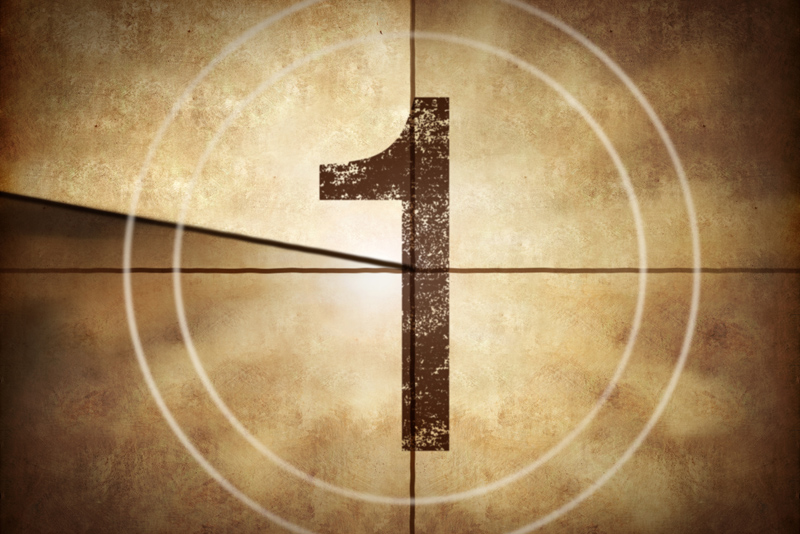 HBO Archives, the National Gallery of Art, The Museum of Modern Art (MoMA) and Turner Classic Movies (TCM) are joining together to mark the 75th anniversary of the groundbreaking theatrical journalism series The March of Time. The special events will include celebrations in New York and Washington, D.C., along with an extensive programming marathon on TCM.

The award-winning series The March of Time was produced by Time magazine from 1935 to 1967. The series appeared in theaters nationwide and covered a full spectrum of notable events in news, politics and sports. The March of Time is credited with the creation of documentary newsgathering through the use of reenactments. Archival footage for The March of Time, recently restored by HBO Archives, is slated to be shown to the public as part of the 75th anniversary celebration.

On Sept. 1, MoMA in New York will launch The March of Time: 75th Anniversary, consisting of nine unique screening programs running through Sept. 10. The celebration continues Sunday, Sept. 5, when TCM will air a marathon of The March of Time newsreels from 8:00 p.m. to midnight (ET).

HBO Archives, which launched in 2002, has been managing and restoring The March of Time documentary programs since 2007. "We are honored to be able to partner with the prestigious organizations of the National Gallery of Art, MoMA and TCM to showcase the rich diversity and deepness of these one-of-a-kind, groundbreaking films," said Barbara Thomas, senior vice president, HBO. "Time magazine's goal was to create a new form of pictorial journalism. What they ended up doing is starting the mainstream documentary film movement in the United States."

Professor Raymond Fielding, author of "The March of Time 1935-51," called the series "a cross between controversial journalism and docudrama; it was provocative, amusing, irreverent and sometimes outrageous and critics didn't always know what to make of it."


"Our patrons will not only get to experience a strong selection of classic theatrical releases but, for the first time, a number of non-newsreels will be made available," said Charles Silver, curator of the department of film at MoMA. Examples include a film commissioned by the New York State Youth Commission, a post-newsreel era TV program, newsreel out-takes and one of four feature-length films.

HBO Archives is a full-service stock footage library for commercial/professional use; in addition to The March of Time collection, it offers sports, entertainment news, contemporary stock and royalty-free wildlife footage. The footage available is wide-ranging, culled from images shot around the globe by HBO's producers for more than three decades. Clips from The March of Time can be licensed directly through HBO Archives at themarchoftime.net.

Turner Classic Movies is a Peabody Award-winning network that presents great films, uncut and commercial-free, from the largest film libraries in the world. Currently seen in more than 85 million homes, TCM features the insights of veteran primetime host Robert Osborne and weekend daytime host Ben Mankiewicz, plus interviews with a wide range of special guests. As the foremost authority in classic films, TCM offers critically acclaimed original documentaries and specials, along with regular programming events that include The Essentials, 31 Days of Oscar and Summer Under the Stars. TCM also stages special events and screenings, such as the upcoming TCM Classic Film Festival in Hollywood; produces a wide range of media about classic film, including books and DVDs; and hosts a wealth of materials at its Web site, tcm.com.

The documentary is here to stay in the future, while revisiting the past!
You Should Also Read:
http://www.multipureusa.com/tboice


Related Articles
Editor's Picks Articles
Top Ten Articles
Previous Features
Site Map





Content copyright © 2021 by Trina Boice. All rights reserved.
This content was written by Trina Boice. If you wish to use this content in any manner, you need written permission. Contact Trina Boice for details.