Greyhound Travel Discounts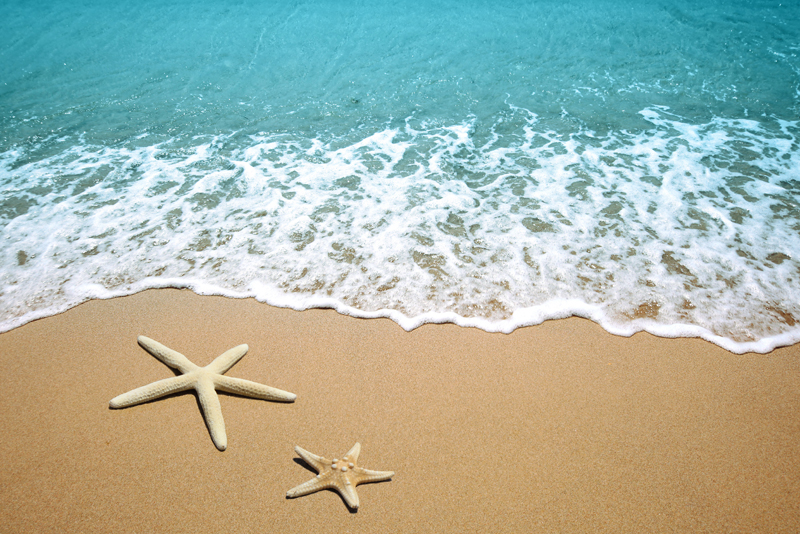 Greyhound has upgraded its fleet to make their buses more comfortable and offer amenities such as free wifi, power outlets, and additional leg room.

Greyhound (www.greyhound.com) is offering reduced prices on advance purchase fares to anywhere in the United States with some limited restrictions. For a limited time when you purchase a ticket on Greyhound at least 14 days in advance, and your travel originates on Monday through Thursday, you may get as much as 50% off their regular ticket price. If you travel Friday through Sunday the fare will be slightly higher. With Greyhounds Advanced Purchase Fares you can get 25% discounts on shorter trips, and by purchasing 7 days in advance, you can get a 10% or more discounted fare. Following are some requirements for the advance fares:

·Must purchase in advance
·Fares may not be useable for Interline Carriers
·Tickets are not refundable
·Can't combine with any other discounts
·Fares are subject to change at any time
·Holiday travel dates may not be available

Seniors – With a valid ID, seniors 62 or older can request a 5% discount on unrestricted fares

Military – Active Duty and retired military personnel and their dependent family members may receive a 10% discount on Greyhound (unrestricted) walk-up fares. Sign up for the Veterans Advantage Card and get as much as 10% off fares. Greyhound also offers a maximum military round-trip fare of $198.00 anywhere in the Continental U.S. (their current 50% off advance fare promotion is a better deal so make sure there isn't a better deal before purchasing the military discount fare). Patients of U.S. Veterans Administration (VA) Hospitals, patients assigned by the VA to military hospitals, or civil and state institutions, and are traveling at their own expense can receive a 25% discount on one-way fares. To qualify, the patient must present a (VA-Form 3068, VA Request for Reduced Rate Transportation Form), to the ticket agent at the time of purchase. Only original forms are accepted.

Students – Have kids or grandkids traveling? Check out the student advantage discount card for a 20% savings. www.studentadvantage.com

Book Online – Save money by booking online, and printing your ticket before you go. No waiting in line. Look for Internet only fares.

Friends and Family Discount - Bring up to three companions (either a child or an adult) for 50 percent off when you buy one adult ticket at the regular walk-up price at least three days in advance of travel. Offer good for both one-way and round-trip tickets.

Priority Seating – For $5.00 extra you can reserve a special seat.

Tickets by Phone – You can purchase tickets over the phone with a credit card.

Disabled Travelers – Greyhound personnel can provide assistance with boarding and de-boarding buses, luggage, wheelchairs or other mobility equipment, during transfers from bus to bus and at meal or rest stops. For disability travel assistance contact 1-800-752-4841, 48 hours prior to departure, and inform the phone operator of what special needs will be required. During the trip inform Greyhound employees or Interline Carriers of your needs.

Buy a round-trip ticket - A round trip ticket is often less than two one-way tickets.

Travel on a Weekday - Fares are usually priced lower for Monday through Thursday travel.

Avoid Holiday Travel - Holidays are peak travel periods. For the best fares it's best to schedule trips during off-peak periods.

When traveling Greyhound, no reservations are necessary. If you know the bus departure schedule, arrive at the terminal at least an hour before departure to purchase your ticket. Seating is on a first-come, first-served basis. The advance purchase of a ticket does not guarantee a seat.

Travel to Canada or Mexico - A valid U.S. passport or proof of citizenship AND photo identification are required to enter Canada or Mexico. A valid passport or alien registration card is required for non-U.S. citizens traveling into Canada or Mexico.

Proof of citizenship, such as a birth certificate, is also required for all children traveling. A guardian traveling with children must provide proof of custody or notarized parental authorization for travel.

All of the above information is subject to change and there are various restrictions that apply. To make sure you have the most current and up-to-date information for your travel, call your local Greyhound location, or visit the Greyhound website at www.greyhound.com. For the Veterans Advantage Card visit: https://www.veteransadvantage.com/.




You Should Also Read:
Senior Discounts On Travel Options
America The Beautiful Senior Pass Only $10.00
U. S. Passport Card Use


Related Articles
Editor's Picks Articles
Top Ten Articles
Previous Features
Site Map





Content copyright © 2021 by Hazel M. Freeman. All rights reserved.
This content was written by Hazel M. Freeman. If you wish to use this content in any manner, you need written permission. Contact Hazel M. Freeman for details.