Downhill Racer Film Review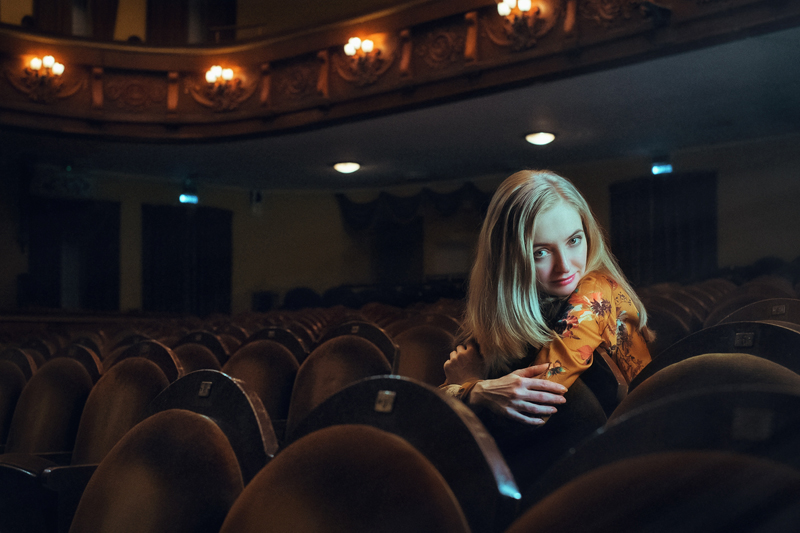 The auteur theory, which states that a director is the principal "author" of a film, is inapplicable when considering the work of an actor-producer like Robert Redford. Even before the release of "Butch Cassidy and the Sundance Kid" (1969), the film that launched Redford into superstardom, the actor was eager to take control of his career.

Redford was the guiding force behind "Downhill Racer". He produced the film, hired James Salter to write the screenplay, and offered television director Michael Ritchie the opportunity to helm his first feature. The subject matter, the pursuit of "winning" and the void that lurks beneath, fascinated Redford and was a topic he returned to several times in his career: "The Natural" (1984), "Quiz Show" (1994).

In "Downhill Racer", Redford plays Dave Chappellet. An unsophisticated but ambitious skier, Chappellet joins the U.S. Olympic Ski Team. Chappellet is ruled by his ego and refuses to complete his first race because he thinks the organizers seeded him too low. The team's coach, Claire (Gene Hackman), reprimands Chappellet for his lack of respect regarding the sport and his fellow skiers. Claire needs Chappellet, however, in order to have any chance of winning Olympic gold.

Although Chappellet is not particularly likeable, he is not guilty of the behavior that generates headlines today. He doesn't do drugs or assault women; Chappellet simply loses interest in them after sex. Chappellet is a shallow personality, completely unprepared for success and its aftermath. When a reporter asks him how he feels on the day of his Olympic race, Chappellet can only answer "This is it." The reporter persists, asking him about his post-Olympic plans. Again, Chappellet answers "This is it."

"Downhill Racer" was filmed on location in Europe during the ski season. Director Ritchie and Redford opted for a cinema verite approach in which the fictional characters interact with real people and events. There is even a playful moment when a spectator takes a photo of the cameraman photographing her. This blending of fiction and reality was used by filmmakers (including Haskell Wexler and John Cassavetes) in the late sixties to infuse spontaneity and realism into their work; snubbing a studio style they considered staid and obsolete.

Paramount Studios, which financed "Downhill Racer", refused to promote the film. "Downhill Racer" is a rejection of the traditional sports film in which there is a triumphant victory over adversity or display of admirable character (i.e. "The Pride of the Yankees" with Gary Cooper as Lou Gehrig). It is a film with staying power, however. The division of society into winners and losers, and the dominance of a materialistic and celebrity-obsessed culture, is a particularly American phenomenon that will always be relevant.

"Downhill Racer" was released in 1969. The Criterion Collection released a new digitally restored version in 2009 on DVD and Blu-ray. I watched the film at my own expense. Review posted on 4/6/2018.

You Should Also Read:
Wind River Film Review


Related Articles
Editor's Picks Articles
Top Ten Articles
Previous Features
Site Map





Content copyright © 2019 by Angela K. Peterson. All rights reserved.
This content was written by Angela K. Peterson. If you wish to use this content in any manner, you need written permission. Contact Angela K. Peterson for details.