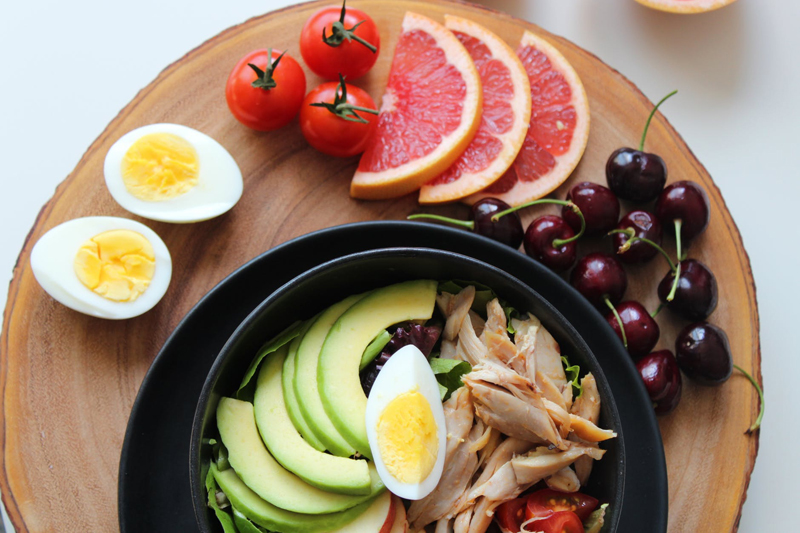 Water is critical for healthy life. Overall, your body is 70% water. Your brain is 73% water. It needs that water to function properly. Even a reduction of just 1% or 2% of your body weight in water can have a serious impact on your health.
If you're out exercising, walking in the hot sun, or just not drinking the eight glasses a day that most doctors recommend, you are putting yourself at risk of dehydration. Your body really needs that water to do its daily tasks!
Again, every part of you has water in it - your muscles, your bones, and your blood. When that water becomes scarce, your body begins to suffer.
Common signs of dehydration include:
- dizziness
- headache
- weariness
- dry skin
- constipation
- being light-headed
There are also the standard signs that most people recognize - having a dry mouth and a general feeling of "being thirsty".
Unfortunately, one should not rely on the "feeling thirsty" sign to know when to drink more water. Because of the way the human body works, by the time you're "feeling" thirsty you're already at a low water state! You can't go without water all day and then only drink when you're really thirsty. You have to drink slowly and regularly throughout the day. Keep a water bottle in your car if you're going on a long drive. Keep a pitcher of water at your desk at work.
If you're drinking alcohol, even though it's a liquid, it is actually dehydrating you. Alcohol is a diuretic, meaning it causes you to need to urinate. This flushes water out of your system more quickly than normal. If you are drinking, make sure you have a glass of water available too, and drink it along with the wine or other alcohol. That water drinking can even help to ward off a hangover!
So, to summarize, you want to aim to drink regularly throughout the day. Do not wait until a meal to drink some water, and do not wait until you feel thirsty. If you're active, or it's hot, then you need to pay extra attention to getting enough liquid into you. You'll find your health improves once you pay attention to this!
Lisa Shea's Library of Low Carb Books


Related Articles
Editor's Picks Articles
Top Ten Articles
Previous Features
Site Map



Follow @LisaLowCarb
Tweet





Content copyright © 2018 by Lisa Shea. All rights reserved.
This content was written by Lisa Shea. If you wish to use this content in any manner, you need written permission. Contact Lisa Shea for details.