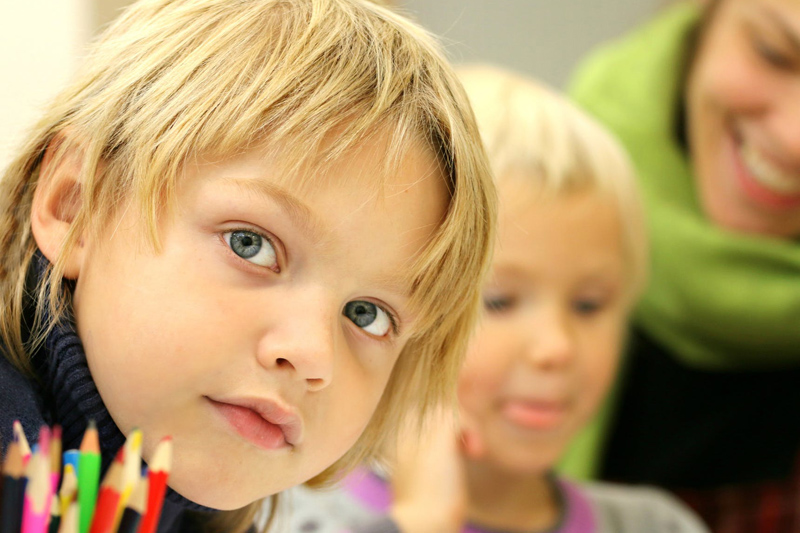 Are you having trouble coming up with innovative and fun themes for your preschooler's birthday party? Or maybe you need to plan a theme birthday party for your child's preschool class or playgroup. Find lots of ideas here for your preschool party animals!

Themes for Birthday Parties for Girls:

1. Medieval Times (Queens, Princess, etc.)
2. Polly Pockets
3. Webkinz
4. Littlest Pet Shop
5. Tea Party
6. Alice in Wonderland
7. American Girl
8. Superheroes/Superwomen (Super Girl, Wonder Woman, etc.)
9. Hello Kitty
10. Barbie
11. Fairies
12. Mermaids (great to do during summer months)
13. Dora the Explorer
14. Eloise
15. Ponies and Unicorns

Themes for Birthday Parties for Boys:

1. Mario
2. Superheroes
3. Trucks and Cars
4. Thomas the Train
5. Baseball
6. Pirates
7. Bob the Builder
8. Indiana Jones
9. Rescue Heroes
10. Bugs
11. Robin Hood
12. Hot Wheels
13. Transformers
14. Legos
15. Teenage Mutant Ninja Turtles

Birthday Party Themes for Boys and Girls:

1. The Rain Forest
2. Science Fun
3. Olympic Sports
4. Treasure Hunting
5. Sesame Street
6. Doodlebops
7. Puppets/Puppet Making
8. Arts and Crafts
9. Playdough Extravaganza
10. Western (Cowboys and Cowgirls)
11. Luau
12. Toy Story
13. Little Einstines
14. The Incredibles
15. Mini Golf

When my son turned three he had a fun Mini Golf party. We live near Walt Disney World, so we booked a party at Winterland/Summerland Mini Golf. The children enjoyed their mini golf outing, and we provided pizza, juice boxes and a cool cake for the kids. The children enjoyed the birthday cake alot, as it was a winter theme- a snowman! This was especially cool in the summer month of August! I got mini golf sets (the plastic ones) as a goody prize for each attending child in lieu of a goodie bag. Chuck E. Cheese was what he picked for his fourth birthday party. His fifth birthday party was at a local gym for kids, and it was enjoyed by all the children. Look into party places, or use your own creativity!




Related Articles
Editor's Picks Articles
Top Ten Articles
Previous Features
Site Map





Content copyright © 2021 by Alissa Moy. All rights reserved.
This content was written by Alissa Moy. If you wish to use this content in any manner, you need written permission. Contact Amy Tradewell for details.