Showtime's 'The L Word' Loses a Major Character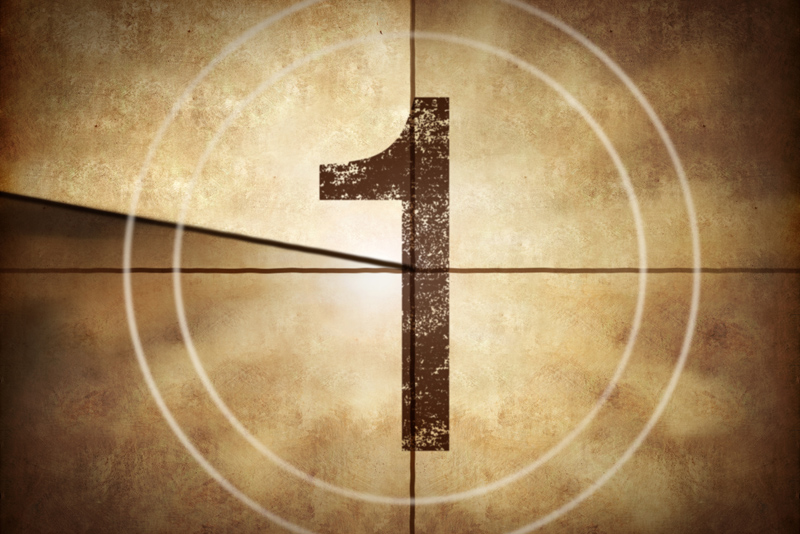 On Showtime's hit series, "The L Word," lead character Dana Fairbanks has been battling breast cancer this season. But instead of turning the storyline into one woman's brave battle with a positive outcome of beating the cancer, the show has instead opted to turn the storyline dark.
And I, for one, am not happy with tonight's episode in which Dana loses her battle and her life to the disease. Yes, I realize some women don't survive breast cancer, but many do, and I would have loved to see them show that. If, for nothing else, to give hope to real women out there who are facing this battle.
Judging by the action at the network's message boards (warning: not all posts are work-safe), many of the show's other fans are not happy either.
After tonight's episode, there was also a mini-special offering up commentaries from the cast, including Erin Daniels, who so brilliantly played Dana, and some of the crew. Most of them echoed the sentiment that they weren't totally happy with the way the storyline ended either.
I will miss Dana, because to me, she was the most non-soap-opera-ish character on the show. The most realistic and identifiable. I also shudder to think how bad the character of Alice will get now. If being dumped by Dana turned her into a major whiner, what will losing Dana do to her?
Since the current season is wrapping up, I'm guessing that's a story arc that will be explored in the next season.
If you're a fan of the show, what do you think of Dana dying? Talk about it on the BellaOnline message boards, and while you're there, take the poll on tonight's episode.
BellaOnline also has an excellent resource for more information on breast cancer at breastcancer.bellaonline.com.
------------------------------------------------------------------------------


Related Articles
Editor's Picks Articles
Top Ten Articles
Previous Features
Site Map





Content copyright © 2021 by Michelle Snow. All rights reserved.
This content was written by Michelle Snow. If you wish to use this content in any manner, you need written permission. Contact Trina Boice for details.