Ion Drums Interview - Future Plans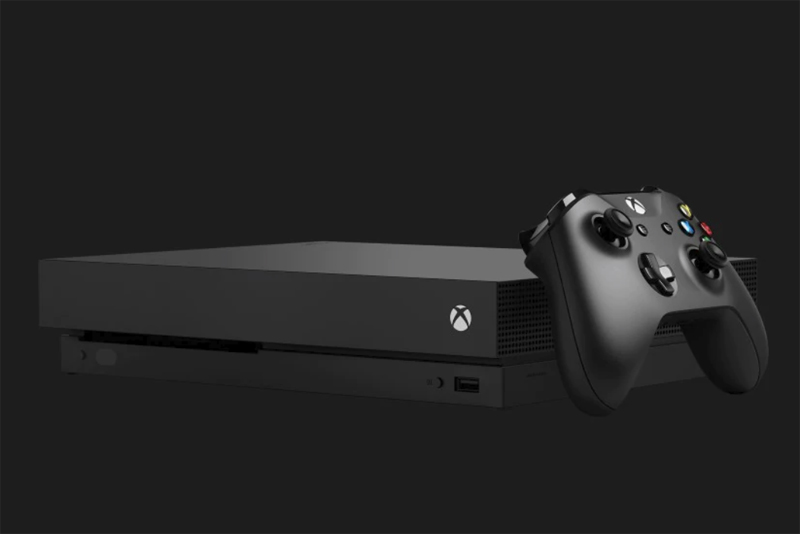 This is part of the
Ion Drums Interview
Ion Audio is not a generic toy maker. In the gaming space, they have one focus - making high quality percussion. "We have a name in the electronic percussion market, we have a tremendous amount of experience and expertise developing electronic percussion products so for us that was a natural. Drum Rocker, with the additional of a professional drum brain, can actually be converted from a gaming controller to a full blown professional electronic drum set."
"The thing about the guitar as a comparison to that is that the guitar controllers that exist in Rock Band and also in Guitar Hero look and in some ways feel like a traditional guitar. However, with the way that the buttons are set up you're not really learning the same sorts of skills exactly that you'd learn as a guitarist. You are learning some independence and you are developing some dexterity with your fingers as you move from one button to the next on the neck, and then move up to the solo section on the neck. Still, by and large the experience is not as transitional as the drum experience. We're really interested in and excited about helping kind of non-musicians or people who are looking at becoming musicians along that process of starting with the game and then graduating from that to really making your own music."
Wii fans can take heart - their dreams will be reality soon! "Drum Rocker is available right now for PS2, PS3, and Xbox 360. People have asked about doing a Wii version. That's something we've been working on for quite some time, and I do expect that by the holiday season we'll plan on having a Wii version available as well."
For Adam, as a drummer, working at Ion Audio is something of a dream job. "It's very gratifying to be able to bring something to market that helps people that aren't really players start to learn how to play. It's a really fun thing. I'm sure in the coming years we'll hear about more people who started as video gamers who turned into musicians. I think that ultimately was the goal of the guys at Harmonix when they first developed not only Guitar Hero but Frequency and Amplitude before that."
"I know it's long been a dream of the guys behind all of these games to really help people learn how to not only get the feeling of playing music but also actually learn how to do it. We're happy to be a part of that."
You Should Also Read:
Ion Drums Interview


Related Articles
Editor's Picks Articles
Top Ten Articles
Previous Features
Site Map



Follow @lisavideogames
Tweet





Content copyright © 2022 by Lisa Shea. All rights reserved.
This content was written by Lisa Shea. If you wish to use this content in any manner, you need written permission. Contact Lisa Shea for details.