The Evergreen Club Experience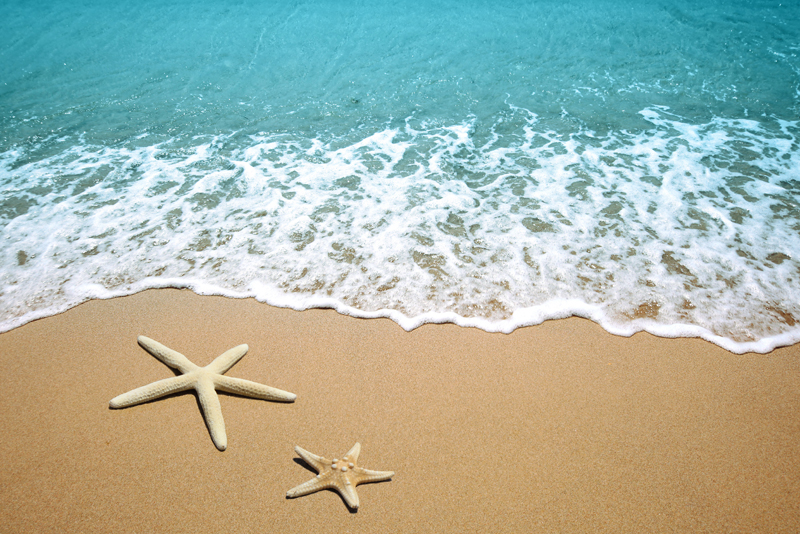 My friend Karen and I were planning a trip to New Mexico a few winters ago. Besides airfare, lodging takes a significant chunk of your travel budget. We were dreading what the cost of lodging was going to add up to for a weeklong trip. Even with us sharing the cost it would have added up to a big part of our trip expense. A friend of Karen's suggested we join the Evergreen Club. What was the Evergreen Club? Neither one of us had ever heard of it.

The Evergreen Club is a membership only club for those 50 and older. A mere $75.00 annual membership fee will save you hundreds on your first trip. Once a member you'll find as many as 2,500 B & B homestay locations across the country available to you for overnight lodging, with breakfast, for about $15.00 to $20.00 a night. How great is that. This B & B club is a fantastic way to meet new people and save lots of money while on travel. Other members open up their home to you for lodging and in return you agree to host other Evergreen members at your convenience.

When joining you fill out a membership form that allows you to specify the type of lodging you have available such as only a single bed, or a private room with a queen bed and bath, or if the bathroom has to be shared. You can also specify whether you'll allow pets or not, whether you want to go out with your guests for a meal etc. Once a member you receive a confidential directory with contact information on other members around the country. You can also access this information online through the club website.

When time comes to travel you can refer to your directory, or go online and see if there are any Evergreen members at or near the destinations you'll be traveling. If so, you can make contact and arrange for a night of lodging. There will be times when the member you contact cannot host you for some reason. If there are several members in the general vicinity, you can keep trying until you find one that can offer you lodging. There will also be times when someone wants you to host them, and you may not be able to. Evergreen members understand this.

I've used Evergreen a number of times since joining several years ago. I've saved a bundle of money doing so. But even better, I've met some lovely people. Every Evergreen host has been perfectly wonderful. On the New Mexico trip, Karen and I spent 6 nights at three different Evergreen hosts. That was big dollar savings. All were kind and generous hosts with lovely accommodations.

At one location somewhat off the beaten track, Karen and I were a little worried as we drove off the main road onto a narrow, windy road, getting further and further from civilization. Turns out this was the best stay yet. Our hosts treated us like family. Ann took the whole next day to take us sight seeing in the area. We helped prepare and shared, meals with them. It was a delightful stay with people we had just met.

On a more recent trip, my husband and I traveled to Canada for vacation. On the way to our destination we stayed with a great couple in Ontario; this was our second Ontario stay.

Some people find the idea of staying with perfect strangers intolerable but for those of us that enjoy meeting new people and getting a real taste of the local area this is a fantastic way to travel. Some members have used Evergreen for years and have dozens and dozens of Evergreen experiences, saving thousands of dollars in lodging cost. I only wish I'd known about the Evergreen Club years ago.

For more information visit: www.evergreenclub.com



You Should Also Read:
Senior Discounts On Travel And More
Unbelievably Good Deals for Seniors
U.S. Passport Card Use


Related Articles
Editor's Picks Articles
Top Ten Articles
Previous Features
Site Map





Content copyright © 2022 by Hazel M. Freeman. All rights reserved.
This content was written by Hazel M. Freeman. If you wish to use this content in any manner, you need written permission. Contact Hazel M. Freeman for details.