How to Grow Vegetables Indoors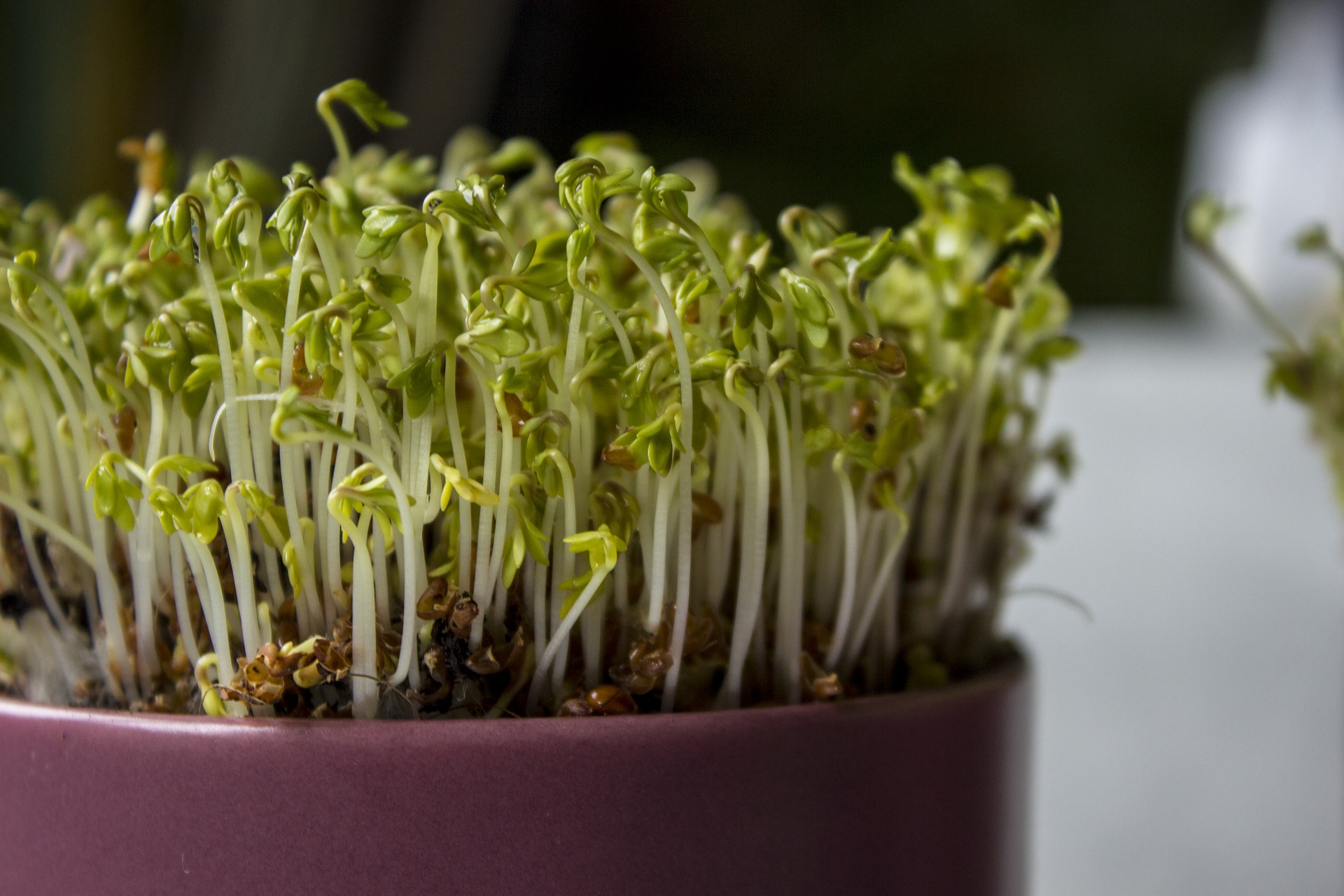 For many gardeners, the lack of access to the outdoors is a major limiting factor to their green-thumbed endeavors. That said, indoor gardening offers an opportunity to augment one's weekly grocery trip with fresh vegetables. Of course, rushing into indoor vegetable gardening without a plan is a bad idea, and an easy way to introduce a giant mess into your space. With the proper preparations, however, it can be incredibly rewarding.

Know Your Limits

It is important to understand the limitations of indoor vegetable gardening. Tall stalks of corn, sprawling squash, and potatoes are unlikely to do well in an indoor setting. Additionally, depending on your location, you might not get the sunlight every day that your crops would otherwise get; while a corner surrounded by windows might be ideal, few of us may be willing to give up such prime real estate for a tomato crop.

Know Your Advantages

With those limits comes a number of advantages. The biggest of these is that your vegetable plants will not be exposed to frost. This is a boon for those who want to grow crops like tomatoes or hot peppers, which grow for years in their native tropical environments.

Additionally, limiting the scourge of pests is significantly easier if you control the environment. Those worried about deer and squirrels munching on their crops will not have such a fear indoors. Also, bug control is much easier indoors, meaning that you'll be able to grow your crops without harmful pesticides.

Choose Your Location

The kitchen window may be the ideal place for a few herbs, and given the right conditions, it will work. However, it is worth putting some thought into where the plants will grow. Sunlight is a major concern here, as you'll want to be sure that your plants get plenty of it throughout the day.

However, the sun is not your only issue. You will also want to take steps to be sure that any area you choose is relatively easy to clean. Gardening may help to enable clean eating, but even the best beds have the potential for a mess, from either the soil or from watering the plants. It should go without saying, but placing your garden within a few feet of an antique Persian rug would be a mistake.

Be Prepared

Finally, being prepared throughout the process is essential to making the most of your indoor garden. That preparation starts with making sure that you select the best potting soils, that your plants are carefully selected to make the most of the environment, and that you are dedicated to pest control. Luckily, by growing your crops from seed and frequently harvesting them, you will be able to make the most of everything that your indoor vegetable garden can offer. Consider growing plants such as herbs, salad greens, sprouts, and even peppers or tomatoes.

While growing an indoor vegetable garden sounds like a stretch, the fact is that for many apartment-dwellers and others without access to the outdoors, it is a practical solution. By following these steps, you'll be sure that your garden is prepared to produce for seasons to come.
You Should Also Read:
Natural Summertime Crafts for Kids
Apple Crafts to Do With Kids
Healthy School Lunch Ideas for Kids


Related Articles
Editor's Picks Articles
Top Ten Articles
Previous Features
Site Map





Content copyright © 2022 by Katherine Tsoukalas. All rights reserved.
This content was written by Katherine Tsoukalas. If you wish to use this content in any manner, you need written permission. Contact Katherine Tsoukalas for details.