A Brief Anthology of Being Unclothed in Art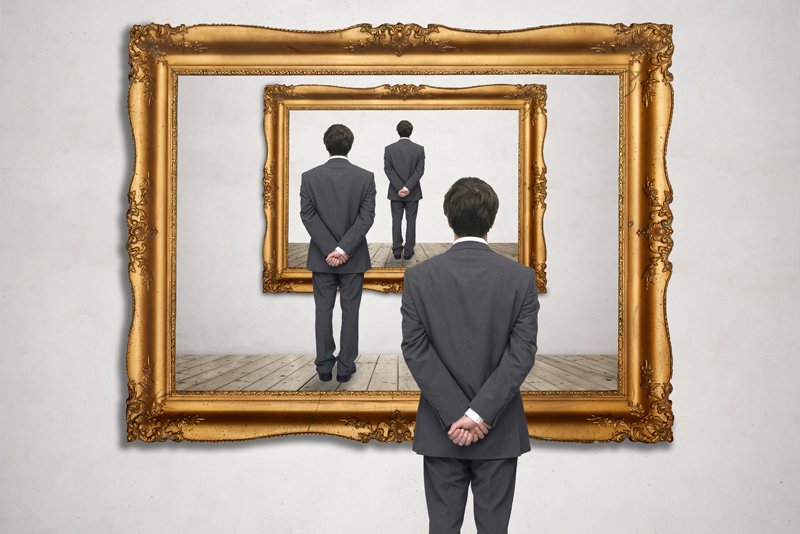 I discuss how being unclothed (both male and female) have been accepted or rejected over the centuries and how it is defined today.

Beginning with the Greeks, the male unclothed was more highly revered than the female unclothed based on their unequal social status. Homo***uality was considered the greatest form of love, not hetero***uality.

The Greek statue, Venus de Milo, is actually an exception to the rule. It was because of her deity, being the Goddess of Love, which allowed her to be represented (unclothed), while mortal men were shown clothed.
Female unclothed statues would not become popular until the 3rd century B.C.

Christianity was unkind to the subject of being unclothed in art. Man and woman were created unclothed by God but ate the forbidden fruit and then became shamed and shameful (excuse my pun) of being "exposed."

Beings unclothed can be found in paintings depicting the Garden of Eden. Then there is a void, and representation of someone being unclothed again appears in the Last Judgment and of course, scenes from Hell. (These stories were enough to scare any devout Christian).

Only until the Renaissance were the classics reinstated and a being unclothed became the symbol of Beauty, Truth, and Love. The Catholic Church began to allow the study of anatomy and eventually, studying live models became the norm for most aspiring artists.

From the 18th century on, a being unclothed was popularized by the aristocracy and church patrons in countries such as Italy and France. As for England and Holland, the art craze of the day was genre, landscape, or portraiture.

I find it interesting that so many artists used the subject of a reclining or sleeping female unclothed, when in fact, there is no evidence from antiquity to provide a model that may have been used. In sharp contrast, Michelangelo left mankind his sculpture "David" and his male unclothed.

Where are we today in relation to persons unclothed? It abounds in advertising but is unusually only used in fine art when it is meant to startle or excite the observer. Take for example Robert Mapplethorpe with his photography of young males unclothed.

Some critics might say his art borders por*ography, others may say it is acceptable art.

You alone should decide which art is pleasurable and which is offensive and not become part and parcel to what the art world deems "acceptable."

Michelangelo produced beautiful male (and female) nudes, using red chalk.

Note: In every newsletter I recommend a product from Amazon. Simply click on the item below, shop the Amazon site as you normally would to purchase your favorite products. It's that easy!

You can own Study of Male Nude by Michelangelo print, available here from Amazon.com.







Related Articles
Editor's Picks Articles
Top Ten Articles
Previous Features
Site Map





Content copyright © 2022 by Camille Gizzarelli. All rights reserved.
This content was written by Camille Gizzarelli. If you wish to use this content in any manner, you need written permission. Contact Camille Gizzarelli for details.