How to Find a Great Way to Relax During COVID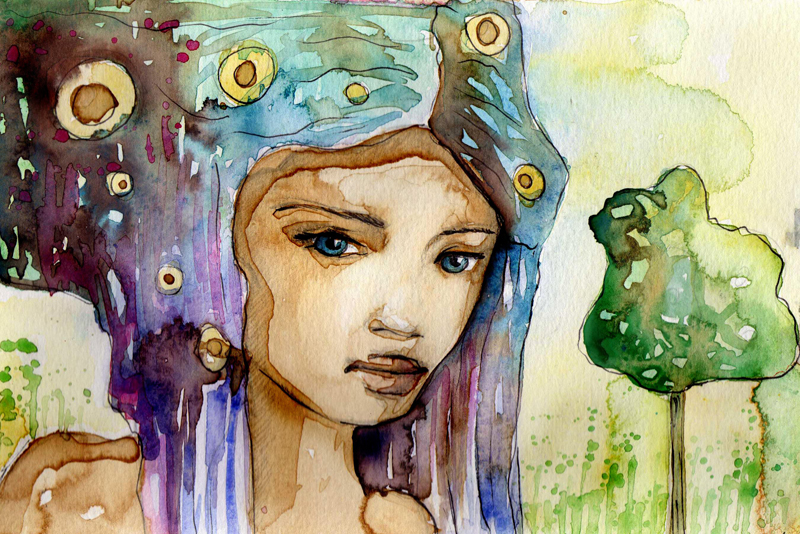 The coronavirus is still with us and your skin is probably giving you signals of stress and anxiety. Most people don't equate great skin care with learning how to relax but your skin will be the first to tell you when there's trouble brewing. When it comes to ethnic skin care, uneven skin tones, blotchy skin and bags under your eyes the size of Mt. Everest, this could be a sign that you need to de-stress.
Preparing to De-Stress
Did you know that one of the main factors that contribute to challenged skin
and heart disease in women of color is stress? You can do your part by preparing a sanctuary that only you can enter.
It might look something like this:
A clean bathroom is an absolute must. Sorry, but you can't possibly relax in a bathroom that smells like urine and has laundry tossed all over the place.
Okay, now that you've got that under control ... Imagine a room with candlelight, a tub of warm water ... fresh flowers ... towels stacked to the side of your tub and aromatic blends that would delight the angles. Now, as Teddy Pendergrass so perfectly put it, "Turn off the lights, Light a candle", Even if it's the middle of the day. There's nothing like candlelight to help you relax, after all that is the ultimate objective.
Don't rush out of your sanctuary. Give yourself at least 15 to 20 minutes of quiet time and be sure to explain to anyone in the house that this is your time and you'll let them know when you're available.
I had to learn that Unplugging is an art form. I buried both my parents 17 months apart and found myself sitting in an empty tub. I had a melt down and the only water was the tears from my eyes. It was at this point that I realized that if I didn't learn how to relax and give myself some "Me" time, I was in serious trouble.
So I learned how to unplug and create a relaxing zone.
What Can You Add To Your Relaxing Zone To Enhance Your Skin?
One of the great things about creating a space to relax is that you can stay as long as you'd like in this zone. So how would you extend your time in the zone of your spa oasis? You could always give yourself a facial mask. Not only do mask bring added softness to your ethnic beauty but they are a form of nourishing and exfoliation for your skin.
A honey mask will hydrate your skin while a clay mask will help remove excess oil from your skin. So the challenge your skin is having will determine the type of mask you use.
How about a drop or two of your favorite essential oil in your bath? You can also add them to your clay mask. Their properties and benefits will enhance your ethnic beauty.
Ummm, there's nothing like a body scrub made with Shea butter and jojoba wax beads. Your skin will thank you for this treatment. It will have it feeling soft as a baby's bottom.
Remember ...
These are just ideas to get you started. Always be on the lookout for products and treatments that you can use in your relaxing zone that will help you keep your stress level at a minimum.
Dedicated To Your Beauty,
Juliette's Website
https://www.nyrajuskincare.com


Related Articles
Editor's Picks Articles
Top Ten Articles
Previous Features
Site Map





Content copyright © 2022 by Juliette Samuel. All rights reserved.
This content was written by Juliette Samuel. If you wish to use this content in any manner, you need written permission. Contact Juliette Samuel for details.