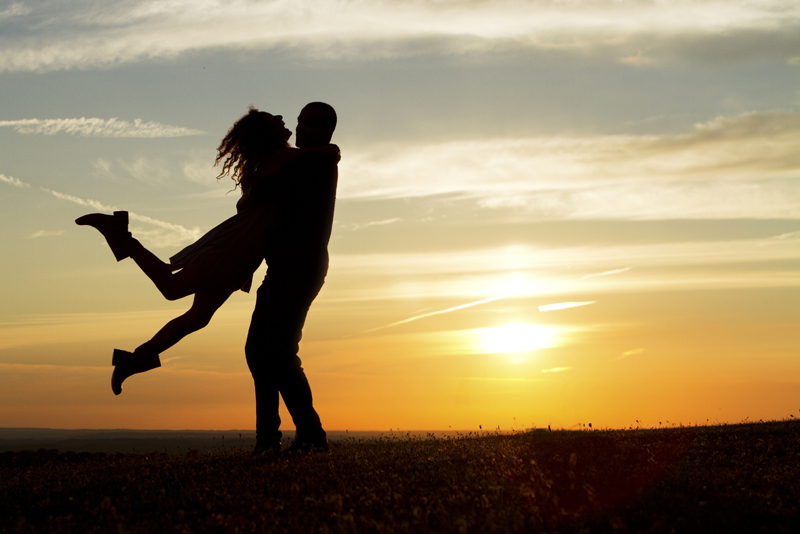 The Flash is based off a DC comic book character by the same name. The show is a spin-off of The Arrow and it resulted in the spin off, Legends of Tomorrow. By day Barry Allen is a CSI mastermind who works for the Central City Police department. By night, he is The Flash. The Flash follows the life and times of Barry Allen. Barry lived a great life with his parents until one night his mother was murdered by a flash of light and his dad was convicted of the crime and sent to jail. Barry witnessed the entire thing. Barry is taken in by a family friend, Joe, who is a Central City detective and has a daughter that's Barry's best friend.

Barry grows up and becomes a CSI, determined to prove his dad's innocence and get his dad out of jail. One night, during a thunder storm, Barry is struck by lightning. This happens during the same time that a Company named STAR Labs deploys a particle accelerator. Barry, and multiple other people in the city, gain special powers because of the particle accelerator malfunctioning.

Barry's special powers allow him to run fast, very fast. Barry decides to use his newfound powers for good and begins to help fight crime in Central City as well as stop Meta Humans (people who were affected by the particle accelerator) who try to hurt people or break the law. Barry works with staff from STAR Labs and together they make a great team. However, everything is not as it seems. Dr. Harrison Wells initially appears to be one of the Flash's mentors however later in the series, it's revealed that the is not who he pretends to be.

Every episode is action packed. If you follow the comic books, you'll love it because there are so many villains with special powers. If you don't follow comic books, there is still a pretty cool story line that involves Barry, his dad, his foster dad, his best friend (who he's also in love with) and his relationships with his newfound friends.

The Flash is broadcasted on the CW and you can catch past seasons on Netflix.

You Should Also Read:
Marvel's Daredevil
Marvel's Luke Cage
Marvel's Jessica Jones


Related Articles
Editor's Picks Articles
Top Ten Articles
Previous Features
Site Map





Content copyright © 2022 by Maria Mason. All rights reserved.
This content was written by Maria Mason. If you wish to use this content in any manner, you need written permission. Contact Maria Mason for details.