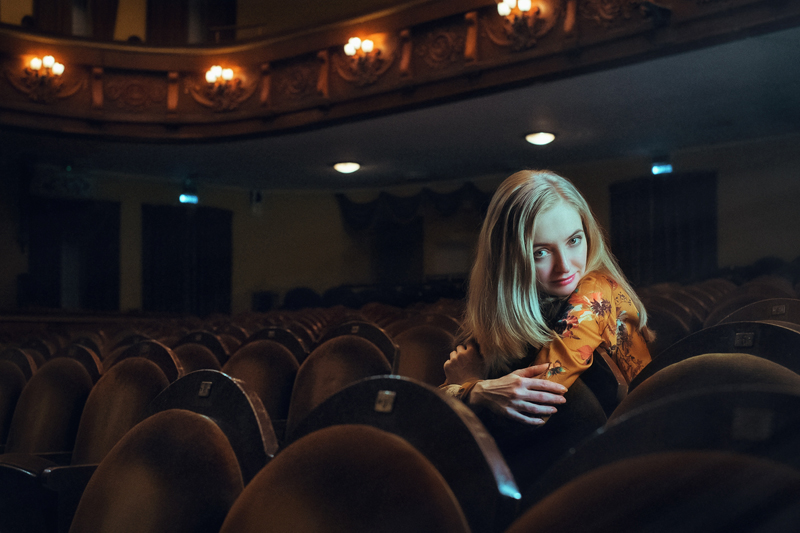 Eminent critic Pauline Kael gave "Juggernaut" a positive review in 1974 when the film was initially released. She considered the motivation of the bomber, however, a weak point in the plot. Kael was writing before the age of mass shootings; when it was inconceivable that a teenager could, or would, acquire military-grade weapons and gun down scores of innocent schoolchildren. The premise of "Juggernaut", in which a disgruntled civil servant threatens to blow up a passenger ship carrying 1200 people, no longer seems implausible.

The plausibility of the film is also enhanced by its lack of computer generated imagery. British director Richard Lester and his crew, working in the era before CGI, photographed much of "Juggernaut" aboard an ocean liner traveling in the Atlantic. Lester had the captain deliberately steer into bad weather to simulate the conditions in his fictional narrative. "Juggernaut" contains impressive aerial shots of the massive vessel barreling through the waves. The film's set piece, a sensational action sequence in which bomb experts parachute from a plane into the ocean and then scale the walls of the ship, was also filmed on location.

Richard Lester, who directed The Beatles in "Help" and "A Hard Day's Night", does a 180 with this thriller and abstains from using a musical soundtrack for the majority of the film. Lester uses source music in two scenes, but no background music until the final nine minutes of the film. The suspense is created by Lester's handling of his material and Antony Gibb's fine editing which requires no additional underscoring. Lester also refrains from using a syrupy pop song during the closing credits, a cliche that dates so many films.

"Juggernaut" was produced during the disaster movie craze that gripped audiences for much of the seventies and was skewered so delightfully in "Airplane" (1980). There are moments of sly humor in "Juggernaut", as well. In a scene before the passengers have been briefed on their predicament, a child is playing a game of "I Spy" with his sister. He looks up at the mast and observes, "That flag means we are carrying explosives on board. Ten points for me!" Later, there is a shot of passengers playing a pinball machine with the word "Shipwreck" emblazoned across its front panel.

The actors in "Juggernaut" do a fine job of establishing character in a minimum amount of time. This includes Richard Harris, Ian Holm, Anthony Hopkins, Shirley Knight, and Roshan Seth (in his film debut). Omar Sharif, as the ship's enigmatic captain, is the main attraction, though. Playing an emotionally distant character, Sharif imparts the smallest gestures with layers of meaning.

"Juggernaut" is available on DVD and Amazon Video. I watched the film at my own expense. Review posted on 2/17/2018.


You Should Also Read:
The Nile Hilton Incident Film Review


Related Articles
Editor's Picks Articles
Top Ten Articles
Previous Features
Site Map





Content copyright © 2021 by Angela K. Peterson. All rights reserved.
This content was written by Angela K. Peterson. If you wish to use this content in any manner, you need written permission. Contact Angela K. Peterson for details.