Material and Face Rooms in Poser 6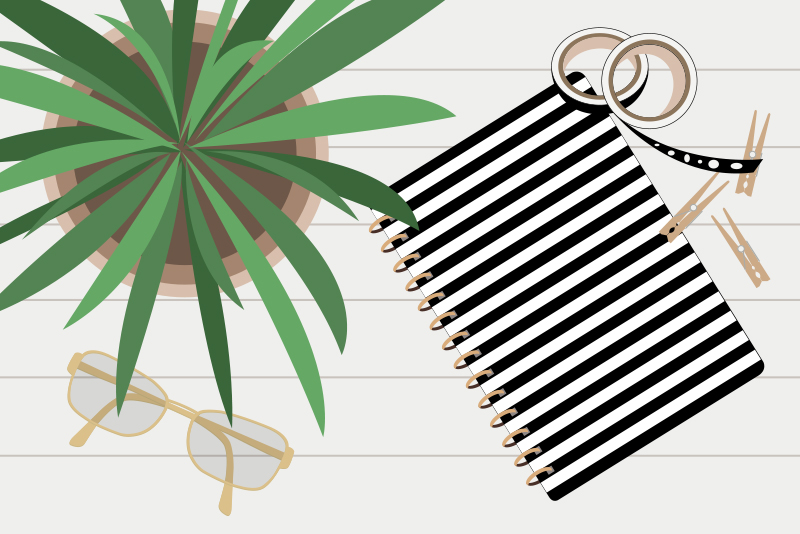 The Material Room
Up to this point, the characters and props in your scene look somewhat computer generated. That's what you work on in the Material Room. There are two main sections in the Material Room. On the
Simple tab
, you can add basic color and image maps. You can think of these material maps as a way of sticking a 2D flat image over a 3D object. Let's say you have a 3D cat in your scene. To make this cat look realistic, he needs some fur. You start with a flat 2D close-up photograph of cat fur. Then, you turn it into a image map and Poser will "paint" the fur map onto your 3D cat. Poser comes with many built-in material maps (Displacement, Bump, Transparency and Reflection). For another example, if you want your character to have certain ethnic characteristics and to be wearing a sweater and jeans, the Materials Library is where you will find the necessary material map for the
skin of your character
and for the texture of his clothes. On the
Advanced tab
, you can use more advanced tools such as shaders to achieve a more photorealistic look. For my tech readers, Poser has Variable Nodes, Math Nodes, 3D and 2D Texture Nodes and Lighting Nodes shaders. You can also create your own material texture or image maps.
The Face Room
The
Face Room
is where we work on the facial expression for our character, animals and other 3D types. There are three methods to create a facial expression in Poser. The first is the Photo Lineup and it's really great fun to use. You will need two photographs of someone's face, one photo of the front and one from the side. Then you use the Photo Lineup feature to import the photos and Poser will generate a face texture for your character. The second method is
Random Morphing
. Just click on the Random Face button and the face will change shape and/or color randomly. The third method gives you the most control. You can use Poser's
Face Shaping Tool
to shape and reshape the character's face to achieve an unlimited number of variations.
Product Review ? Introduction to Poser 6, a 3D Figure Design and Animation Application
Introduction to Poser 6 - You Are The Director
Introduction to Poser 6 - The Poser Libraries
Introduction to Poser 6 - Material and Face Rooms
Introduction to Poser 6 - Hair, Cloth, Setup and Content Rooms
Introduction to Poser 6 - Poser Technical Stuff
e frontier screen shots used by permission of e frontier America, Inc. and e frontier, Inc. Poser, Shade, Manga Studio, MotionArtist are trademarks or registered trademarks of e frontier America, Inc. and e frontier, Inc.


Related Articles
Editor's Picks Articles
Top Ten Articles
Previous Features
Site Map





Content copyright © 2019 by Diane Cipollo. All rights reserved.
This content was written by Diane Cipollo. If you wish to use this content in any manner, you need written permission. Contact Diane Cipollo for details.