Poser Software the Technical Stuff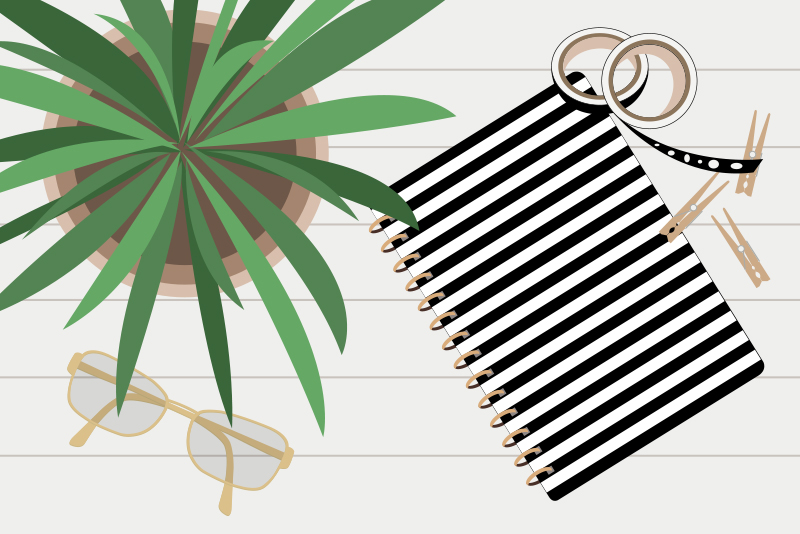 A Few Words About Poser Technical Stuff
Now that you know what Poser can do and what you can do with Poser, let's take a closer look.
Posing your character helps to tell the story in your scene. He can be sitting leisurely in a grassy field or be running through a back alley. Once you've chosen a starting pose for your character from the library, Poser has several built-in features to help you customize the pose further. Previously I mentioned that the Poser skeleton controls the character's movements like your own skeletal system. Poser does this by using Inverse Kinematics. This is a big word that means that when you move your character's foot, Poser will calculate the corresponding movements for the rest of his body based on a built-in hierarchical chain that connects the individual parts of his body. Another feature is Figure Limits which are built-in limits attached to the character's body parts that control the maximum amount they can twist or bend. All of Poser's built-in posing aids make posing your characters much easier but don't forget that you can also turn these off to create some very interesting results or just to have more control.
But posing is just the beginning. Morphing your character is where the fun really is. If you visit any 3D art gallery, you will notice a lot of other-worldly looking characters that 3D artists love to create. You can use the morphing tools in Poser to create your own. I mentioned earlier that Poser's main method of changing the appearance of a character or part of a character is by using Poser Magnets. You can think of this as digital clay. You use your mouse and the magnets to pull, push and reshape the characters features. But Poser also has Parameter Dials for fine toning. There are many ways to morph a character. For example, you can give your character a head much larger than the rest of his body (larger in scale) or taper just his forehead like the classic alien. Poser even has a Symmetry feature which is useful when you are working on parts of the character that have matching parts such as the two sides of his face. When you change one side of the face, Poser will use symmetry to automatically update the other side.
Continue


Related Articles
Editor's Picks Articles
Top Ten Articles
Previous Features
Site Map





Content copyright © 2022 by Diane Cipollo. All rights reserved.
This content was written by Diane Cipollo. If you wish to use this content in any manner, you need written permission. Contact Diane Cipollo for details.