The LOST finale - did the writers get lost?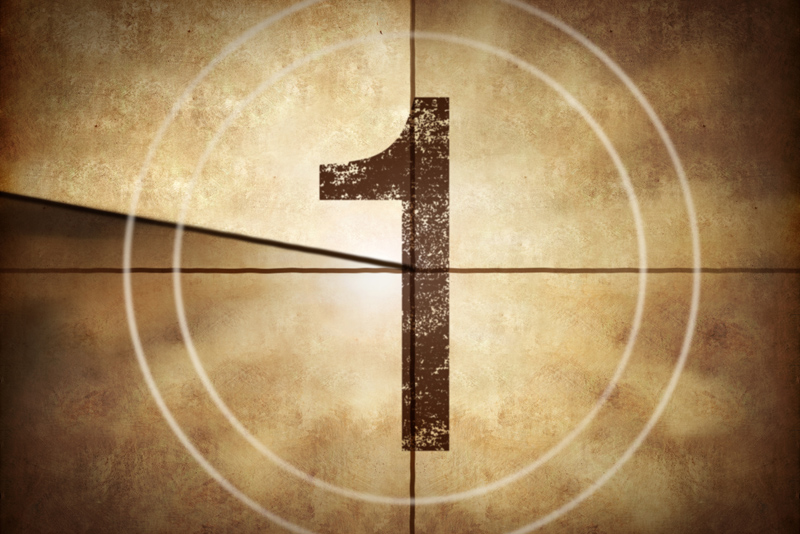 Are you like me and you stayed up til 11:30 pm last night to watch the season finale of LOST? My family and about 13.5 million other obsessed fans tuned in from 7 pm until 11:30 pm.

Wow, that was quite a 6 year journey. Seasons 1 & 2 were extremely exciting and my family became quickly addicted. Around seasons 3 & 4 we felt the writers had become LOST. I just about gave up on them, but then things started to pick up again and I figured since I had already invested so much time in the doggone show that I'd stick it out til the end.

As far as season finales go, I thought the writers did a pretty good job bringing back the ensemble cast and peppering the dialogue with sentimental phrases from former episodes, creating double meanings. I love that. Plenty of "easter eggs" to hunt for as well. So clever. There were several "tissue" moments that made you almost forget the plot didn't make sense. Very cool "awakening" moments with the cast. Sniff.

I must say, I loved the ending scene that showed Jack Shephard on his back in a bamboo field with Vincent, the dog, looking up in the sky...the same scene the first season opened with. Close-up on Jack's eye closing. Brilliant.

I even got a kick out of those short clips during the commercial breaks that showed cast members reading viewers' comments. Fun idea.

Still, there were some members of the cast who never did make an appearance in the end and more than a few story lines that didn't quite have clear explanations. The finale has already sparked online debates, praise and complaints, leaving some viewers satisfied and others frustrated. How did YOU feel when it was all over?

Interpretatings of EVERYTHING will abound for years, I'm sure. Even the actors couldn't agree on the meaning of it all during their appearance on Jimmy Kimmel Live later in the evening. Did you watch that too? Were you compelled to watch because they advertised a sneek peek at three alternate endings?

Bring on the finale of Dancing With the Stars tonight! Who do YOU think is going to win?

- Trina -




Related Articles
Editor's Picks Articles
Top Ten Articles
Previous Features
Site Map





Content copyright © 2022 by Trina Boice. All rights reserved.
This content was written by Trina Boice. If you wish to use this content in any manner, you need written permission. Contact Trina Boice for details.