Does Glee make parents furious?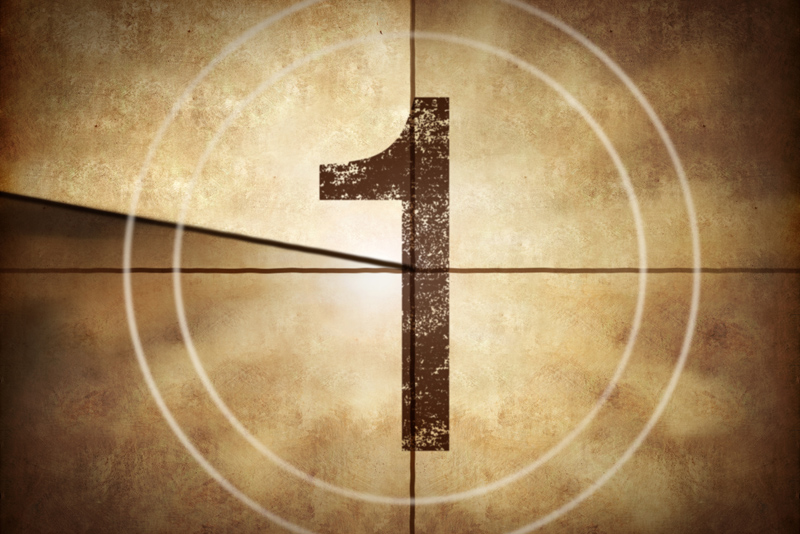 Have you seen the TV series, Glee, yet? You might even have it on your iPod or created an entire Pandora channel devoted to music from the hit TV show. (I confess.) But how are parents reacting to this high hormone-filled TV musical?

For those of you who haven't seen the show yet, Glee showcases a fictional high school choir at William McKinley High School in Lima, Ohio. Created by Ryan Murphy, Brad Falchuk, and Ian Brennan, the TV series airs on Fox and has received mixed reviews. The New York Times' Alessandra Stanley called the show unoriginal with stereotyped characters, while The Daily News's David Hinckley spoke highly of the talented cast, calling the show "potentially heartwarming."

Teenie-boppers love the show for its quirky characters and smash music, but some parents are banning the show in their homes because of its highly sexual content. Every single episode deals with homosexuality, pre-marital sex, and infidelity, glamorizing the issues with entertaining performances. And truly entertaining they are. The music really is great with some terrific talent in the cast. Rachel Berry, played by Lea Michele, shines each week as the star singer in the show.

Actress Jane Lynch plays an outrageously hilarious character named Sue Sylvester, who steals every scene she's in. Web sites have been created just to celebrate her awesomeness and hysterical one-liners. Mary McNamara for the Los Angeles Times has written that "Lynch alone makes Glee worth watching", while Entertainment Weekly's Ken Tucker has called Sue "the greatest Broadway-musical villain to ever co-star in a TV series". On December 15, 2009, Lynch was nominated for the Best Supporting Actress – Series, Miniseries or Television Film Golden Globe Award for her performance in the role. Well deserved. Her Madonna video-remake was priceless.

In addition to the homosexuality on the TV show, a Newsweek article this week placed Glee in the spotlight, suggesting that gay actors can't pull off heterosexual roles, referring to actor Jonathan Groff in the cast.

So with all the gleeful talk of sex on this show, what is a parent to do? Where do you draw the line? Do I like this show? Yep. Do I let my sons watch it? Nope.

If you think you're going to ban your teens from ever seeing an episode, think again. They're watching clips on YouTube, listening to the songs online, and talking about it with their friends at school. If parents feel strongly about the highly-charged content, they should explain to their kids why they object and begin an honest discussion about their values. Parents can use this TV show as a teaching moment to share beliefs and create open conversations with their curious teens. Families communicating is always a hit.






Related Articles
Editor's Picks Articles
Top Ten Articles
Previous Features
Site Map





Content copyright © 2022 by Trina Boice. All rights reserved.
This content was written by Trina Boice. If you wish to use this content in any manner, you need written permission. Contact Trina Boice for details.