Lights, Dynamics, Animation Lightwave 3D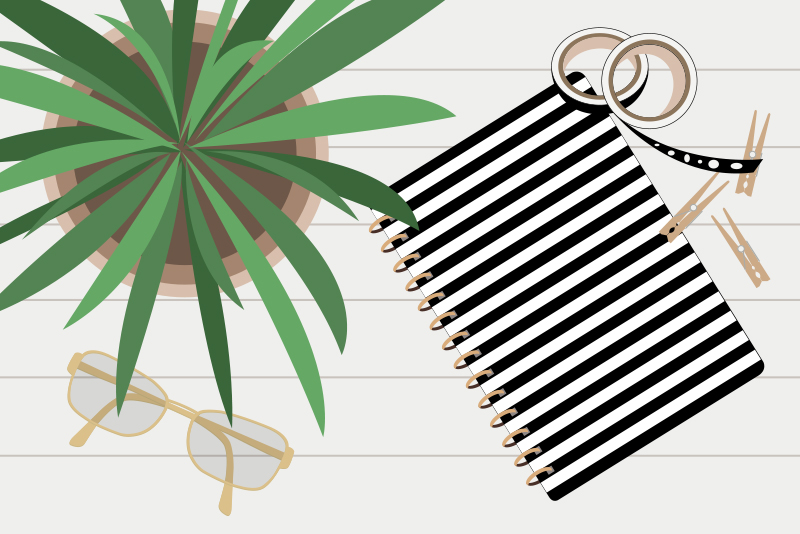 Lights
You will set the lighting for your scene in the
Items workspace
. There are several
types of lights
- Distant, Point, Spotlight, Linear, Area and Convert Luxigons which allows you to create polygon-based lights. Each light has many properties controlled from the
Light Properties
dialog box. For example on the Shadow tab, you can set the shadow type to Ray Trace for sharp edged shadows or Shadow Map for soft edged shadows.
Dynamics and Animation
Dynamics is a word you will hear a lot in the 3D community. In the
Dynamics
tab of the Object Properties dialog box, you can assign dynamic characteristics that span a range of flexibility. For example, if you set an object as a hard-body object, it will be unchanged (inflexible) when it collides with other objects. A soft-body object will be more flexible and a cloth object will conform to the shape of the object it collides with.
There are several ways to create animations in LightWave. An easy method is to use morph objects. This feature works much like tweening in Flash
R
. First, you create the starting morph, called a Source Object, and then add one or more other morphs, called Morph Targets. Then open the Morph Mixer in the Layout workspace and string these morphs together as major frames or Keyframes (Keys) along the Time Line. For those of you familiar with Flash animation, you will recognize the familiar Keyframes and Timeline features. Another option is to begin building the animation in the Modeler workspace as an Endomorph (morph vertex map) and then transfer that to the Layout workspace via the Morph Mixer to finish the job.
Continue


Related Articles
Editor's Picks Articles
Top Ten Articles
Previous Features
Site Map





Content copyright © 2022 by Diane Cipollo. All rights reserved.
This content was written by Diane Cipollo. If you wish to use this content in any manner, you need written permission. Contact Diane Cipollo for details.