Self Development SHOP (page 1)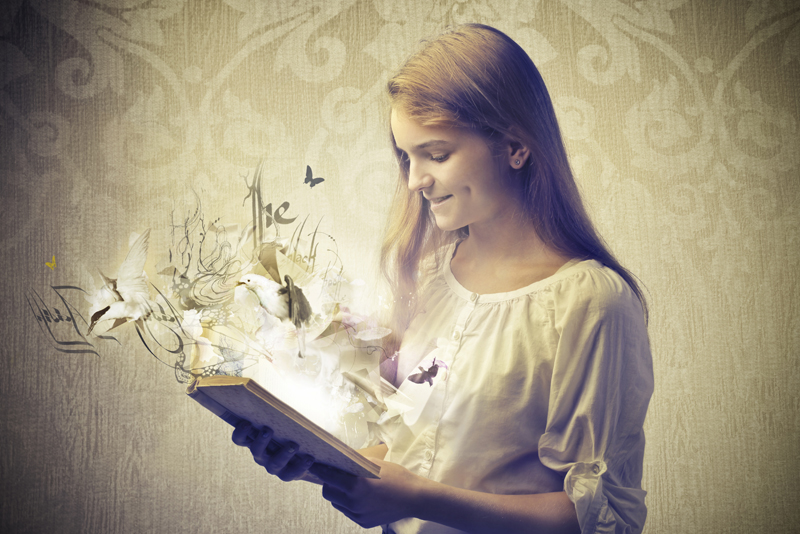 The Self Development Shop (page 1) comprises the best of the best
Self Development 'fiction' books, etc
. These materials have all been pre-evaluated for you. Click onto the links below and read the full reviews for some great in-depth information.
If you want to purchase any of The Self Development Shop's recommended and reviewed products, there is a purchase link at the bottom of each review article that will take you Amazon.com, Amazon.co.uk or other retailers.
The Game Maker
The Game Maker
is not yet another book with rules on how to resolve your personal problems or change your life. It is a light-hearted look at the universe, Big Bang, consciousness, enlightenment, life after death, eternity and your immortality. It suggests an answer to your deepest questions.
Love Actually
Love Actually
is a lovely feel-good film covering all types of love along with the associated personal and self development issues. Its main message is that regardless of your age, background, culture, religion and status, you are constantly touched by love - whether or not you realise this!
Rango
Rango
is not just another animated film. As covered in this self development review, here is a chameleon who seeks purpose in life and goes from simply existing to becoming highly respected. With quirky dark humour, great animation and weird characters, this is definitely a film to see.
Kung Fu Panda 2
There are many reviews of
Kung Fu Panda 2
. This review concentrates on the self development lessons that the film offers. The part of the story that deals with a search for inner peace has many messages at a deeper level and its self development lessons are very applicable to the human world.
Mary and Max
Mary and Max
is an unusual clayography film by Adam Elliot. All 200 sets, 212 puppets and 2,000 props are handmade from clay polymers, clays, plastics and metals. I highly recommend this film, especially from a self development point of view, but it is not for the faint-hearted!
Jonathon Livingston Seagull
Jonathan Livingston Seagull
is a very different little book - a self development story written from the point of view of a non-conforming seagull. It is about his passion to fly like no other seagull and how he breaks through the restraints of family, friends and community to live his dream.
Seabiscuit
This story of
Seabiscuit
is from Laura Hillenbrand's book about an insignificant racehorse who becomes a national hero, and the lives he touches (and knits together) along the way. From a Self Development point of view the film has much to offer on life's many important lessons.
The Alchemist
The Alchemist
is a novel about a young man who goes in search of treasure and embarks on a journey of self-discovery. This delightful book resurrects your childhood dreams and shows you that there is still time to follow your true destiny whatever your business, professional or social life.
Tuesdays With Morrie
Tuesdays With Morrie
by Mitch Albom will make you look on death and dying in a totally different way. It will help you realise what is truly important in life. If you fear the unknown, aging, have a neurodegenerative or incurable disease, or have simply lost your way, this book is for you.
SWEAT
SWEAT
is a story written by Denise Krochta about her son's addiction to drugs and her journey of self development and personal growth from hopelessness and despair, to peace and serenity. It is a great self help book for anyone who has chaos in their lives and wants to attain a peace of mind.
Peaks and Valleys
Peaks and Valleys
is a book that could be described as self development advice in a story within a story. This review highlights the essence of this wonderful self help book of self empowerment.
The Twelfth Angel
The Twelfth Angel
will make you shed a tear or two. It is a moving story of how loss and grief is replaced by hope, strength, love and friendship. It is about getting back on track when life appears totally hopeless. There are some powerful self development lessons.
The Five People You Meet In Heaven
The Five People You Meet In Heaven
is a self development story that makes you think about the effect you have – unknowingly - on other people's lives. Whether or not you believe in heaven, it is an interesting read, giving a different slant on the meaning of life and what happens after death.
Here's the link to the
Self Development SHOP's 'non-fiction' materials
-
Self Development SHOP (page 2).
Self Development and Personal Growth is a life long process. DO check back to The Self Development Shop often, as new items are added regularly.
Warm regards
Joy
To receive further articles do visit the 'FREE Self Development Newsletter' link below. For my Background, Passions and why I write articles like these, see:
Dr JOY Madden
You Should Also Read:
Dr JOY Madden
FREE Self Development Newsletter
Other SELF DEVELOPMENT Articles


Related Articles
Editor's Picks Articles
Top Ten Articles
Previous Features
Site Map



Follow @WorkwithJOY
Tweet



Content copyright © 2022 by Dr JOY Madden. All rights reserved.
This content was written by Dr JOY Madden. If you wish to use this content in any manner, you need written permission. Contact Dr JOY Madden for details.