Self Development SHOP (page 2)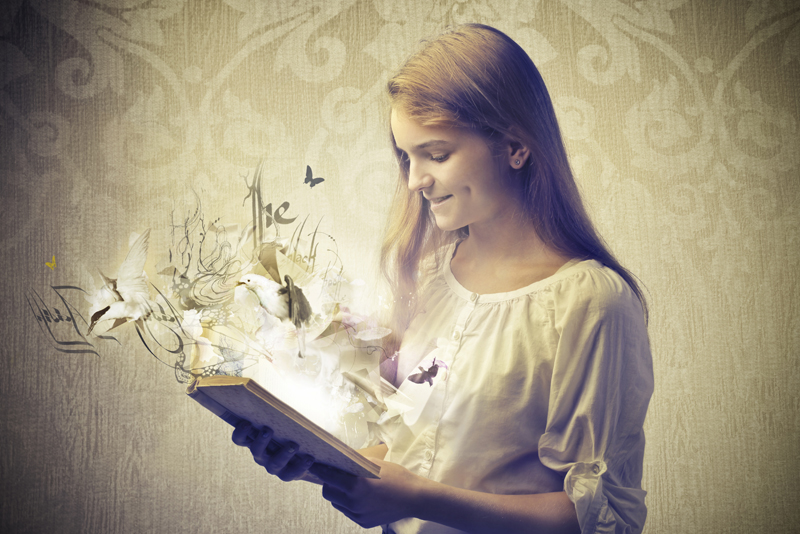 A very warm Welcome to the
Self Development SHOP (page 2)
. This comprises the best of the best of
Self Development 'non-fiction'
materials which have all been pre-evaluated for you. Click onto the links below and read the full reviews for some great in-depth information.
If you want to buy any of The Self Development SHOP's recommended and reviewed products, you will find a purchase link at the bottom of each review article that will take you Amazon.com, Amazon.co.uk or other retailers.
Advice My Parents Gave Me
This self development book by Rodolfo Costa has 409 tips and advice on living a more successful and happy life. He also shows you how to look on your problems and setbacks as assets that help to create your character and to self develop.
Beyond The Myth
This self development book by Maria T. Holmes reinforces the Law of Attraction (LOA). It is a synopsis of the author's personal insights on the LOA and is a small attractive book that could be given as a gift to support and supplement someone's personal development journey.
The Art and Science of Light Bulb Moments
This self development and self help book by Tom Evans delves into some of the more curious areas of human capabilities. It will give you a better understanding of light bulb moments, how to have them on demand and how to use them to your benefit!
The Swiss Cheese Theory of Life
Judith A. Belmont and Lora Shor write a self development book with a difference. As the name suggests, it covers various ways of getting through life, but with interesting analogies to Swiss Cheese.
Purpose-Centered Public Speaking
Do you have to get up in front of others to deliver a message? You may be a lecturer, minister, teacher, salesperson, speaker or parent, and you may have a small or large audience. This book by Dr.Gary Rodriguez shows how to deliver talks, speeches, etc., with more purpose, better content, more confidence and less fear.
The Joy of Plumbing
This book by Hattie Hasan can be used to take your life into new directions - whatever your age. It is a book of self discovery and self belief. It will also make you look on water, plumbers and plumbing in a totally different way!
Loving What Is : Four Questions That can Change Your Life
This book by Byron Katie is not a self development book to simply read and take away some snippet of information. It is a self development tool that you will use every day of your life. If you think your problems are insolvable, think again!
BLOCKS
In this book by Tom Evans you will find self development tips and tools to clear writer's block via a "new and holistic way of thinking and being". Whatever you are writing (books, scientific papers, adverts, articles, blogs, etc) BLOCKS is a self development book that will resurrect and develop your creativity.
HIKE your own HIKE (7 Life Lessons from Backpacking Across America)
Francis Tapon's wonderful self development and self help book shows you why walking is so powerful for your mind, body and soul. He also covers life lessons that will change your life with increased self empowerment, emotional health and emotional wealth.
West is West
This film is a story of self development that puts a smile on your face and a warm glow in your heart! It is also a great film about love and the way families bond and deal with issues when faced with cultural differences.
So Grows The Tree (Creating an Ethical Will)
You've heard of a WILL but what is an ETHICAL WILL? This wonderful book by Jo Kline Cebuhar has comprehensive info on everything you may want to know about it with great Self Development, Personal Growth and Self-Realisation tools for figuring out WHO you are, WHAT you stand for and HOW to tell others about it!
POSITIVITY : How to be More Positive, Enjoy Life and Get Results
This book by Arti Halai is a personal journey of self development and self discovery, full of tips for your own personal growth. It covers successes, failures, stories and encounters. It makes you think about the way you currently live your life and how you can improve it in all sorts of ways.
The Law of Attraction : Making it Work for You !
This book by Deborah Morrisson and Arvind Singh is a comprehensive look at how to use the Law Of Attraction (LOA) to get real results. It explains the misconceptions around 'The Law' and how to use it as a self development tool to realise your potential and find meaning in life.
A Pecunious Life – How to have a Life Abounding in True Wealth
M.L.Dolan's self development book documents his life-changing experiences and how you can use his self help tools to live a more fulfilled life. 'Wealth' here covers a variety of emotional health and emotional wealth subjects.
The Freedom Code
Michael J. Rhodes' self development book is in the form of descriptive stories and personal essays on life and existence with tips and tools to help you move away from your old ways and create a new Freedom Code for yourself.
Stage Presence From Head to Toe (A Manual for Musicians)
Karen A. Hagberg aimed this book at musicians. In essence, it covers how to leave a lasting impression on your audience. However, it caught my eye from a completely different perspective – that of Self Development and Personal Growth.
Pathway to Wellness
Jennifer Fitzsimmons wrote this self help and self development book to show others how to use yoga and meditation to help achieve "greater vitality and fulfilment in life" and to "reveal the truth" about who you are and what you are capable of.
You may also want to have a look at the
Self Development 'fiction'
books. You will find that here -
Self Development SHOP (page 1)
Self Development is a life long process. DO check back to The Self Development SHOP often, as new items are added regularly.
Warm regards
Joy
To receive further articles do visit the 'FREE Self Development Newsletter' link below. For my Background, Passions and why I write articles like these, see:
Dr JOY Madden
You Should Also Read:
Dr JOY Madden
FREE Self Development Newsletter
Other SELF DEVELOPMENT Articles


Related Articles
Editor's Picks Articles
Top Ten Articles
Previous Features
Site Map



Follow @WorkwithJOY
Tweet



Content copyright © 2022 by Dr JOY Madden. All rights reserved.
This content was written by Dr JOY Madden. If you wish to use this content in any manner, you need written permission. Contact Dr JOY Madden for details.