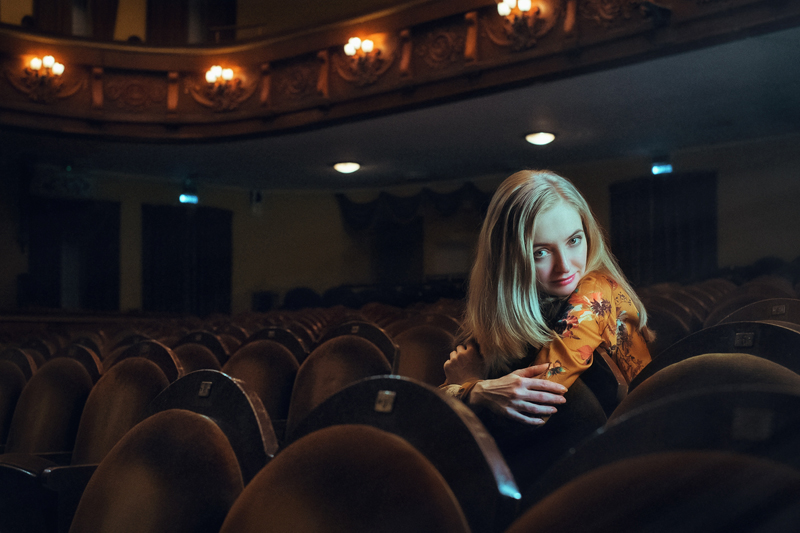 Roberto Saviano's book "Gomorrah", upon which Matteo Garrone's film is based, set out to demystify and deglamorize the Camorra, the arm of the mafia which operates in Southern Italy. Garrone's film does the same, but also demythologizes the romantic vision of Italy peddled by the travel industry. Italy appears in Garrone's film as an alien landscape; the earth ruined by resource extraction and toxic waste disposal, and the substandard buildings all in a state of decay.

In his book, Saviano defines the Camorra as a criminal-business power system. Garrone and his co-screenwriters (including Saviano) illustrate this concept with five interlocking stories. Toto (Salvatore Abruzzese), an adolescent who lives in a huge, rotting housing complex near Naples ruled by the Camorra, begins his apprenticeship by acting as a lookout and drug courier. Don Ciro (Gianfelice Imparato) is a money courier, making frequent trips to Toto's building to deliver payments to loyal members of "the system".

Two hapless punks, Marco (Marco Macor) and Ciro (Ciro Petrone), try to bypass the system. They steal arms from the Camorra and rip-off a pool hall. Their sorry end is preordained. Pasquale (Salvatore Cantalupo), a couture tailor, tries to make an honest living. When he begins training some Chinese workers on the sly, however, Pasquale discovers how the system disciplines those it considers traitors.

Franco (Toni Servillo), the successful manager of a waste management company, is never shown with a weapon but is the most frightening character depicted. Franco undercuts the competition by ignoring lax regulations and dumping toxic waste illegally. During one such operation at a quarry, a driver is burned by spilled waste. When the remaining drivers stage a revolt, Franco recruits a bunch of adolescents to drive the trucks. These are kids who need cushions to reach the steering wheel.

Garrone and his cinematographer Marco Onorato shoot in a documentary style. The frame is tightly controlled and a claustrophobic feeling is induced by the proximity of the camera to its subject. Garrone is a cineaste and critic Chuck Stephens, who wrote the essay that accompanies the Criterion Collection's DVD, notes the many references in "Gomorrah" to other films. The viewer does not need to be a student of Italian neorealism to appreciate Garrone's approach, however. The immediacy of "Gomorrah" captures the viewer from the start.

Various factions of the Camorra vie for control in "Gomorrah" and rivals are assassinated on a regular basis. There are always new members ready to take their place, however, and the system continues. The Camorra represents unfettered capitalism operating within a sham democracy; a truly terrifying vision of the future.

"Gomorrah" (also spelled "Gomorra") was released in 2008. It is available from the Criterion Collection on DVD and Blu-Ray with extras, including interviews with Roberto Saviano, Matteo Garrone, Toni Servillo, and a documentary on the making of the film. It can also be seen on Amazon Video. "Gomorrah" is in Italian with English subtitles. I watched the film at my own expense. Review posted on 9/16/2017.

You Should Also Read:
La Scorta Film Review


Related Articles
Editor's Picks Articles
Top Ten Articles
Previous Features
Site Map





Content copyright © 2023 by Angela K. Peterson. All rights reserved.
This content was written by Angela K. Peterson. If you wish to use this content in any manner, you need written permission. Contact Angela K. Peterson for details.