Recipe for Mexican Chilaquiles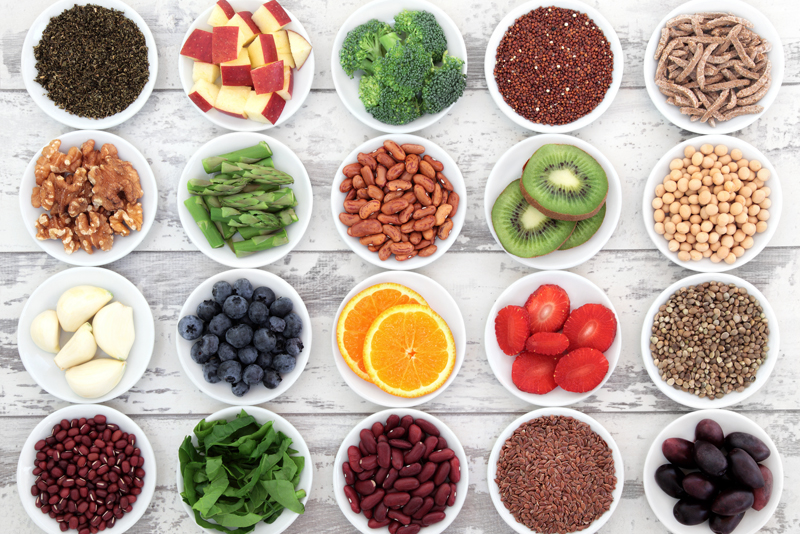 Chilaquiles are a layered dish; kind of a "Mexican-type Lasagna," using day-old corn tortillas instead of pasta, and of course, Mexican sauces and cheeses. In fact, Chilaquiles were originally developed to use up day-old tortillas, since the Mexican people insisted on only fresh ones to eat at meals.
I have seen many variations for this spicy and delicious casserole, but this is by far the quickest version. These Chilaquiles have a creamy salsa-flavored sauce which is layered with softened tortillas, shredded pork (from the Basic Pork Module which can be made far ahead and stored in the freezer; link at the bottom of this article), and lots of cheddar-jack cheese. Paired with a big fresh salad, you have a great dinner in under an hour with only 15-20 minutes hands-on time. You can make this dish a couple of days ahead without changing the taste or texture. If you don't have pork, you can use shredded chicken, or even canned chicken.
A word of warning: don't try to save calories by skipping the frying of the tortillas in oil; for some reason you get a soggy mess. You can save calories on something that doesn't matter so much, like using low-fat salad dressing—or skip dessert. This dish is worth every calorie!
6-8 Servings
12 corn tortillas
1/3 cup oil
1 small onion, finely chopped
2 tablespoons vegetable oil
1 4 oz. can diced mild green chilies
1 1/2 cups medium salsa
3 cups whipping cream
2 cups shredded pork
4 cups finely shredded cheddar jack cheese
Cut the corn tortillas into 1" wide strips; fry in the 1/3 cup oil until fairly crisp, but not brown. Drain on paper towels.
In a large frying pan, sauté the onion in the 2 tablespoons oil until translucent. Add the green chilies and salsa; bring to a boil, then add the whipping cream. Cook over medium heat to boiling and continue cooking until slightly thickened, 5-10 minutes.
Pour a little of the sauce in the bottom of a 13 x 9" casserole dish; place half of the tortilla strips in a layer over the sauce. Top with half of the cheese, then half of the shredded pork. Pour half of the sauce over the pork, then place the remaining tortillas, pork and sauce, with the remaining cheese on top. Cover and refrigerate until 45 minutes prior to serving time (up to one day ahead). Bake at 350° until hot and bubbly, about 45 minutes.
Microwave Directions: Don't add the cheese to the top; set it aside. Cover with plastic wrap and microwave in five minute intervals, until heated. Remove the plastic wrap, sprinkle the cheese on top, and microwave 5 minutes more or until cheese is bubbly.
Basic Pork Module


Related Articles
Editor's Picks Articles
Top Ten Articles
Previous Features
Site Map





Content copyright © 2022 by Karen Hancock. All rights reserved.
This content was written by Karen Hancock. If you wish to use this content in any manner, you need written permission. Contact Karen Hancock for details.