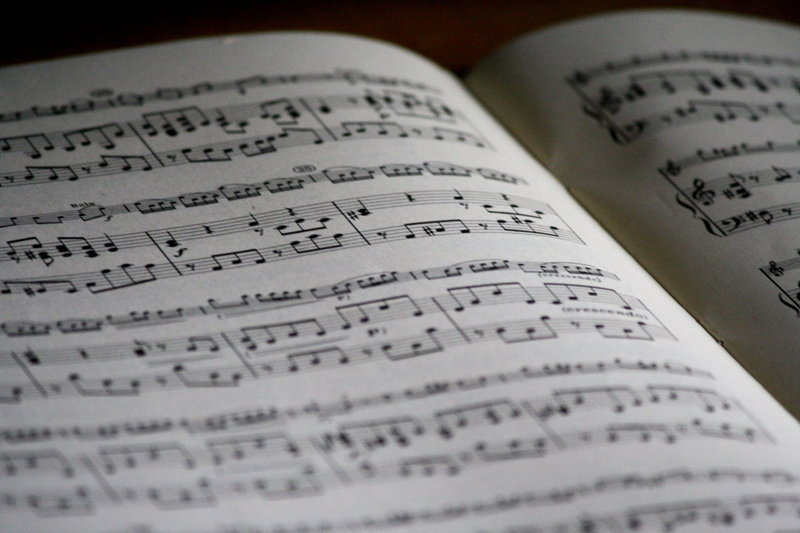 Grammy award winner and leading Christian artist Rebecca St. James will host SHE Music Conferences around the country during the month of October.
Partial SHE event fall schedule follows:

October 13th

Sarasota, Florida

Sarasota Baptist Church

7:00 P.M.


October 22nd

Midland, Michigan

Midland Evangelical Free Church

6:00 P.M.


October 23rd

Decatur, Illinois

Tabernacle Baptist Church

7:00 P.M.
SHE which stands for Safe, Healty and Empowerd will center on women of all ages coming together to celebrate becoming all of these things in every season of life.
The remarkable evening unfolds like a conversation with an old friend over a shared cup of tea--or in the case of the younger crowd--a Starbucks while you're text messaging and rockin' out with your iPod. At the center of the event is Grammy Award winning singer, Rebecca St. James, who has most recently added 'best selling author' to her credits. Her latest book, SHE TEEN on which the event was built, was this summer honored by Christian book publishers as a nominee finalist for Book Of The Year for youth/young adults. Her presentation of ministry, music, and message offers a special emphasis on communication between teen girls and their mothers--a theme found in the pages the book and close to her heart as a communicator.
Adding to the perfect balance to Rebecca's connection with the audience from her life experiences as a vital 20 something, is her ideal counter-balance. Joining her on the conference stage is her real life mentor, Evie Tornquist, herself an award winning Christian singer whose career throughout the 70's and '80's inspired millions of record sales and an enduring international following. Now married with two grown children, Evie has been both an inspiration and close personal friend and role model to the younger Australian born St. James who herself is no stranger to the term 'role model.' An outspoken voice for her generation, Rebecca has taken her stand for purity onto concerts stages all over the world. Her best selling single Wait For Me inspired both a best selling book and a message that she has used to passionately inspire an entire generation of young people.
'We talk about the things women care about from finding their purpose and security in God, to mentoring, to communicating more effectively with each other-whether teen to parent-or friend to friend," notes St James in a recent press release.
There's a gift to be found here for every girl in attendance-young and old. Whether they come for the music, to take notes, or just to take heart, SHE is truly a "special event." she adds.
To learn more about the event and see a full schedule log on to
rsjames.com


Editor's Picks Articles
Top Ten Articles
Previous Features
Site Map





Content copyright © 2021 by Candace Walker. All rights reserved.
This content was written by Candace Walker. If you wish to use this content in any manner, you need written permission. Contact Candace Walker for details.