Water as a Life Force in Art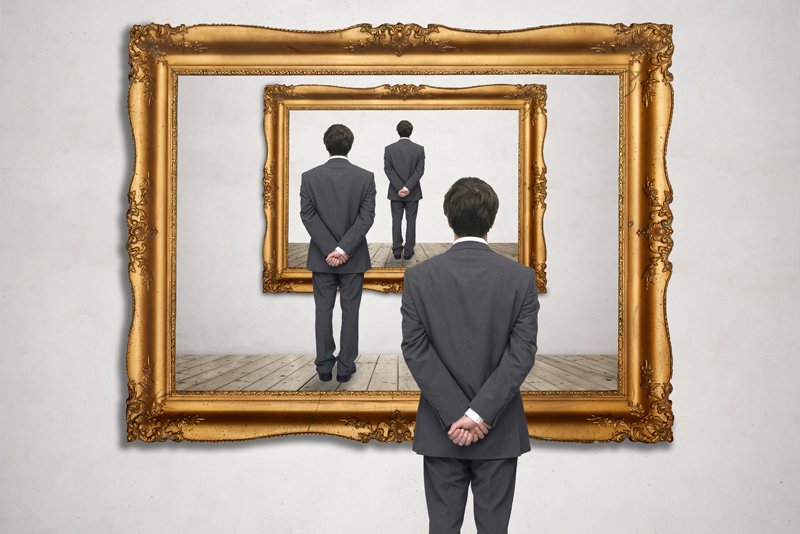 We know the importance of drinking water to sustain our bodies. Many artists used water as a central or accompanying figure in their work. I'll discuss those who I think capture the essence of water best.

Water – the human body consists of 60% of it. In liquid form it is essential for life on Earth and can be assumed to be necessary for extraterrestrial life. Oceans cover 71% of planet Earth.

One of the most recognized pictures of water as the focal point is a Japanese woodblock print, "The Great Wave Off Kanagawa" from "Thirty-six Views of Mount Fuji" (1831) by Katsushika Hokusai.

The viewer is aware of the grand scale of the wave, compared to the diminutive size of the boat (in the foreground) and the mountain (in the background).
We can almost hear the whooshing sound of the water - hoping the small boat (and its passengers) survive the massive wave.

On a more tranquil note, let's look at two of Rembrandt's paintings using his female companion Hendrickje Stoffels as the model for: "Bathsheba at Her Bath" (1654) and "A Woman Bathing in a Stream" (1654).

In the former painting comes a story from the Hebrew Bible - Bathsheba is the wife of a lieutenant who is propositioned in a letter from King David (who viewed her bathing). He sends her husband to war and imminent death. Her feet are washed by a servant as she contemplates her decision.

In the later painting, "A Woman Bathing in a Stream" the female's identity is anonymous despite the theories of her being Bathsheba or Susanna from the Old Testament, or even the goddess Diana - all three women had men spying on them while bathing.

Both paintings by Rembrandt show a moment when time stands still. All is calm even as the woman stands in still water, her skirt lifted to avoid getting wet.

Speaking of bathing, let's look at Jacques-Louis David's "The Death of Marat" (1793) which depicts the murdered French Revolutionary leader in his bath. One can only imagine the blood-stained bath water as it represents suffering and death.

On a lighter note, let's look at Claude Monet and his series of "Water Lilies" – 250 oil paintings based on the ponds and flowers on his property in Giverny, France - with its ever-changing light.

Monet shares the beauty of color and serenity in his garden.

If you live in a geographic area (as I do in New England) that has ponds and greenery, you'll probably see scenes akin to Monet's garden in the summer months.

Water plays a vital role in our lives and many artists have depicted this life force in ways which evoke our emotions.

Note: In every newsletter I recommend a product from Amazon. Simply click on the item below, shop the Amazon site as you normally would to purchase your favorite products. It's that easy!

You can own "Monet Wall Art Collection Water Lilies, canvas print" available here from Amazon.com.



Related Articles
Editor's Picks Articles
Top Ten Articles
Previous Features
Site Map





Content copyright © 2022 by Camille Gizzarelli. All rights reserved.
This content was written by Camille Gizzarelli. If you wish to use this content in any manner, you need written permission. Contact Camille Gizzarelli for details.