American Artists From the Hudson River School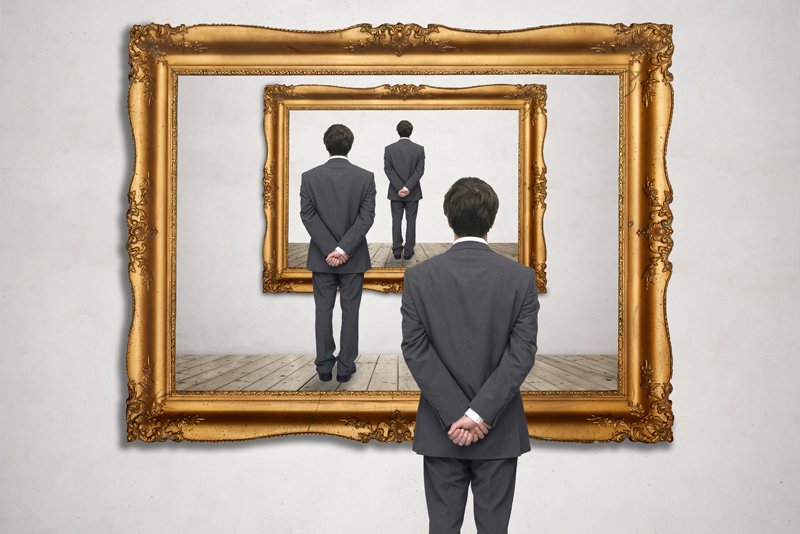 On a recent road trip through the mid-Atlantic states, my curiosity peeked about the artists from the Hudson River School. I'll discuss some of their inspiration and achievements.

The early 19th c in the US was a time of exploration. In NY a group of artists and writers began a new vision for art and literature.

Landscape painting would encourage a spiritual renewal and romantic expression in art. The natural resources of the US would be lauded – economically, spiritually, and scientifically.

An outstanding painting by Asher B. Durand is "Kindred Spirits" (1849) - a tribute to his dear departed friend Thomas Cole (d. 1848) and their friend, poet William Cullen Bryant - standing on a rocky ledge overlooking a gorge in the Catskill Mountains in New York.

It was said that Durand was one of the more religious from the Hudson River School and believed painting nature was one way to worship God.

"Kindred Spirits" has been considered a 'national treasure' and was purchased by Wal-Mart heiress Alice Walton at auction in 2005 for $35M – setting a record for a painting by an American artist.

Walton outbid a joint effort by the Metropolitan Museum in NY and the National Gallery of Art, Washington, DC. Sold by the New York Public Library for its endowment funds, the painting is the 'crown jewel' of the Walton's Crystal Bridges Museum of American Art in Bentonville, Arkansas.

English born American painter Thomas Cole is considered the founder of the Hudson River School.

Cole's landscape and historical paintings led to an allegorical series of five (5) paintings, "The Course of Empire" (1833-1836) – showing the rise and fall of a civilization.

Cole visited Europe from 1829-1832 and was influenced by ancient ruins - especially of the fallen Roman Empire.

"The Course of Empire" is considered a 'higher style of landscape.' The series is comprised of: "The Savage State" (1834), "The Arcadian" or "Pastoral State" (1834), "The Consummation of Empire" (1836), "Destruction" (1836), and "Desolation" (1836). [Certainly a pessimist's view of the future of America]

In 2012 one of the finest collections of Hudson River School paintings from the New York Historical Society was loaned to a handful of US museums (Crystal Bridges Museum of American Art included).

Recently, I saw firsthand the beauty of the Hudson River Valley and now I have a deeper appreciation for the artists who shared their love of nature in the 19th c and for generations to come.

You can own a poster reproduction on paper of Asher B. Durand's painting "Kindred Spirits," available here from Amazon.com.



Related Articles
Editor's Picks Articles
Top Ten Articles
Previous Features
Site Map





Content copyright © 2023 by Camille Gizzarelli. All rights reserved.
This content was written by Camille Gizzarelli. If you wish to use this content in any manner, you need written permission. Contact Camille Gizzarelli for details.