Imagery with Hidden Meanings in Art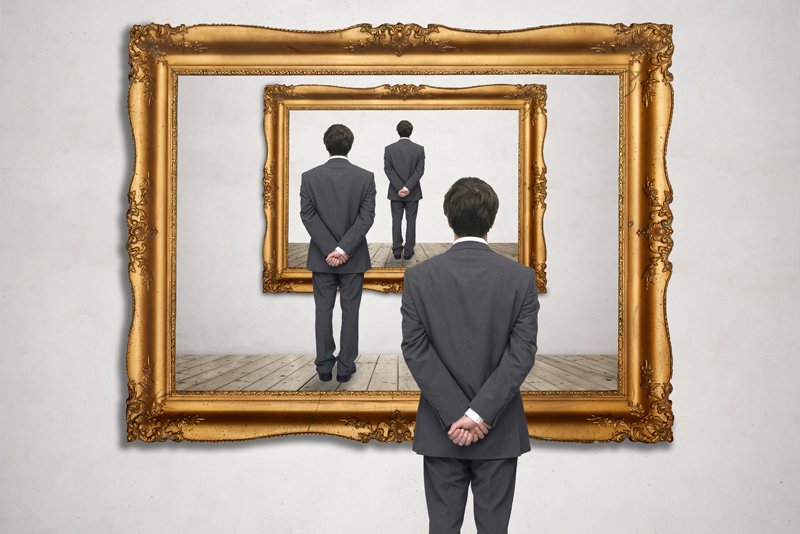 Throughout history, it is common for artists to devise a hidden meaning in their paintings – symbols, signs, messages. I'll discuss some more notable artists and works that may be surprising to some.

Leonardo da Vinci's "Last Supper" (1495-1498) has probably been one of the most famous paintings (besides Mona Lisa's smile) that have been overly analyzed for its 'hidden meaning.'

But Vincent van Gogh's "Café Terrace at Night" (1888) is said to be his version of the "Last Supper." There is one central figure (with long hair) and twelve (12) people sitting at tables wit the intention of eating and drinking. [How ingenious]

Hans Holbein the Younger painted "The Ambassadors" (1533) where in the foreground is found a hollow-eyed skull (at an angle) that is said to remind us of inevitable death and the vanity of earthly belongings.

I have seen this painting at the National Gallery, London where it really grabs your attention and curiosity.

Also, at the National Gallery, London is the unmistakable "Arnolfini Portrait" (1434) by Jan van Eyck where the artist himself is seen in the mirror – raising his hand to greet us, the viewer.

Swiss-German Surrealist Paul Klee was drafted into the German army in 1916. His WWI wartime paintings conceal hidden meanings.

Klee's "Affected Place" or "Betroffener Ort" (1922) represents the movement of forms.
As the story is told: Klee used linen from airplane wings (since paper was difficult to obtain) and stencils (numbers and letters) to produce some powerful imagery.

The arrows refer to short steel rods or 'flechettes' with sharp points and fins. These weapons were dropped from planes onto enemy troops.

Directional symbols usually imply direction, but Klee's arrows imply death.

Many artists (Rembrandt comes to mind) included themselves in their paintings, but what about leaving their namesake, not just a signature?

Abstract Expressionist Jackson Pollack is said by author Henry James to contain the letters of his name in his work "Mural" (1943) which is an 8' X 20' canvas. In 2008, this painting was valued at $140 million.

Myths abound around Pollacks' execution of "Mural." Commissioned by art collector Peggy Guggenheim, some experts say the artist painted it in one session – a December evening before it was delivered. Others claim it was painted in the summer of 1943.

Another of Pollack's work, "Stenographic Figure" (1942) attests to the theory that he may have once again hidden his name in this work, first titled "Painting." There remain ongoing debates about the hidden meaning in "Stenographic Figure" from NY's MOMA.

You can own 'The Ambassadors' 20X20 Framed Art Print by Hans Holbein the Younger, available here from Amazon.com.






Related Articles
Editor's Picks Articles
Top Ten Articles
Previous Features
Site Map





Content copyright © 2022 by Camille Gizzarelli. All rights reserved.
This content was written by Camille Gizzarelli. If you wish to use this content in any manner, you need written permission. Contact Camille Gizzarelli for details.