A Testimony of Death and Rebirth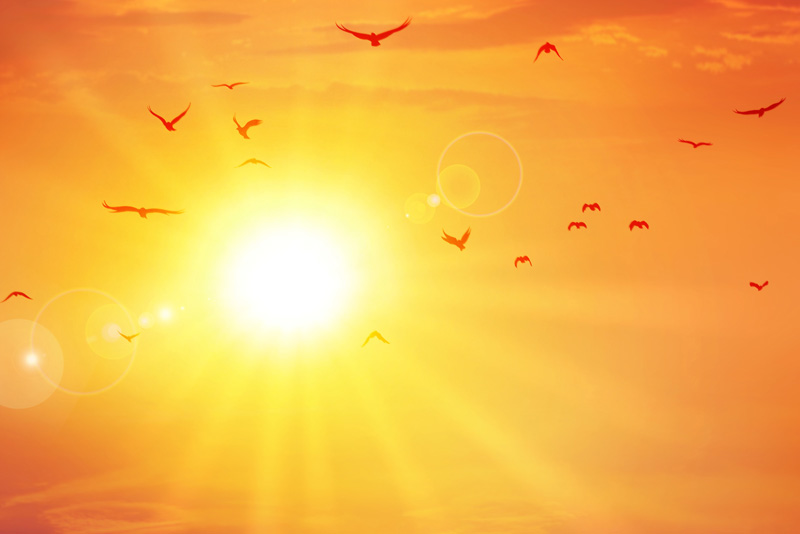 Everyone has a story. It is a story of life and the very important story of how they met the Savior. Your story may have started many years ago; you may have been blessed with knowing Jesus since childhood. You may have been well in to adulthood, like me. It may have been only last week or are you just finding Him now? Whenever it was, write it down. Find a quiet solitary place, where you have time alone, and tell of the mercy He has shown you. If you met Him late in life, describe your life before and after your commitment to Him. Your story is a letter to God and may begin as simply as "Thank you Jesus for saving me." Once you begin, it will flow. Write as much as you can so that in the years ahead you will remember. Write your story as a gift to God and put it away as a gift to yourself. Remember, it is your story and unless you choose to share it, no one needs to read it, so it doesn't have to be well written or poetic.
I had prayed my story and thought about my story but I had never written it in a serious, emotional form. In a class on Bible study methods, the assignment after studying about the Psalms was to write one. The result, for me, was my tribute to God. My story.
Praise to the God of Love
Praise to the God of Life
Who from birth to Life holds us
From birth to death she lived the life
From birth to death she lived.
Thinking, " Its up to me."
She said, "I am in control."
And she walked.
Praising no one save herself
She worked and she played
Pages turn
Storm clouds came and went
Sunshine came and disappeared
There was famine and there was feasting
Calling for answers from One she didn't know
The One answered who knew her well
The One who loved her took control
When she called for help from One she didn't know
Pages turn
Storm clouds come and go
Sunshine comes and disappears
There is famine and there is feasting
Praising God
For work and for play
Knowing, "Its up to Him."
Knowing, "My God is in control."
She dances
From birth to death she lived a life
From death to life she lives
Praise the God of Love
Praise the God of Life
Who from birth to Life holds us
Twelve Extraordinary Women:
How God Shaped Women of the Bible, and What He Wants to Do with You
at Amazon.com
You Should Also Read:
Book Review - Just As I Am


Related Articles
Editor's Picks Articles
Top Ten Articles
Previous Features
Site Map



Follow @LynneChapman
Tweet





Content copyright © 2021 by Lynne Chapman. All rights reserved.
This content was written by Lynne Chapman. If you wish to use this content in any manner, you need written permission. Contact Lynne Chapman for details.