Demons, Demon Tamers + 'The Lost' in Art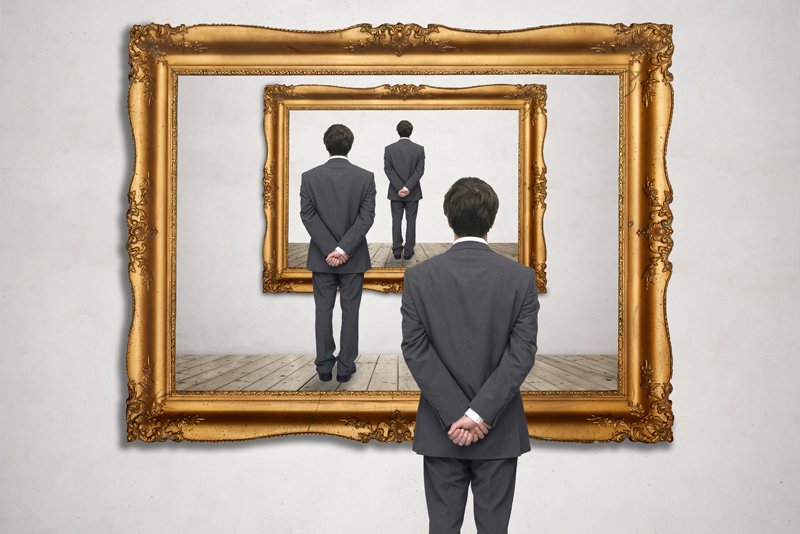 We're all familiar with author Dan Brown's book/movie 'Angels and Demons', but the story of terror by demons can be traced back to Chinese mythology. I'll discuss art that depicts these timeless themes.
In Chinese folklore, Zhong Kui had a hulky body and was an evil looking man with a heavy mustache and beard. He was said to have committed suicide after being ridiculed for his looks - not appreciated for his high intelligence. [Bullying existed even back then]
Beginning in Asia and spreading to Europe in the mid-14th c, the Bubonic Plague took the lives of an estimated 75-200M people in Eurasia.
Minghuang, the emperor of China (712-756) was cured of an illness after dreaming of the ghost of Zhong Kui eating demons.
Art during the Chinese Tang dynasty (618-907) was the first to depict Zhong Kui (AKA Chung Kuei) as the slayer of a demon (oni). A painting on this subject is attributed to Wu Wei and resides at the Ashmolean Museum in England.
The Japanese equivalent of Zhong Kui, from the Edo period (1615-1868) is the demon queller Shoki. A hanging scroll of this figure, dated 1610, is painted with ink and color on paper and can be seen at the Yale University Art Gallery.
Shoki, with sword drawn, is believed to protect believers from illness and poverty. Figures called 'Shoki-san' can be seen on roofs of homes and high-end shops in Kyoto, Japan.
Depictions of those 'lost individuals' (the 'Damned') are prevalent in works depicting the "Last Judgment."
A frightening scene (detail 16) can be found in Giotto's "Last Judgement" of 1306, from the Cappella Scrovegni (Arena Chapel) Padua, Italy.
From Michelangelo's "Last Judgement" (1537-1541) on the Sistine Chapel ceiling fresco (details 23, 24, 28, 41) are the making of nightmares.
In 1808 British poet and printmaker William Blake painted "The Vision of the Last Judgment" – now a lost artwork. Blake's "Ghost of a Flea" (1819-1820) reflects his vision that "all fleas were inhibited by souls of men who were, by nature, bloodthirsty to excess." [a prelude to modern day horror flicks]
During the Museum of Fine Arts (MFA) Boston's "Art in Bloom" 2018, "Shoki, the Demon Queller" was (deservedly) designated as one of fifty works of art to have an accompanying flower arrangement. [The myth lives on]
My photo below.
Photo by the author Camille Gizzarelli


Related Articles
Editor's Picks Articles
Top Ten Articles
Previous Features
Site Map





Content copyright © 2023 by Camille Gizzarelli. All rights reserved.
This content was written by Camille Gizzarelli. If you wish to use this content in any manner, you need written permission. Contact Camille Gizzarelli for details.