The Dome in Environmental + Land Art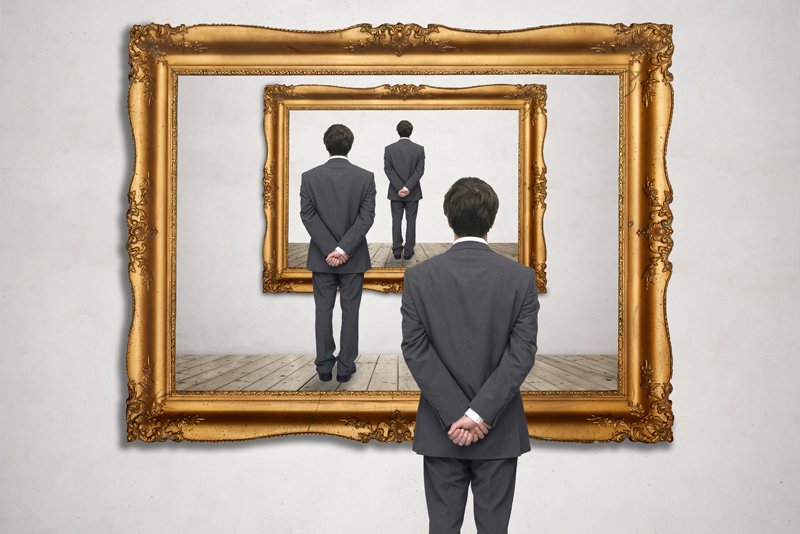 The dome is a familiar architectural wonder: the US Capitol, and St. Peter's Basilica in Rome. I'll discuss the origin of the dome and its influence on one environmental/land artist.

Around 4000 BCE (before the Christian era) one of the oldest funerary monuments - a megalith (great stones) tomb remains at Newgrange, Ireland. There lies a primitive dome over a main chamber.

The Maes Howe burial chamber on Mainland Orkney, Scotland is a dome shaped mound built around 2800 BCE. It is one of the best examples of craftsmanship in prehistoric Europe with its Neolithic chambered tombs.

The central chamber of the Mae Howe cairn is said to be illuminated in mid-winter by the setting sun. Does this have some religious significance? I once saw a chandelier in a mausoleum at Rock Creek Cemetery in Washington, DC. Is this another effort to 'keep the lights on'?

In the Middle East, early domes were built with mud-brick, then baked brick and stone.

From the late Stone Age, dome shaped tombs can be seen – from the stupas in India, to tholos (beehive) tombs of Iberia.

In architecture, the dome evolved from the arch. Around 100 AD Roman builders rotated the arch in a circle. Voila! The dome. They would later be atop churches and mosques.

Andy Goldsworthy was born in the UK, and now lives and works in Scotland. Considered an environmental/land artist, he uses natural material: wood, leaves, sand, ice, and stone. His work has taken him to many corners of the world, including: the North Pole, Japan, and Australia.

Goldsworthy is incredibly sensitive to the laws of nature and works along with its power and beauty.

Commissioned by the National Gallery of Art, Washington, DC his "Roof" consisted of nine (9) stacked slate hollow domes (5 ½'H X 27'Dia) by the artist and his crew. The exhibit ran 2004-2005.

Goldsworthy was inspired by the low profile neoclassical domes of the National Gallery's west wing and the Jefferson Memorial.

The artist employed a roofing material once used on the Smithsonian Castle and Ford's Theater, Washington, DC - Buckingham slate from Arvonia, VA.

I was fortunate enough to see this extraordinary installation – albeit seen behind a glass enclosure – which surprisingly 'spilled' onto the open public space for closer examination.

You can own the hardcover book, "The Andy Goldsworthy Project" featuring his site-specific installation at the National Gallery, as well as 120+ works dating from 1984-2008.






Related Articles
Editor's Picks Articles
Top Ten Articles
Previous Features
Site Map





Content copyright © 2022 by Camille Gizzarelli. All rights reserved.
This content was written by Camille Gizzarelli. If you wish to use this content in any manner, you need written permission. Contact Camille Gizzarelli for details.