Prenestine Williams-Porter Release Party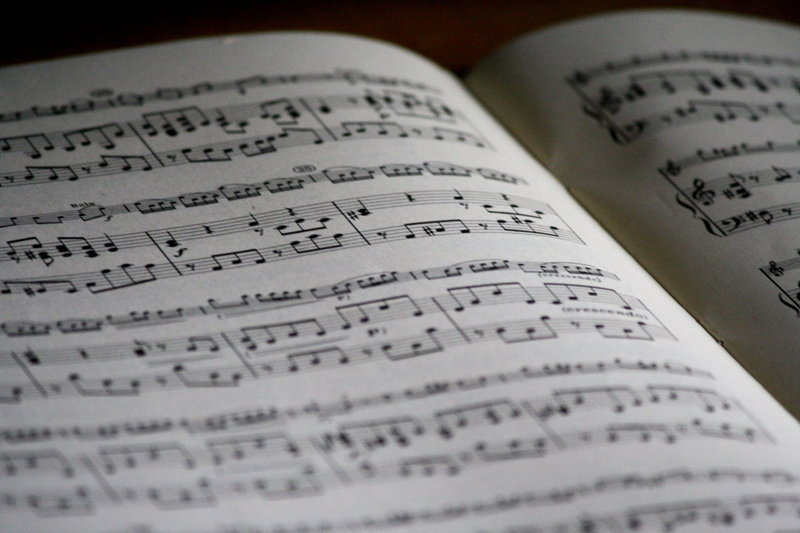 Photos by Saleem Ameer Hakim and Steven Jones
There it was in my e-mail "Release Party in Detroit, Airfare and Hotel included" I immediately thought...spam...but I noticed it was from my girl Phyllis Caddell-M so it must be a legitimate e-mail. I clicked it open and read the details. Motor City Praise Records was offering accommodations for several journalists to attend a CD release party for their new artist Prenestine Williams-Porter and I was invited.
Ok the pessimist in me thought "Why are they flying people in just to review the CD?" But hey it was a trip to Detroit so why not. I called Phyllis and the details were made and I found myself on a plane to Detroit. Motor City Praise Records pulled out all the stops. We were met at the airport by members of the staff and they shuttled us to our hotel. Our rooms were full suites and very spacious. We then were ushered to Justin's Music where a buffet dinner awaited us and finally we were treated to a live show hosted by Sylvia Simone of Radio-One's Kiss-FM 105.9 and featuring the music of Prenestine Williams-Porter herself.
Prenestine Williams-Porter performing
Well Ms. Williams-Porter was not only good but she was very good. The project itself is full of that good old fashioned, foot stomping, down home gospel music that everybody can enjoy. Her hit single "World Wide God" featuring Albertina Walker and Evelyn Turrentine-Agee showcased the three divas well and is a tune for the ages. My favorite on the project "Brand New Blessing" got everybody out of their seats during the spirited live performance. The spirit reigned supreme and the trip was one that I will never forget.
Motor City Praise Records is the brainchild of Mr. James Render, who is the CEO and I caught up with him at the event. We chatted about what made him decided to do something as unprecedented as flying in journalists for the event. "Well I thought it was good for the project and I thought it was a great way to build relationships with the media." said Render.
James Render and I
Render is not new to the record business he begin working with another label in 1992 in New York. Due to the illness of his father he moved back to Detroit and formed Motor City Records at that time. Besides Williams-Porter the label has God's Little Soldiers International and the group Exodus on their roster.
"Our objective is to become an internationally recognized label that puts out quality ministry that can minister to the masses and in which God will be glorified from it" states Render. The company has prayer time set aside for all of the artists and according to Render this is a necessary key component for the growth of the company. "Every artist is required to learn scripture. I know that might sound weird but it has really worked for me. You need that word hidden in your heart in order to do battle" adds Render.
Williams-Porter is also set to tour several cities and may be in a town near you. Log on to
www.motorcitypraiserecords.com
to learn more.
from left Steven Jones-Gospelflava, yours truly, Prenestine Williams-Porter and James Render-CEO Motor City Praise Records


Editor's Picks Articles
Top Ten Articles
Previous Features
Site Map





Content copyright © 2021 by Candace Walker. All rights reserved.
This content was written by Candace Walker. If you wish to use this content in any manner, you need written permission. Contact Candace Walker for details.