Words + Wordsmiths - the Language of Artists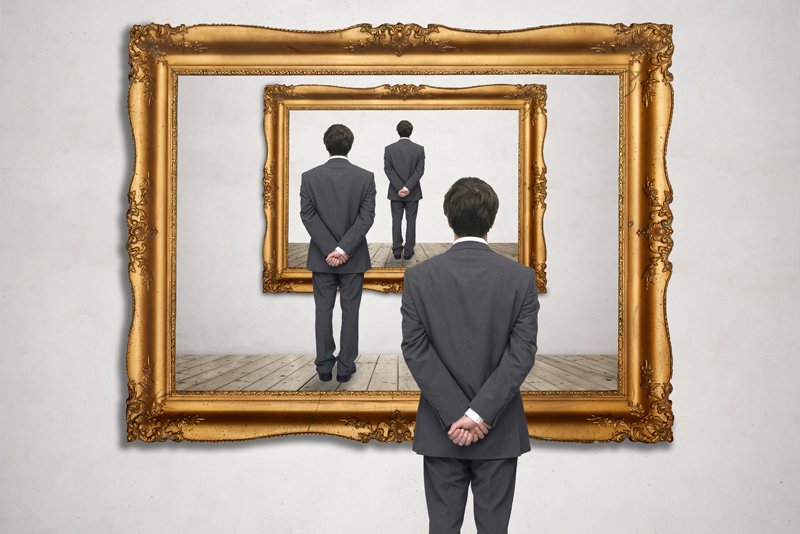 Speech and the spoken word are powerful means of communication, but some artists convey thoughts through written words. I'll discuss artists who used various mediums from the 15th c to the present.

I'll begin with the Netherlandish artist Jan van Eyck who painted one of my personal favorites, "The Annunciation" (1434-1436). It can be seen at the National Gallery of Art, Washington, DC.

This painting portrays the moment the archangel Gabriel delivers a salutation to Mary from God: "Ave gratia plena" [Hail, full of grace]. Mary has been chosen to bear the Son of God.

Mary's acceptance: "Ecce ancilla domini" [Behold the handmaiden of the Lord]. The words are in gold letters, written in reverse for God to see.

The genius of Leonardo da Vinci (1452-1519) is shown in his ability to write backwards. Being left-handed (myself included) can cause smudging when writing. To prevent this mishap and more importantly to keep his scientific ideas secret – from critics, rivals, and the Roman Catholic church, he used this 'mirror-writing.'

Leonardo's notes were written in journals, some twenty (20) said to exist. In 1994 Christie's auction house sold the "Hammer Codex" to Microsoft chairman Bill Gates for a record $30.8M. The "notebook" was previously owned by Armand Hammer, the chairman of Occidental Petroleum.

Artist Cy Twombly (1928-2011) - Abstract expressionist and Minimalist - was best known for his calligraphy, scribbles, and graffiti.

Some parents might say, "my child can do that!" - surprising many disbelievers with the sale of one from a series titled "Blackboard" – setting a record price in 2014 for $69.6M.

Twombly used oil paint, wax crayon, industrial paint, colored pencil, and graphite in his works. Other examples of the artist's 'written words' are: "Apollo and the Artist" (1975) and "Letter of Resignation" (1959).

Conceptual artist Tracey Emin, a member of the Young British Artists (YBA), is best known for her neon lighting – pastel colored light tubes bent to look like the artist's handwriting – spelling out Emin's thoughts, feelings, and experiences.

From Emin's "I Promise to Love You Collection" are her personal admissions 'up in lights': "I Promise to Love You," "I Listen to the Ocean and All I Hear is You," and "Love is What You Want."

Whether artists use methods such as: handwriting in a private journal, printing words in a graffiti style, or expressed themselves by using bright lights – we are witnesses to the marvels of the language of art.

You can own an 11"X14"photo print of Tracey Emin's "I Promise to Love You," available here from Amazon.com.



Related Articles
Editor's Picks Articles
Top Ten Articles
Previous Features
Site Map





Content copyright © 2022 by Camille Gizzarelli. All rights reserved.
This content was written by Camille Gizzarelli. If you wish to use this content in any manner, you need written permission. Contact Camille Gizzarelli for details.