Movie Review - Rocky Balboa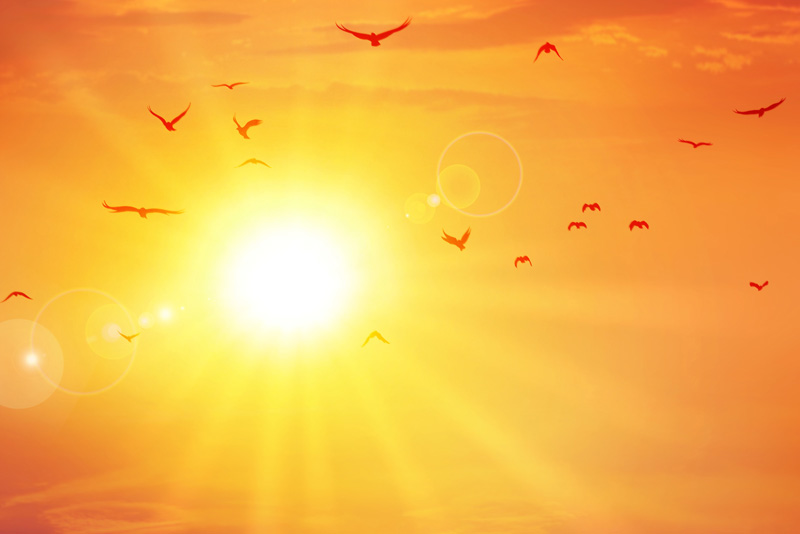 Ok, I went to this movie because my husband wanted to see it. I don't like fight movies. I didn't go with plans of writing a movie review for the Christian Living site and I didn't think I would find any reason to recommend it as a family movie.
However, the main character is the kind of hero, I would want my kids to see. Unlike many so-called heroes of recent films, where foul language, casual sex, abuse of alcohol and drugs is the norm or even the attraction, Rocky shows all the character traits that a hero should have. Besides being strong and confident, he shows humility, is polite, respectful, takes care of the less fortunate, and he takes the time to give some misguided youths words of wisdom.
From this description, you're probably thinking that this picture sounds about as exciting as tapioca pudding. Let me tell you more. The picture started out building the audience's relationship with Rocky. It had me feeling a bit of dread when I realized that this nice old man was really going to fight the young heavyweight champion. It had me routing for him as he trained and had me feeling as though I was part of the cheering crowd during the fight. I would have jumped up and cheered him on if I hadn't been aware that I was in a movie theatre.
It is seldom that a series of movies ends with a stronger flick than the first, but, in my opinion, this one does. I think Sylvester Stallone has proved that he was never wrong with the theme of the Rocky pictures. We want to see courage and heart win in the end and we want our heroes true and honest.
How do I translate this into my Christian walk? I can identify with this film's Rocky Balboa. I'm beginning to think about calcium deposits on my joints and knees that won't take the pounding that they used to. I'm sometimes looking fondly toward retirement and rest instead of taking the next challenge. Rocky reminds me that when there is a deep desire in the heart, there can still be energy for one last fight. The film made me realize that I may not be too old or too tired for a missions trip. I do have the energy to help out in the homeless shelter or soup kitchen. I will remember that what others think I am capable of is not important. I'll prayerfully ask what God thinks I am capable of. If He puts the desire in my heart, He will supply the energy.
Oh, and if I'm ever in Philadelphia, I think I will have to visit the Museum of Art, just so I can run up the steps.
Parents should know that the violence of the fight scenes is unsuitable for very young children. Some of the characters smoke cigarettes and drink alcoholic beverages, rounding out that character but not playing a significant part in the story.
Rocky Anthology (Rocky / Rocky II / Rocky III / Rocky IV / Rocky V)

at Amazon.com

You Should Also Read:
Movie Review - One Night With The King
The Passion of the Christ
Book Review - No More Christian Nice Guy


Related Articles
Editor's Picks Articles
Top Ten Articles
Previous Features
Site Map



Follow @LynneChapman
Tweet





Content copyright © 2021 by Lynne Chapman. All rights reserved.
This content was written by Lynne Chapman. If you wish to use this content in any manner, you need written permission. Contact Lynne Chapman for details.