Gospel Goes Classical CD Party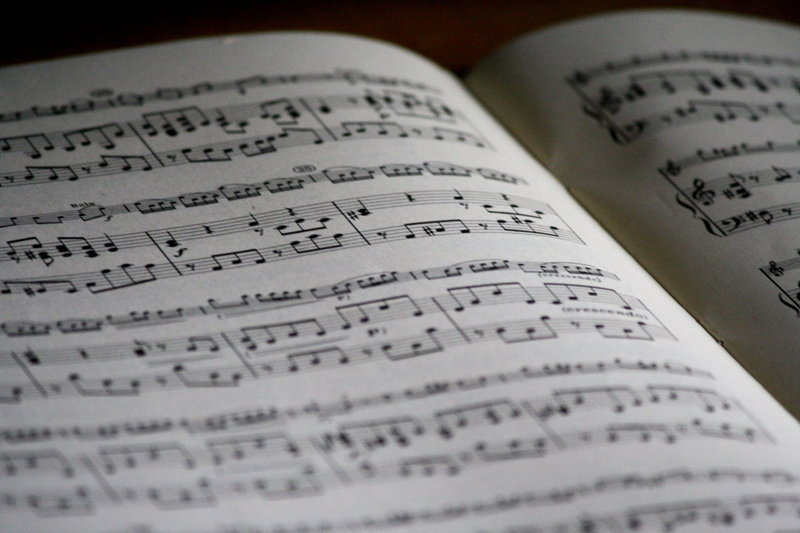 Photos by Pinkie "The Picture Lady" Webster
Ok I must admit that when it comes to classical music it is not my first choice for listening pleasure. Oh don't get me wrong I know that the origin of most music comes from a classical background, and there are some wonderful classical tunes that I like, but it's not always "my cup of tea".
Needless to say that when I first heard about Gospel Goes Classical I was...well...let's just say not that enthused. The picture that came to my mind was some little old blue haired women with fur coats attending an opera while someone almost as old as them was singing gospel tunes in Latin that I couldn't understand with a full orchestra behind them.
Later I heard that Prophetess Juanita Bynum and Jonathan Butler were going to be on the project and I thought...well it just may be good after all. Now that I have seen the two of them perform live and heard the entire recorded project I can only describe it in two words....simply beautiful!
From the wonderful "Rodgers and Hammerstein" sound of the instrumental "Ride On King Jesus" performed by the awesome Gospel Goes Classical Symphony Orchestra, conducted by Dr. Henry Panion III, to the Hezekiah favorite "I Need You to Survive" featuring Bynum who is backed by the Gospel Goes Classical Choir, this project brings a subtle beauty to Gospel music for all to enjoy.
Prophetess Juanita Bynum and I
The soul stirring "One Night with the King" performed by Prophetess Bynum touches the heart immediately. The rich alto voice of Bynum resonates throughout the tune and you are easily transported to the night that God changed everything for you. When she performed this particular song during their recent CD release party here in Lithonia, Prophetess Bynum moved the audience to tears.
Crowd
Jonathan Butler's classical rendition of his hit "Falling in Love with Jesus" rises to a level of sheer pureness with each guitar and violin string played. It doesn't hurt that his wonderful crystal clear tenor blends in so well with each key of this tune. The effect of a full orchestra behind him elevates this tune to great heights with ease.
Jonathan Butler and I
My favorite on the project is a song that they perform together "I Don't Mind Waiting" which showcases the beauty of both of their voices so well. With passion only known by those who have waited on a word from the Lord, Butler and Bynum sing with conviction, harmony and openness.
When Prophetess Bynum spoke of Butler she stated "I just think he is simply wonderful. When I found out that I was going to be working with him I was overjoyed." This is also the sentiment expressed by Butler "I met Vernice Watson(the executive producer of the event) at the Stellars and she was just glowing talking about it(the project). So I said let's work it out and when I was informed that Juanita was going to be on it, got to the rehearsal, and listened to the orchestra and I just loved the idea. She is really a great person to work with and we had a wonderful time recording it."
Bynum and Butler
The two of them deliver a project that is life affirming and which Butler summes up best "It's a very unique project because it's Gospel going classic. I think if you are a classical music lover you may find this record to be a part of your collection. People that love Gospel will find that it translates to them in a whole different way." he states "It's much bigger than just making gospel music. It's worship in a classical sense. It just beautiful."
You can view the entire Gospel Goes Classical concert Thanksgiving weekend on Comcast and Pay-Per-View. Contact your local cable company for showtimes and information.


Editor's Picks Articles
Top Ten Articles
Previous Features
Site Map





Content copyright © 2021 by Candace Walker. All rights reserved.
This content was written by Candace Walker. If you wish to use this content in any manner, you need written permission. Contact Candace Walker for details.