Banned Natural Material Used in Art Objects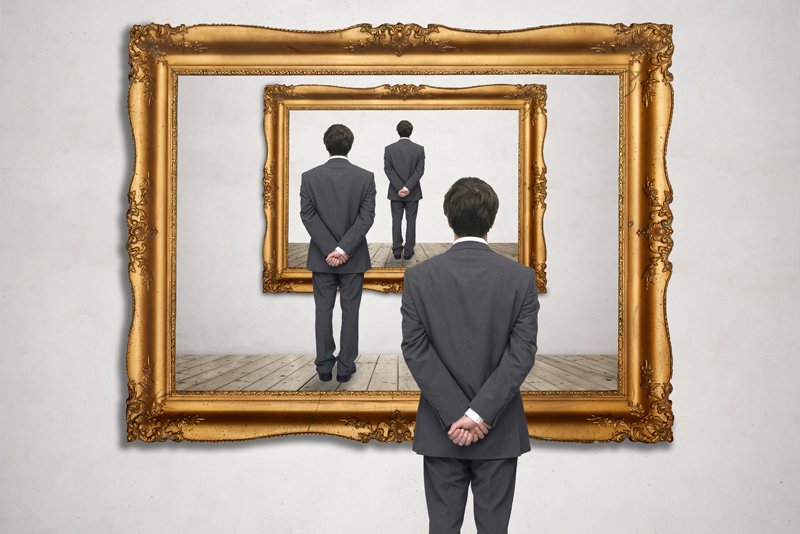 Continued pressure from special interest groups have helped 'curb' poaching of elephants, sea turtles, & factory farming of reptiles. I'll discuss man-made materials that replace the natural.

Registered as the first thermoplastic in 1870, Celluloid would be widely used as a replacement for expensive ivory. From jewelry to hair combs, entire toiletry sets were made for women's vanity tables.

The benefits of this naturally transparent man-made plastic are: it can be dyed, it's flexible and waterproof.

In 1990 an international ivory ban was put into place at the Convention of International Trade in Endangered Species of Wild Fauna & Flora (CITES).

Forbes magazine declared 2018 as "the year of the elephant" (not dog) because of China's ivory ban the same year. Sadly, the poaching of Indian elephants continues.

Tortoiseshell was banned in the 1970s, due to the poaching of the Hawksbill turtle – now an endangered species. In the 1920s, actual tortoiseshell was used for eyeglass frames, hair combs and guitar picks. Celluloid would replace this natural substance.

Japan has had a long tradition of its artisans using authentic tortoiseshell, known as "bekko". Considering the ban of its use under the International Convention on Trade in Endangered Species, government officials in Japan hope to convince lawmakers to approve 'limited' importing of tortoiseshell.

PETA rallied for a ban on exotic reptile skins in 2017 after exposing the cruelty of crocodile slaughter in Vietnam for luxury designer handbags. They addressed specific fashion houses as violators.

I suppose some warm-blooded animals (humans) are insensitive to cold-blooded animals (turtles and reptiles) that happen to lay eggs instead of giving birth to live young. Are we not all connected in some way?

Faux, fake, or recently named 'vegan' reptile leather has been purposefully used for art objects and furniture.

Since 1972, artist Claude Lalanne incorporated the crocodile's unique form into her bronze furniture after being able to closely examine the remains of a deceased crocodile from a zoo.

Lalanne's "Crocodile" bureau sold at Sotheby's in 2017 for $26.4M. Some other of her Surrealist inspired works are: "Crocodile" armchair and "Croco" desk.

Coral is classified as wildlife – the exoskeleton (and home) of living creatures. The story of the degradation of coral reefs and their possible extinction led to a trade ban in 1988.

Artificial reefs are built by using sinking oil rigs (thanks to Rigs-to-Reefs initiative), ships, rubble, and construction debris. Reefs can also be made from PVC or concrete.

A direct response to the dwindling coral reefs by the non-profit Cancun Underwater Museum is their installation of 500 life-size human sculptures, intent on promoting coral life. This is a beginning!

You can own the book "Ivory's Ghosts: The White Gold of History and the Fate of Elephants" available here from Amazon.com.



Related Articles
Editor's Picks Articles
Top Ten Articles
Previous Features
Site Map





Content copyright © 2023 by Camille Gizzarelli. All rights reserved.
This content was written by Camille Gizzarelli. If you wish to use this content in any manner, you need written permission. Contact Camille Gizzarelli for details.