An Art Resurgence in Naples. Why Now?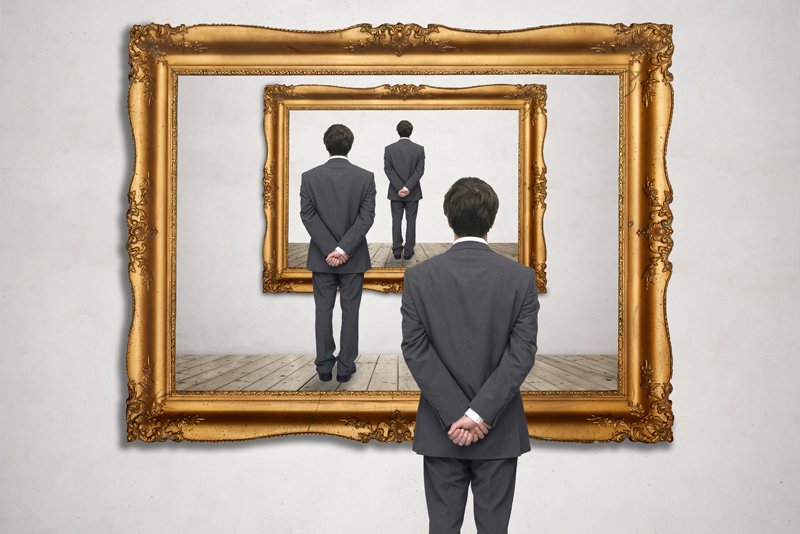 Italian Baroque artist Caravaggio fled there, Leonardo's 'Salvator Mundi' was on display there, contemporary artist Clemente was born there, fashion and color designers are inspired by Naples. I'll explain 'why not now'?

Naples is a city that has had a bad reputation regarding sanitation and crime. Yet, this city just two hours south of Rome, is known for exhibiting the true 'flavor of Italy' with authentic pizza, cobblestone streets, and an abundance of culture.

Caravaggio fled to Naples after killing a young man in Rome. While there, he had three (3) commissions:

"Seven Works of Mercy" (1607) was made for and is still housed at the church of Pio Monte della Misericordia.

"Flagellation of Christ" (1607) was ordered by the di Franco family for a chapel in the San Domenico Maggiore church, but now resides at the Capodimonte National Museum.

"Martyrdom of Saint Ursula" (1610) was Caravaggio's last known paintings. It is in the Intesa Sanpaolo Collection, the Gallery of Palazzo Zevallos Stigliano.

In 2017 Leonardo da Vinci's painting "Salvator Mundi" was shown in a few select locations in Italy (Naples included) before it's historical auction at Sotheby's, selling for $450M.

Da Vinci expert Professor Carlo Pedretti authored a study in 2017 attributing the "Salvator Mundi" to Leonardo. Pedretti attended the Neapolitan visit, but sadly would later pass away in January 2018.

On Twitter #Napoli (Naples in Italian) has its own hashtag, sometimes followed by an emoji of a volcano (or soccer, depending). It seems the city's 'super volcano' may be close to erupting.

Actress Sophia Loren was born in Rome, but many of her most memorable movies were filmed in Naples. She was cast as a beautiful Neapolitan woman.

In 2016, Italian fashion designers Dolce & Gabbana presented their 'Alta Moda Collection' in Naples. The location was chosen by their muse, Loren, who was also 'the face' of their new fragrance Dolce Rosa Excelsa. They also collaborated on a limited-edition lipstick, "Sophia Loren No.1." [sold out, BTW]

Contemporary artist Francesco Clemente was born in Naples. His "Mother's Room" (1999) consists of seventeen (17) panels that were originally commissioned for the Guggenheim Museum Bilbao.

CHANEL, the prestigious French couture house, appointed Lucia Pica (native of Naples) as global creative makeup and color designer. She wanted to "translate the grandeur of Naples, as well as all of its oppositions... into color and texture."

I once visited Naples on a whirlwind trip through Italy. Taking the hydrofoil from Naples to the island of Capri was delightful.

In the early 20th c, many Italians immigrated to America (my grandparents included) with hopes of a better life.

Italy, rich in tradition and culture, beckons us back to a classic, yet modern time.

Note: In every newsletter I recommend a product from Amazon. Simply click on the item below, shop the Amazon site as you normally would to purchase your favorite products. It's that easy!

You can own the book "Clemente" (Guggenheim Museum Publications) about contemporary artist Francesco Clemente, available here from Amazon.com.




Related Articles
Editor's Picks Articles
Top Ten Articles
Previous Features
Site Map





Content copyright © 2022 by Camille Gizzarelli. All rights reserved.
This content was written by Camille Gizzarelli. If you wish to use this content in any manner, you need written permission. Contact Camille Gizzarelli for details.