Thanksgiving Tips for Dieters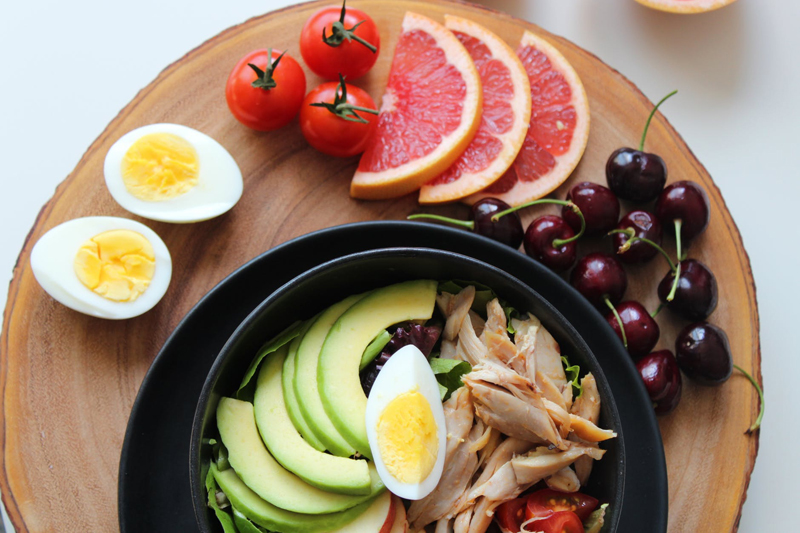 If you're trying to maintain a healthy weight, Thanksgiving can seem to be quite a challenge. Really, a true traditional Thanksgiving meal is VERY healthy for you.
It's important to remember that most of the "junk" we eat at Thanksgiving has nothing to do with the authentic Thanksgiving traditions of our forefathers. Pilgrims did NOT have gigantic chocolate cakes. They didn't even have potatoes!! The idea with a Thanksgiving feast was to eat slowly, to spend a lot of time talking with friends, and to fill up on healthy food.
Well meaning relatives will try to ply you with food. It's your duty to speak up for yourself. Just be firm and say "I'm eating my own way." Hopefully in the modern age of obesity, people have enough common sense not to pressure another person into eating something they don't want to eat. If someone simply doesn't get the hint, put the food on THEIR plate.
So to start with, have a large pitcher of water as well as a bottle of wine out to drink. Water always helps to fill you up and to metabolize any food you eat properly. Have vitamins with your meal for the same reason. Play slow music in the background and enjoy your meal slowly. The more slowly you eat, the more time your stomach has to tell you it's full before you overstuff it.
Begin with a salad. Salad is VERY healthy for you, and numerous studies have shown how it helps you to feel full without stuffing you with calories. Staples of the pilgrim diet were onion and garlic - both are very good for you. Who cares what your breath smells like - you're with family and friends, after all.
Set out a cheese plate as well. Cheese was central to the pilgrim diet, and makes for a great appetizer or mid-meal snack. Try a selection of cheeses to learn about the different flavors.
Turkey and venison were the central items served at the feast. Both are quite good for you and have zero carbs. Skip the stuffing - talk about eating something with little real nutritional value!
There are numerous fresh veggies to serve with this - broccoli and cauliflower come to mind. I personally love asparagus :)
If you really have room for dessert, go with a low carb ice cream. That will give you the sweet taste without loading you up with sugar.
If you're going to another person's house, bring along a pot-luck veggie dish to share. You know that the main turkey dish is fine to eat - and you can have that with the veggie and be all set, regardless of what else they put on the table.
Low Carb Thanksgiving Recipes
Lisa Shea's Library of Low Carb Books


Related Articles
Editor's Picks Articles
Top Ten Articles
Previous Features
Site Map



Follow @LisaLowCarb
Tweet





Content copyright © 2021 by Lisa Shea. All rights reserved.
This content was written by Lisa Shea. If you wish to use this content in any manner, you need written permission. Contact Lisa Shea for details.