Biblical Girls Names - S through Z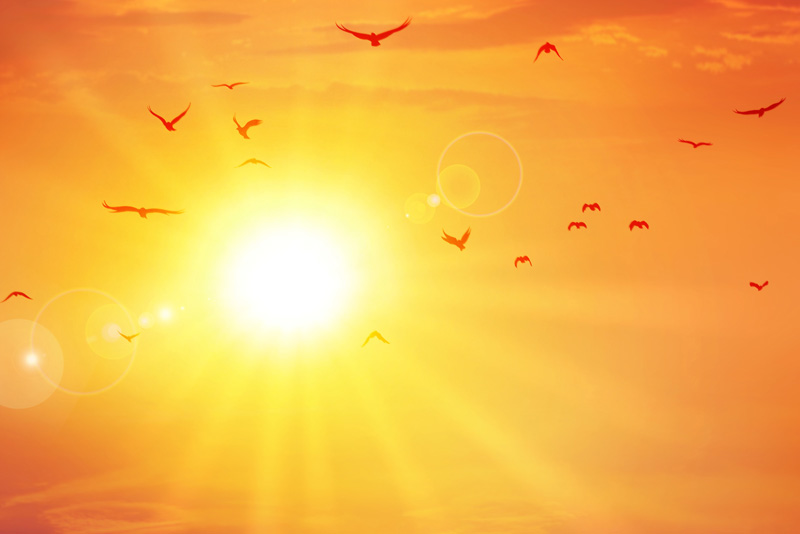 Salome
________ Hebrew for 'peace' Read about Salome here:
Women of the Bible – Salome
Sapphira
__________ Greek for 'beautiful'
Wife of Ananias and is mentioned only in Acts 5:1 With her full knowledge, her husband kept back part of the money from the sale of some of his property. He pretended that he had given them all the proceeds. For hypocrisy and lying to the Holy Spirit they both died suddenly.
Read about her here.
Sarai
________'contentious or quarrelsome'
Sarah
________ Hebrew for princess
Romans 4:19 and Hebrews 11:11 example of the Lord's triumph over human deadness and of wifely respect for her husband 1Peter 3:6
Her name was given by God Himself.
Read about Sarah's beauty here
.
Serah
________'abundance' Daughter of Asher, grandfather was Jacob Genesis 46:17 Numbers 26:46,
Sheerah
________ the daughter of Ephraim 1 Chron. 7:24
Shimrith
________ Hebrew for 'watchful' 2 Chronicles 24:26
Shiphrah
__________ Hebrew for beautiful
One of the Egyptian midwives order by the king of Egypt to kill any male son they delivered for the Hebrew women. She feared God and refused to carry out the orders Exodus 1"15
God rewarded her Exodus 1:20-21
Shuah
_______'rich or prosperity' daughter of a Canaanite who Judah encountered. Judah married her and had children. Gen 38:1-2
Shulammite
_______The name by which the woman in the Song of Songs is known to her friends Song of Solomon 6:13
Susanna
______'white lily' Susanna mentioned in Luke 8:3 One of the women who supported Christ during His earthly ministry out of her own means
Syntyche
_______ She was a Christian woman at Philippi, one of Paul's fellow workers. Philippians 4:2-3 Her name means "pleasant acquaintance." Read about her here:
Euodia and Syntyche
Tabitha
_________ Acts 9:36-43 disciple from Joppa always doing good and helping the poor. Became ill and died - Paul restored her to life. Read about her
Here !
Tamar
_________ Hebrew for 'date tree.' She was the daughter-in-law of Judah.
Read about her.
Another Tamar was David's daughter, sister of Absalom. 2 Samuel 13:1-22
Taphath
______'a drop of myrrh' - daughter of King Solomon
Tirzah
_______'pleasantness'
Vashti
_______'beautiful woman'
Zeresh
_______'star of adoration or gold'
Zeruiah
______'Balsom from Jehovah'
Zillah
_______'shadow of darkness or protection'
Zipporah
_____'little bird', 'a sparrow' - She was the wife of Moses.
Read about Ziporrah here.
You Should Also Read:
Glossary of Christian Terms
Baby Names
Whos Who in the Bible


Related Articles
Editor's Picks Articles
Top Ten Articles
Previous Features
Site Map



Follow @LynneChapman
Tweet





Content copyright © 2022 by Lynne Chapman. All rights reserved.
This content was written by Lynne Chapman. If you wish to use this content in any manner, you need written permission. Contact Lynne Chapman for details.