Talking Miracles and Signs with Micah Stampley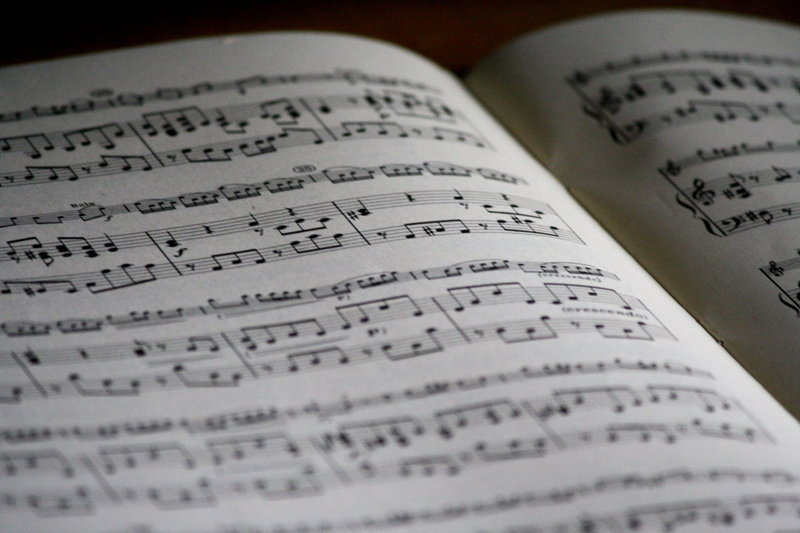 Photos (except album cover)by Pinkie "The Picture Lady" Webster pinkie_227@yahoo.com
Not to sound fresh but Micah Stampley is the epitome of the phrase..."Tall, dark and handsome" you can't help but notice the striking good looks that the former model carries with ease. More than just a pretty face, Micah is also a talented singer, writer, producer, new label owner and the two things that are most important to him; a father and husband. When you talk to him about all the things that he has going on in his life he talks about all of them with excitement but it is only when he talks about his wife and the love of his children that his eyes really shine.
Married for eight years to his "help meet" Heidi, Micah is the proud father of five children. When it comes to balancing it all he says there is only one simple rule "Family comes first. Even before this album and even before God gave me a record company, I made a vow that I would raise my children. I'm not doing (working) more than three days a week because family is your first ministry."
Micah readily admits that his second ministry is his music and he is determined to provide his listeners with "a second Pentecostal experience" with the release of his second project "A Fresh Wind The Second Sound" on his new label Levitical Records.
Pop this CD into your player and the first song blows up the project with the funky praise jam "We Lift You Up" this is my favorite on the CD and it gets you moving right away. If you listen to this in the car you have to be careful or as Stampley says "DWLing 'Driving While Listing' can be tricky" I had to watch my speed a time or two listening to this song for sure! The project is produced by Stampley and his wife Heidi and Co-Produced by Aaron Lindsey (Israel and New Breed) "We Lift You Up" has that strong horn arrangement flavor that Lindsey is known for and the power-packed vocals of Stampley and his team of background singers elevate it to one hyped-up praise festival. His next song "Holy Visitation" is similar to his hit "War Cry" with the call to "dance, shout, and lift up our voice" for the kingdom. "No Compromise" is also a hot track filled with a strong bass line and horn flow, the song talks about not conforming to the systems and tricks of this world. Finally the song that has touched so many "I Believe" is a beautiful ballad that showcases the splendid tenor vocals of Stampley. With the lyrics "Now by faith the worlds were framed ...by faith all things came to be...I believe...Lord I believe" this song truly edifies the faith walk that so many of us Christians struggle with daily.
It was while recording this song the Stampley says he and his team experienced a miracle and from there the signs and miracles just keep coming. "We were at the studio (Studio 7303 in Houston) and there was a blackout and there was other artists recording in separate rooms. There was no power for the entire block and our building was out except for the room we were recording in. We didn't even know there was a blackout and we were recording "I Believe" at the time. The other artists came to our room and was wondering why we still had power...but we knew why." says Stampley. He adds that during the process of recording the project the spirit of God came into the room and even the engineers were touched by the spirit.
Stampley states that they have received several e-mails, calls and testimonials from all over the world of how the project has touched the lives of so many people. One such caller was Prophetess Juanita Bynum who told him she was listening to "I Believe" and was on her way home and became so full of the spirit that she felt a wind come into the car (His album subtitle is A Fresh Wind) and she had to pull her car over and go into complete worship. In doing so she avoided an accident because she was about to cross over a very narrow bridge with her Phantom, which is a fairly wide car and further up the road a man had crashed his car around a tree only a few miles up right before the end of the bridge on her side of the road. She told Stampley that had she not pulled over she believes that he would have hit her instead of the tree because he was driving on her side of the road. "The song talks about I believe in miracles, I believe is signs and wonders...she (Prophetess Bynum) said that song saved her life"
Stampley wants his listeners to receive a new experience with God by listening to this project. "My ministry is changing. The last few concerts I have held have been free because God spoke to me and said as you receive freely you give. This is something that I have been praying for that we begin to see the power of God manifest through music. Just like in the days of the bible. I really want to see that again and just touch and bless the people"
Check out Micah Stampley at
www.michastampley.org
Micah and I in Atlanta


Related Articles
Editor's Picks Articles
Top Ten Articles
Previous Features
Site Map





Content copyright © 2021 by Candace Walker. All rights reserved.
This content was written by Candace Walker. If you wish to use this content in any manner, you need written permission. Contact Candace Walker for details.