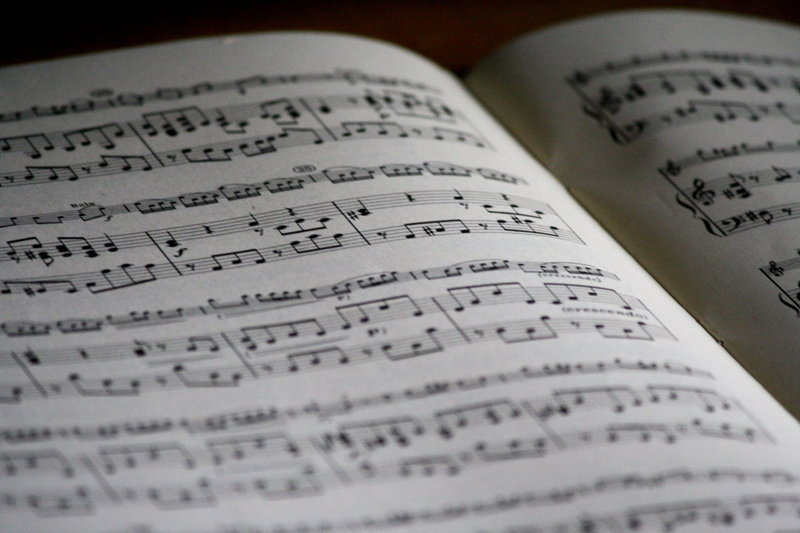 Joanne Cash
Pop in the CD from Joanne Cash, the sister of Johnny Cash, and immediately the blue grass, home spun feel of warm country music fills the air. With the opening toe-tapping song of "Glory Glory" Joanne sings cheerfully of her days of picking cotton, growing up and playing games with her now deceased brother Jack and the fact that Jesus will arrive soon one day to take us home where we will meet again. In fact when I spoke with this wonderful artist she told me that what she wants people to focus on when listening to her new project "Gospel" is "be ready to meet Jesus because he is coming back real soon."
Just like Joanne herself, this CD is filled with various songs that paint the picture of her life and relives memories of days gone by. Joanne is the second youngest of 7 children from the Cash family, which was short on money but long on love. Her second song "Cotton, Popcorn, Peanuts and Jesus" tells this story well as she recounts in the lyrics her childhood on a farm in Arkansas and how the family had everything they needed including a helping dose of love. Joanne beautifully sings her thanks to her parents for "raising me in a family where love was more than just words." This song tenderly showcases the simplistic beauty of a family that rose above poverty all the while serving God.
Joanne states that singing was always a constant in her life. "Our life in the cotton fields was a hard one, but my mother was a Christian and she would tell us to sing to help make our work easy. It would pass the time" she states. "My mother's favorite song was "Uncloudy Days" and Tommy, Johnny and I would sing that as well as other hymns to pass the time."
In speaking of her famous brother Johnny Cash, Joanne says there is not a day that goes by that she doesn't think of him and misses his presence. "Johnny and I lived very close to each other, about 10 minutes apart and I use to talk to him everyday...I really miss him" says Joanne.
Joanne says that the movie about her brother's life "Walk the Line" was pretty accurate especially the early accounts of their life on the cotton farm. "In the movie they deal with so much of what happened and most it of was really the truth. The death of my brother Jack really hit home with me. I was six years old when he was killed. Back in those days they bought the body of dead people into the home and for three days my brother's body laid in our living room. I was so scared that I would hide under the bed. Finally one day I got the courage to go and look into the casket at his body and all of a sudden a strange peace came over me. Johnny never got over it (Jack's death) though...really none of us ever got over it." Joanne says that all in all she was proud of the movie except she wants it known that her dad really was not as mean as he was portrayed in the movie. "Daddy was a hard working man and he just didn't understand how Johnny could make enough money to support a family by singing. By the time he passed however he grew very appreciative of my brother and was proud of the things he had accomplished with his career."
Joanne sung with her brother Johnny for many years and she continues to do so on this project which includes three songs featuring Johnny's vocals. One of the standouts of the three "When He Comes" is a favorite of Joanne's which she sings in her performances to this day. "Johnny wrote the song while he was in Jerusalem and it says everything to me."
At one point in her life Joanne recalls that she was heading down the same path her brother Johnny was on filled with drugs and alcohol but a perilous plane ride changed everything. "Johnny had rented a small plane for us to fly to a family reunion and during our trip we ran into a horrific hail storm. We really didn't think we was going to make it but I called out to God and I told him that if he let me live I would live my life for Him. Well we made it safely and the next day, it was October 18, 1970, I went to a little country church and gave my life to him. I stopped doing drugs and drinking and I have been blessed every since that day." She says that Johnny was impressed with her change "He said you really got it and I said yes I did. I really give God all the glory for the changes in my life and Johnny's" adds Joanne.
"I want to reach people's hearts with this CD because I believe that Jesus is coming soon. I hope that when they listen to it they will realize their need for Jesus in their lives"


Related Articles
Editor's Picks Articles
Top Ten Articles
Previous Features
Site Map





Content copyright © 2021 by Candace Walker. All rights reserved.
This content was written by Candace Walker. If you wish to use this content in any manner, you need written permission. Contact Candace Walker for details.