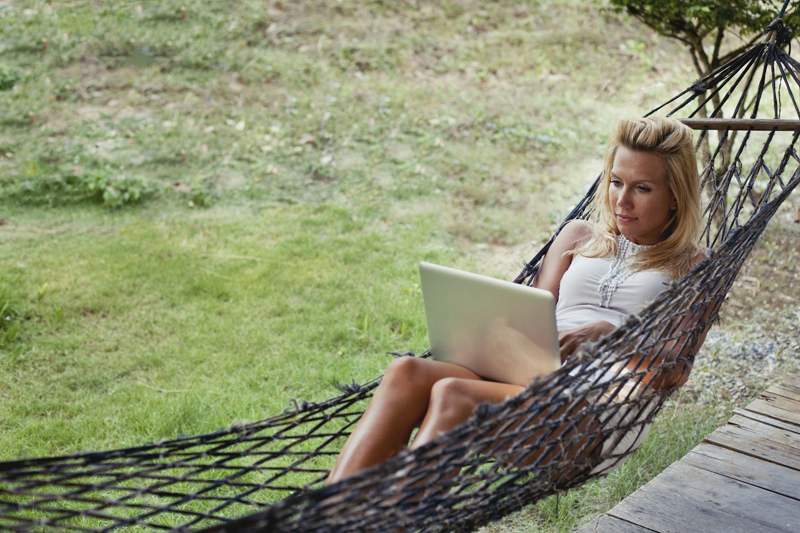 What is the question most people ask themselves prior to retiring? The answer: Am I financially ready? There are several things an investor can do to answer this question.
Check out your social security benefits.
This is one of the areas most people consider doing first. You may choose to retire while postponing taking social security payments. It is still good to check your benefits estimate to plan for future income needs. A social security benefits statement can be obtained online at ssa.gov.
Check out pension sources.
Do you have a traditional pension or a 401K? Traditional pensions are harder to find, but if you have one, it is a huge benefit. You can speak with your human resources officer at your work to find out what your pension will pay out.
No traditional pension but a 401K? You will want to decide whether you can leave it at the company or must roll it over to an IRA. Plus, you'll want to consider if you wish to change your asset allocations. You may choose to move into more conservative investments.
Determining the amount you can withdraw yearly from a 401K or IRA is a little more difficult than with a traditional pension. You are required to take minimum distributions once you are age 70 1/2. If you need the income for retirement, a basic investment rule is to keep your withdrawals to 4%. You may wish to keep just to the minimum distribution to let your tax advantaged investments grow. You can consult with your plan provider to find out your required minimum distribution.
Also, check for pensions from prior work. You may find you are entitled to a pension source you forgot about.
List your taxable investments.
Make a list of all your taxable investments. This list will give you an idea of other sources of funds in retirement. Again, a 4% withdrawal rate is considered safe, but leave room for emergencies and unusual expenses.
List your liabilities.
Have you paid off your mortgage? Any car payments or children's college loans? The less debt you carry into retirement will make it easier for funding retirement. You may want to work a few more years to pay off these liabilities. Otherwise, factor them into your retirement income needs.
Consider a part-time job.
Working part-time can provide much needed money while helping you to adjust to retirement. It will ease the burden on the income your investments need to provide.
Run a Monte Carlo calculation.
These calculators can help you determine how long your money will last in retirement. Input the numbers from the above steps and run the calculation. You can then adjust the variables, such as work income, to see if these new options provide a better return.
Two other options to consider are purchasing long-term care insurance and an immediate annuity. The insurance can ease the burden of future nursing home care. The annuity can make sure you do not outlive your money.
Retirement is a big step. It can be the start of your next adventure. A little preparation will make for a smoother and more pleasant retirement.
Are you still investing for retirement? Please check out my book on building a simple retirement portfolio that is available at Amazon.com:
Investing $10K in 2014 (Sandra's Investing Basics)
You Should Also Read:
Monte Carlo Calculators For Retirement Planning
The Flexible Retirement Planner Review
Is a House an Asset or a Liability?


Related Articles
Editor's Picks Articles
Top Ten Articles
Previous Features
Site Map



Follow @SandraInvesting
Tweet





Content copyright © 2021 by Sandra Baublitz. All rights reserved.
This content was written by Sandra Baublitz. If you wish to use this content in any manner, you need written permission. Contact Sandra Baublitz for details.