Is a House an Asset or a Liability?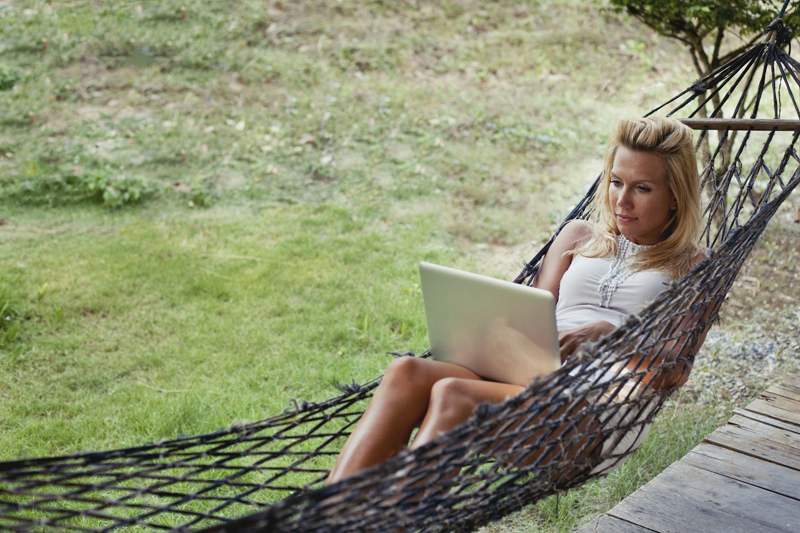 Owning a home is the great American dream. It is often touted as an ideal way to save for the future and build equity. But as the Great Recession has shown, home ownership has its disadvantages as well. Is a house an asset or liability? The answer can be yes, no, or both depending on the circumstances.
Houses were considered a secure investment for years. But subprime mortgages and underwater homeowners have shown that investing in houses can have its disadvantages. Home ownership can be an asset and a liability even at the best of times. One reason for this is the costs associated with owning a home.
Property taxes, mortgages, repairs, and maintenance are just a few of these costs. You can add in lawn maintenance if you live in the suburbs or a rural setting. You may wonder why a house would even be an asset.
One aspect that makes a house an asset is the ability to build up equity. That mortgage a home owner pays each year goes to build that equity. Once the mortgage is paid off that home is owned free and clear. The home's value is all yours. This is one way it can be an asset.
Another way is if you rent that home or purchase and rent an apartment complex. The rents from the house or apartments minus expenses and mortgage can return a nice stream of income. This arrangement would be considered an asset provided the costs of ownership are less than the rental income.
The above example would turn into a liability if your costs exceeded your rental income. Other ways for it to be a liability is if you took out a mortgage that you could not pay. This is part of what happened with the subprime mortgages. People purchased more house than they could afford. The lending practices at the time encouraged this situation.
A house purchased with a reasonable mortgage and held for years will likely become an asset. As stated before, those mortgage payments turn into equity. Renting has the disadvantage that the monthly rent is spent and gone. You have no equity built up.
But just because a home is an asset doesn't mean you can count it in your retirement savings. You have to live somewhere. You can't sell off a piece of your home, such as Junior's bedroom, to pay for food or medicines. You may be able to downsize. One consideration with downsizing is if you can move into a less expensive house. This may happen leaving you with extra money from the sale of your home to use for retirement. It may not happen.
One problem, especially for the baby boomers, is if lots of other people choose to downsize at the same time. This could drive up demand for small homes/apartments while driving down demand for larger residences. Hence small homes would increase in price just as large ones were decreasing. This could leave you with very little excess profit from your home to spend in retirement.
Is a house an asset? It can be. It can be a liability or both an asset and a liability. It is wise to consider all the costs and potential income/value before you determine if a house is an asset to you.
Are you interested in a simple portfolio to save for retirement? Please check out my book on building a simple retirement portfolio that is available at Amazon.com:
Investing $10K in 2014 (Sandra's Investing Basics)


Related Articles
Editor's Picks Articles
Top Ten Articles
Previous Features
Site Map



Follow @SandraInvesting
Tweet





Content copyright © 2022 by Sandra Baublitz. All rights reserved.
This content was written by Sandra Baublitz. If you wish to use this content in any manner, you need written permission. Contact Sandra Baublitz for details.