Unbelievably Good Deals for Seniors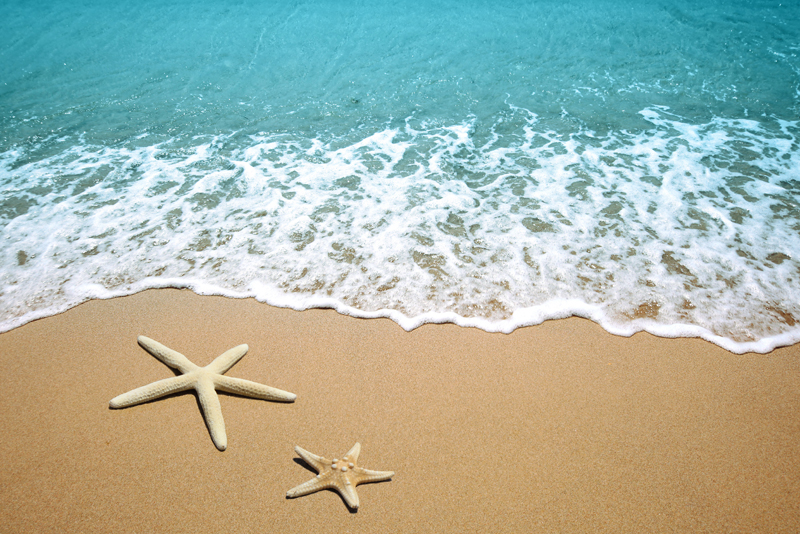 A study issued by the Administration on Aging (an agency of the US Department of Health and Human Services), found there is an aging population explosion in the US and many other countries around the world. According to AoA, approximately 605 million people were 60 years or older in the year 2000. By 2050, that number is expected to reach nearly 2 billion, meaning that seniors will outnumber children 14 and under for the first time in history.

While the current edition is several years old, it's still filled with a treasure trove of valuable information. It's a compendium for senior discounts that include special offers for adventure travel, lifetime admission tickets to national parks, airfare specials, up to 50 percent off on hotels and restaurants, discounts for golf, tennis, and ski vacations, and trips, clubs, and matchmaking services for singles. The book also offers advice on how to beat the cost of car rentals, save money on train, bus, and boat fares, find thrifty alternative lodgings all over the world, uncover the best shopping values, discover volunteering opportunities, and get the lowdown on going back to school.

For many healthy seniors, travel has become a favorite pastime. In fact, seniors are among the most ardent travelers – they tend to have more time and more disposable income than other demographics. As with seniors discounts offered by various stores eager to attract some of that disposable income, many travel-related enterprises are also offering special deals to those 50 years and older. Problem: How does a senior find those (frequently) hidden deals? Joan Rattner Heilman has produced one of the most comprehensive resources ever produced for frugal seniors.

Among other things, the current edition of Heilman's "Unbelievably Good Deals and Great Adventures That You Absolutely Can't Get Unless You're Over 50" provides an exhaustive listing of airlines, hotels, and travel companies offering discounts to senior customers.

Tips regarding car rental bargains, ways to make your dollar go farther in a number of countries (by purchasing museum passes, city sightseeing highlight passes, etc.), and other advice extend the value of this well-researched book. Information for solo travelers is another thoughtful addition.

Information about shopping discounts, as well as banking, insurance, tax, and legal service bargains make this book an excellent resource for those traveling close to home, too.

"Unbelievably Good Deals and Great Adventures That You Absolutely Can't Get Unless You're Over 50," has been updated with more incredible offers and unbeatable opportunities exclusively for anyone who is 50 or older. It's jam-packed with information about trips, discounts, clubs, programs, and special perks. You'll learn about amazing bargains such as:

*Terrific price breaks on airfares all over the world
*Bargain hotel accommodations
*Vacations exclusively for grandparents and grandkids
*Trips, clubs, and matchmakers for mature singles
*Tennis camps, golf vacations, ski programs, bike trips, and walking tours
*Adventure travel designed especially for 50-plus travelers
*Free--or almost free--college educational opportunities
*Breaks on trains, buses, and car rentals

"Senior" has many different interpretations. For some, it means anyone 50 years or older. For others, 65 is the magic number. Be sure to check if you qualify with any company or organization mentioned in this book – or any other company or organization offering a seniors discount.

Remember, the conditions of many offers change over time. So it's best to double-check the facts before you buy.

Joan Rattner Heilman is the author of more than a dozen books and hundreds of newspaper and magazine articles.





You Should Also Read:
BellaOnline Senior Travel story


Related Articles
Editor's Picks Articles
Top Ten Articles
Previous Features
Site Map





Content copyright © 2022 by Hazel M. Freeman. All rights reserved.
This content was written by Hazel M. Freeman. If you wish to use this content in any manner, you need written permission. Contact Hazel M. Freeman for details.