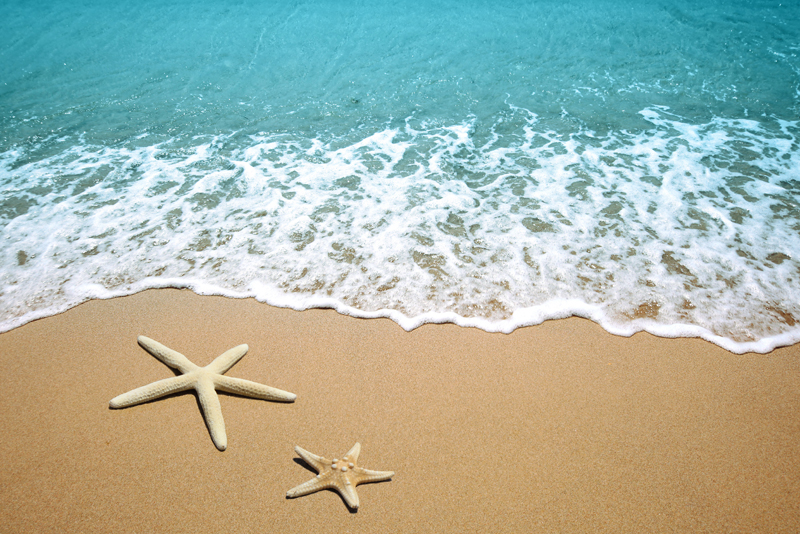 Alaska had been part of my "must see" list for some time. The idea of watching glaciers calving, seeing whales in the wild and experiencing aspects of the northern cultures held great appeal. Cruising, it seemed, would be the best way to do all of that for an affordable price. Getting a last-minute deal on a cruise to Alaska was an added attraction.

I had heard very good things about the Holland America line from friends who are avid cruisers, so felt confident about booking with them. But I never imagined how good the experience on board was going to be.

Our stateroom was on the Dolphin Deck (the lowest stateroom deck) and the farthest forward, so we felt a bit more of the ways of the waves on one rough night. No matter, there was plenty of room for two, and the beds were very comfortable. As an added treat, our room steward left a towel "animal" on each bed along with a chocolate at turn down. Perhaps cruising wasn't so bad after all.

Given that the MS Volendam can accommodate 1,400+ guests, I was prepared to wait in an endless series of line-ups for everything from boarding to dining, to say nothing of the expected hubbub when getting on and off the ship at the three ports of call along our route. But the crew handled it all with clockwork precision – it took a mere 40 min to make it from the end of the line at the cruise ship terminal in Vancouver to our stateroom during the initial boarding. Disembarking/embarking at ports of call took an average of five minutes, and buffet lines were constantly moving so no waiting there. My arthritic knee was very appreciative. So were the knees, feet, and patience of several other passengers.

Aside from a handful of young children in anniversary party groups and family reunion groups, my friend and I were among the youngest passengers onboard the Volendam for that cruise. There were at least half a dozen people in wheelchairs, some with oxygen tanks in tow, and a number of passengers with other mobility restrictions. All could easily maneuver around the various dining and amenity areas. The onboard spa and gym had special programs for helping ease sore muscles, if activity got the better of the body. Buffets and dining room menus ensured there were plenty of meal options for those with dietary concerns – e.g., sugar-free desserts, veggie sausages, a wide range of salads and vegetarian dishes, ethnic foods such as congee. Soon it was easy to see why cruising is so popular with mature travelers. Seniors certainly made up a significant portion of the passenger list on my trip.

Two women at our dining table had mobility issues that deterred them from exploring our three ports of call. No matter, they found more than enough distractions on board to keep them fully entertained. For example, they found seats with blankets on the outside decks that offered excellent views of the passing scenery – and extra-comfy chairs in the library that enabled those same views to be enjoyed in warmer accommodations.

From afternoon high teas in the dining room to sing-alongs with the lounge singer in the piano bar, these women found plenty of entertainment within walking distance of their stateroom. Live entertainment in theatre, movies and cooking demonstrations in the cinema, wine tastings and cooking classes, all offered plenty of distractions. Naturalist talks and shopping excursion seminars helped them get a taste of the shore excursion experience. My friend and I also enjoyed many of these same amenities, as did most of the other passengers.

I would be remiss if I didn't mention something about the wonderful crew on the Volendam. They went out of their way to ensure everyone on board had a very pleasant time. Sure, they got paid, but everyone I encountered exceeded all expectations in terms of their level of service. So it surprised me to hear that several passengers had asked the front desk to remove the $10/day/passenger "tip" fee from their final bill. If they had stayed at a decent hotel, ate at decent restaurants three times a day, they would have paid far more than $10 in tips. Since the tips were divided amongst the entire crew (including the crew members working behind the scenes) it seemed to be a very easy way to say "thanks for the service" without emptying the passengers' wallets. And passengers could gracefully avoid any concern re who to tip and how much. Seemed like a win-win solution to me.

I was equally surprised to hear so many passengers complain about things beyond the control of cruise line or crew. For example, one group of ladies went on at length about how disgusted they were that the first formal night was planned for an evening when the waters were at their roughest – as if the cruise line knew months in advance what the weather would have been like that evening! In general, manners seemed to be left at home as the greater percentage of passengers filled their buffet plates to the point that the contents spilled onto the floor – and then only ate a small portion of what remained on the plate. Basic courtesies such as saying "please" and "thank you" were also greatly neglected.

Yes, the cruise experience was both better and worse than I had expected. The ship and crew were both top-notch. The amenities, entertainment choices, and shore excursion options were more varied and of higher quality than I imagined. Too bad I had to share the experience with an awful lot of grumpy, ill-mannered people who treated the crew like their personal servants. Perhaps I'll have better luck sailing with a more agreeable group of passengers next time I take a cruise.

You Should Also Read:
Amtrak's USA Rail Pass
VIA - Riding the rails
Select Registry Finds the Finest Lodging Choices


Related Articles
Editor's Picks Articles
Top Ten Articles
Previous Features
Site Map





Content copyright © 2022 by Janet Collins. All rights reserved.
This content was written by Janet Collins. If you wish to use this content in any manner, you need written permission. Contact Hazel M. Freeman for details.