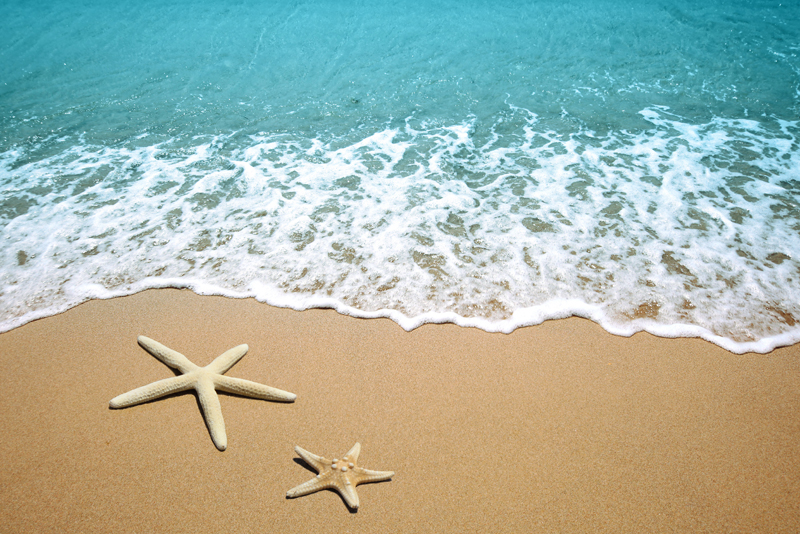 Santa Fe may attract larger crowds, but Taos offers up great art-related experiences against the backdrop of a small, walkable town filled with low-key charm.

There is something magical about Taos. Maybe it has something to do with the light – that certainly captured the artistic imagination of Georgia O'Keefe. Whatever it is, artists and art lovers (and literary artists such as Gertrude Stein and DH Lawrence) have been flocking to this North Central New Mexico town for a long time. Today, many of the better galleries are within an easy walk of the Taos Plaza while others are only minutes away by car.

Native arts abound in and around Taos. While some shops flog tourist kitsch packaged as art, the real thing is easily available. To get a sense of what quality local Native art looks like, check out the famed Millicent Rogers Museum (www.millicentrogers.org). Located a short drive outside of town, the museum houses collections of historical Native American jewelry, ceramics, paintings and weavings. Of equal interest are Hispanic textiles, metalwork, and sculpture as well as a wide range of contemporary Southwestern art. In addition to the permanent collection, the museum also exhibits a number of smaller temporary displays from other galleries. (A senior's admission rate is available.)

While the Millicent Rogers Museum is a great place to view historical Pueblo art, the work of contemporary Pueblo artists can be seen at the Taos Pueblo.

Taos Pueblo (www.taospueblo.com) is considered the oldest continuously inhabited community in the USA. With few exceptions, the 150 full-time residents of this unique community live much like their ancestors did – without electricity, running water or other modern conveniences. Bread is still baked in a horno or outdoor adobe oven, and the upper levels of the adobe houses continue to be accessible only by ladder. UNESCO has declared the Taos Pueblo a World Heritage Site. Visit the shops/studios of painters, potters, jewelry makers, and other artists as you tour the pueblo. Please be mindful of the fact that the pueblo is more than a tourist attraction – it's peoples' home. Therefore, respect the residents' privacy and stay out of restricted areas. Also, be advised that there is a charge for taking photos on the pueblo. (Group rates for three or more adults.)

Pueblo residents aren't the only contemporary artists in Taos. Far from it.

Several excellent commercial galleries can be found along the Paseo Del Pueblo Norte and Kit Carson Road, the intersection of which is very near the centrally located Taos Plaza.

Along Paseo Del Pueblo Norte, look for the namesake gallery of JD Challenger whose portraits of Native Americans are infused with a rare dignity and grace. Across the street, Weaving Southwest boasts some of the best textile art in the state. Paseo Del Pueblo Norte is also the location of one of the finest art museums in town, the Taos Art Museum and Fechin House (https://taosartmuseum.org), where the work of the Taos Society of Artists is on display.

The historic home of Kit Carson – now a popular museum – can be found, appropriately, on Kit Carson Road. Several commercial galleries also line the street.

Radiating around and away from the Taos Plaza are other gallery filled streets. Don't miss Bent Street, home of the Parks Gallery, among other galleries. Over on Ladoux Street is the gallery of the late RC Gorman whose work popularized the revived modern Southwest esthetic. Also found on Ladoux Street is the Harwood Museum of Art (https://harwoodmuseum.org), a showcase for the work of Richard Diebenkorn and other fine artists of the Taos region. (The Harwood Museum of Art offers a seniors' discount.)

Dozens of other art galleries and museums are also found throughout the Taos area. Keep an eye out at hotels and galleries for an informative publication called The Collector's Guide. In addition to providing information about various galleries and current exhibitions, this free publication also offers excellent articles such as the history of Navajo weaving or the work of early New Mexico modernist painters. Advice regarding the collection, art conservation, and terminology adds to the value of the publication. I found it one of the best tools for planning my gallery hopping and for learning about local art forms – historical and contemporary.

With more art classes per capita than most other cities in the continental US, there is also a chance to make your own Taos-inspired artwork. The Taos Art School (https://taosartschool.org) offers a wide range of classes, including ones with live horse models. The Taos School of Metalsmithing and Lapidary Design (https://taosjewelryschool.com) is a great place to learn jewelry techniques. The Southern Methodist University in Taos (https://www.smu.edu/culturalinstitute) also offers a range of art and art appreciation courses.

Want to enjoy creative dreams while staying in Taos? Few accommodations can match the quirky esthetics of the Laughing Horse Inn B&B (www.laughinghorseinn.com). Yes, Gertrude Stein and DH Lawrence really did sleep here. Note to self: be extra careful when using the bathroom near the Gerry Garcia niche shrine – the adobe walls are unforgiving. Into more relaxed digs?

You Should Also Read:
Walkable Family Destinations


Related Articles
Editor's Picks Articles
Top Ten Articles
Previous Features
Site Map





Content copyright © 2022 by Janet Collins. All rights reserved.
This content was written by Janet Collins. If you wish to use this content in any manner, you need written permission. Contact Hazel M. Freeman for details.