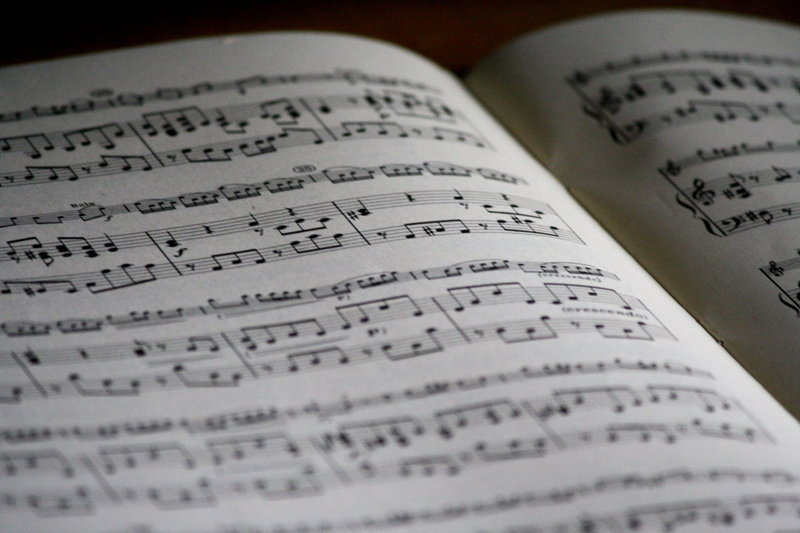 I caught up with Ashley Cleveland; the Grammy and Dove Award winning soulful rocker whose latest project "Before Daylight's Shot" is climbing up the charts at GMA week in Nashville. "Before Daylight's Shot" opens up with a funky tribute to Aretha Franklin entitled what else "Queen of Soul" and its full-bodied guitar and pounding drum beats make this tune a fitting honor for the woman with a powerful voice. Singing with a "Bonnie Raitt-ness" rasp of a voice Cleveland states the facts that Aretha sings "a tune every woman can understand" she also calls on women to "let your voices ring like the shots heard around the world" That's exactly what Cleveland wants to do with this new project. With songs like the old standard "Higher Ground" and the breezy ballad "Deeper Walk" she sings of the desire to use our gifts and to grow closer to God. Understanding God and allowing Him to play a role in her life is something Cleveland has been striving for since her youth.
Cleveland says she grew up in a dysfunctional family. "You know I'm a product of the south and unlike other areas, everybody has a church affiliation, often it has nothing to do with a personal relationship with God." says Cleveland "I grew up in a family, now my mother was a very devout believer, but our family was very very troubled and had many problems that were catastrophic. The performance chip was huge where it was all about presenting the perfect front and all about performing so I looked at God as an extension of that for many years. (I thought) He wanted a performance out of me too. I definitely thought there was a rule book involved and He was pretty much of a tyrant." she adds.
Eventually she picked up a guitar as a teen and begin singing and playing in clubs. This led her down that familiar path of sex, drugs and rock and roll. She became pregnant and it was during this time as a single, pregnant young woman that she began to grow and develop a better understanding of God. "Really it was the pregnancy and the baby that convince me to go to treatment and seek help. I don't know that I had it in me to do that unless there was somebody else in the picture. I knew that if I didn't make it the impact on her life would be so severe and so devastating and I just couldn't do it. I really think that was the beginning for me of true faith."
Cleveland got cleaned up and met a man who on the surface looked like a hard core rocker just like herself but underneath he was a true gentelman and it was her husband Kenny Greenberg. "On the surface my husband kind of looked like a gun slinger but underneath he had all of these wonderful qualities. He was faithful, loving and responsible." says Cleveland. After having so many bad relationships with as she says "inappropriate men" one would think that finding Greenberg would have been a breath of fresh air for Cleveland but she jokingly states "If I had known about my husband's good qualities I probably would have never had anything to do with him. It's like the Lord kind of tricked me into getting a nice man" she laughs. However for the last 16 years she has had everything to do with him since that is how long they have been married. "Just being in a marriage I have grown up substantially and that has been a tremendous thing for me. I never thought I would have that in my life." she says "I put myself in some really dangerous situations (in her club days) but when I really came to the end of myself and met the God of my understanding today it was so different than what I anticipated. Just the kindness and the tenderness and the help that He gave me to just go one day at a time and get sober and move me into a life that is so meaningful to me I just had no idea. It has really been a blessing" she adds. She now has three children (two girls and one boy) and her husband is the producer of her latest project.
Cleveland wants to minister to others with words that uplift and encourage them. She wants "Before" to not only be good music to listen to but something to raise the spirits of others. This is something she thinks is lacking in the church. "That is the biggest misunderstanding of the church the fact of God's grace. You know when I encountered Him instead of what was expected (from Him) which was condemnation, I received so much tenderness and kindness and so I thought well if this is really who you are then I want to know you." she states. She writes about life and issues that are important to her but what she really wants to do most is encourage. "This record in particular has a real theme of wanting people to take their gifts out and to use them fully. (I want them) to believe that God has given men and women alike a unique voice and he intends for us to use that voice and reflect the gift he has given us. (He wants us) to live passionately, fully and deeply and I'm very much about encouraging that in my work."
I believe she delivers that message clearly with each track on "Before the Daylight's Shot". Log on to
www.ashleycleveland.com
and check it out for yourself.


Related Articles
Editor's Picks Articles
Top Ten Articles
Previous Features
Site Map





Content copyright © 2021 by Candace Walker. All rights reserved.
This content was written by Candace Walker. If you wish to use this content in any manner, you need written permission. Contact Candace Walker for details.