Adobe Illustrator CS3 Classroom in a Book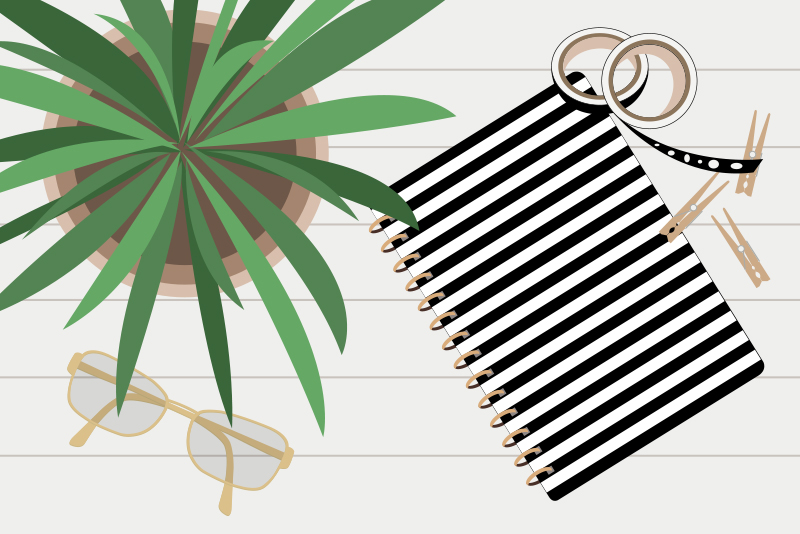 Now that AdobeR has released the latest upgrade for Creative SuiteR and IllustratorR CS3, it's time to update your skills for this new version. Adobe Illustrator CS3 Classroom in a Book by the Adobe Creative Team will help you do just that. The Classroom book series is the official training series for Adobe software. As in earlier editions, the Classroom book allows you to learn at your own pace and concentrate on the chapters that you need for your current project. Each chapter has step-by-step instructions for simple projects that give you hands-on practice using Illustrator's creative tools. At the end of each chapter is a Q & A review. You will also find "Exploring on your own" challenges. When you have finished, you will have a solid background in Illustrator basis, some advanced features and the new CS3 features. The book is divided into chapters covering major areas of the software which makes it a great reference book for quick and easy-to-find answers.

The Adobe Creative Team authors begin the book with an overview of the new CS3 features and follow with a tour of the new workspace which includes short, step-by-step instructions for how to use the panels, tools, artboard and more. Selections and aligning objects are the next topics and following that are creating shapes, using Smart Guides and Live Trace. The Pen tool works differently in Illustrator than it does in PhotoshopR. The authors teach how to use the Pen tool to draw paths and work with anchor points. Next they discuss all about color including the new Live Color feature, Color Guide Panel, Color Palette, Color Groups and creating art with color, gradients and patterns. They also show how easy it is to create our own patterns.

Type plays a large part in Illustrator graphics for advertising, webpages and other text-enriched projects. The authors discuss some features that make Illustrator such a popular software such as text import, Area Type options including columns and threading type between areas. Of course, they also discuss type basics such as reshaping and warping text, text on a path and type outlines.

The layers feature in Illustrator adds flexibility and creativity to your workflow just as it does in Photoshop. The authors discuss the Layers Panel and appearance attributes such as styles, effects and transparency. There are four brush types in Illustrator and you can also create your own brushes. The authors show how to do this as well as the many ways to use brushes.

You may think that vector graphics cannot benefit from Photoshop-type styles and effects but the authors show you how to use effects to add texture to your vector art. They also show how to use the 3D Extrude feature to convert 2D to 3D objects and how to map Photoshop art onto 3D objects. Next, they discuss how the integration between Illustrator and the other Adobe software has been improved with this new release. They cover symbols, instances and FlashR integration as well as embedding Photoshop art into Illustrator files and exporting layered Illustrator art for use in Photoshop and InDesignR. The authors close the book with a discussion of print basics such as color separation.

The CD includes files for the lessons and training videos from lynda.com and Total Training.




Related Articles
Editor's Picks Articles
Top Ten Articles
Previous Features
Site Map





Content copyright © 2021 by Diane Cipollo. All rights reserved.
This content was written by Diane Cipollo. If you wish to use this content in any manner, you need written permission. Contact Diane Cipollo for details.